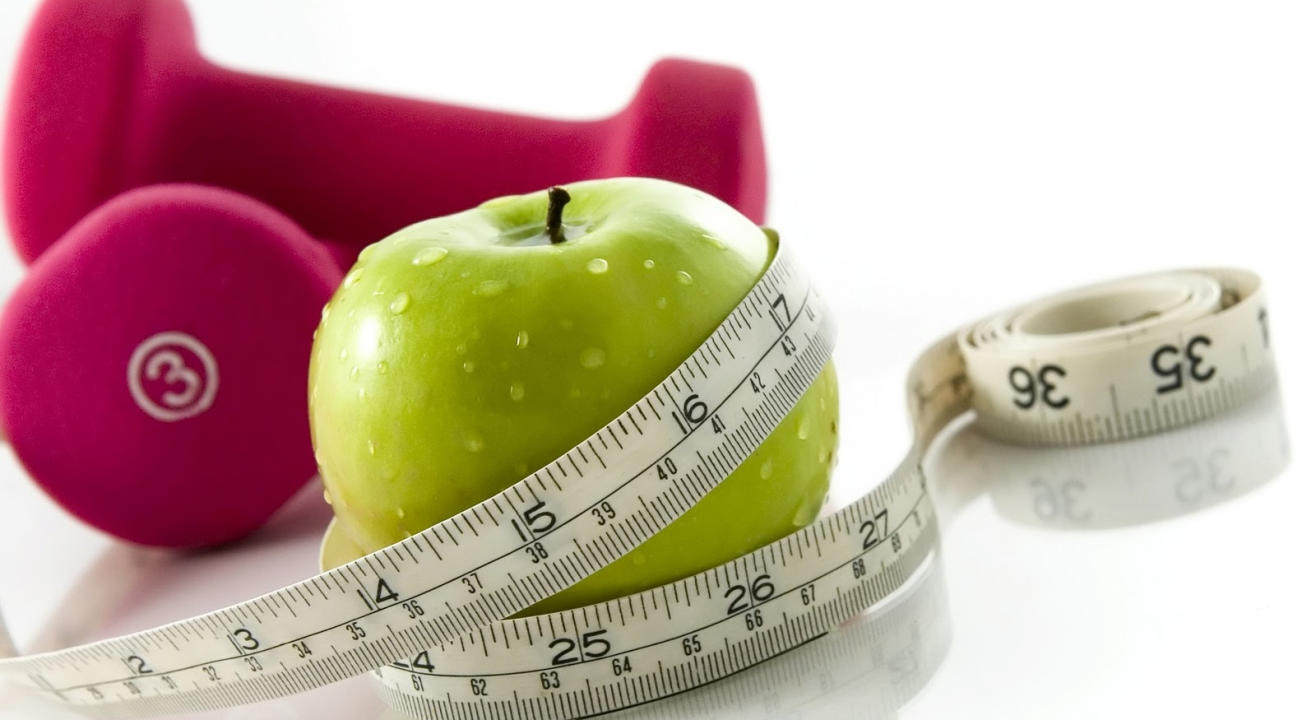 चार सप्ताह में स्वास्थ्य लाभ और वजन में कमी – 4 Weeks to Health Gain & Weight Loss (Hindi)
September 11 | 4PM - October 2 | 6PM
Invite your friends
and enjoy a shared experience
Invite your friends
and enjoy a shared experience
About the Event
कुछ हासिल करने के लिए, हमें कुछ बदलने की जरूरत है।
यदि स्वास्थ्य आपके लिए प्राथमिकता है, या आप अपना वजन कम करना चाहते हैं, तो यह कार्यक्रम आपके लिए है!
स्वास्थ्य समग्र है। यह न केवल आप क्या खाते हैं, बल्कि इस बारे में भी है कि आप क्या सोचते हैं और क्या करते हैं। यह व्यवस्थित रूप से डिज़ाइन किया गया ऑनलाइन प्रोग्राम आपको उन क्षेत्रों को समझने में मदद करेगा, जिन पर आपको काम करने की आवश्यकता है, और 4 सप्ताह से अधिक समय में आपको स्वास्थ्य की संस्कृति में लाने के तरीके में बदलाव करने के तरीके पर मार्गदर्शन करेंगे।
हमारे अनुभवी फैसिलिटेटर से जुड़ें जो आपको आपकी यात्रा के लिए आपके और आपके परिवार के कल्याण के लिए मार्गदर्शन करेंगे।
To gain something, we need to change something. If health is a priority for you, or you wish to lose weight, then this is the program for you!
Health is holistic. It's not only about what you eat, but also about what you think and do. This systematically designed online program will help you understand the areas you need to work upon, and will methodically guide you on how to make the changes over 4 weeks bringing you to a Culture of Health.
Join our experienced facilitators who will guide you towards your journey to you and your family's wellness.
Dates: 4, 11, 18, 25 सितंबर 2020 – हर शुक्रवार शाम – (4, 11, 18, 25 September, 2020 – Every Friday)
Time: शाम 4 से 6.30 बजे (4 pm to 6.30 pm IST)
Registrations Close on 4th September 11 am IST
Note: WhatsApp group will be formed one day prior to the program. In case you are not added to the group, kindly contact – office@sharan-india.org or call/whatsapp +919769117747
Zoom links and other details will be shared on the group.