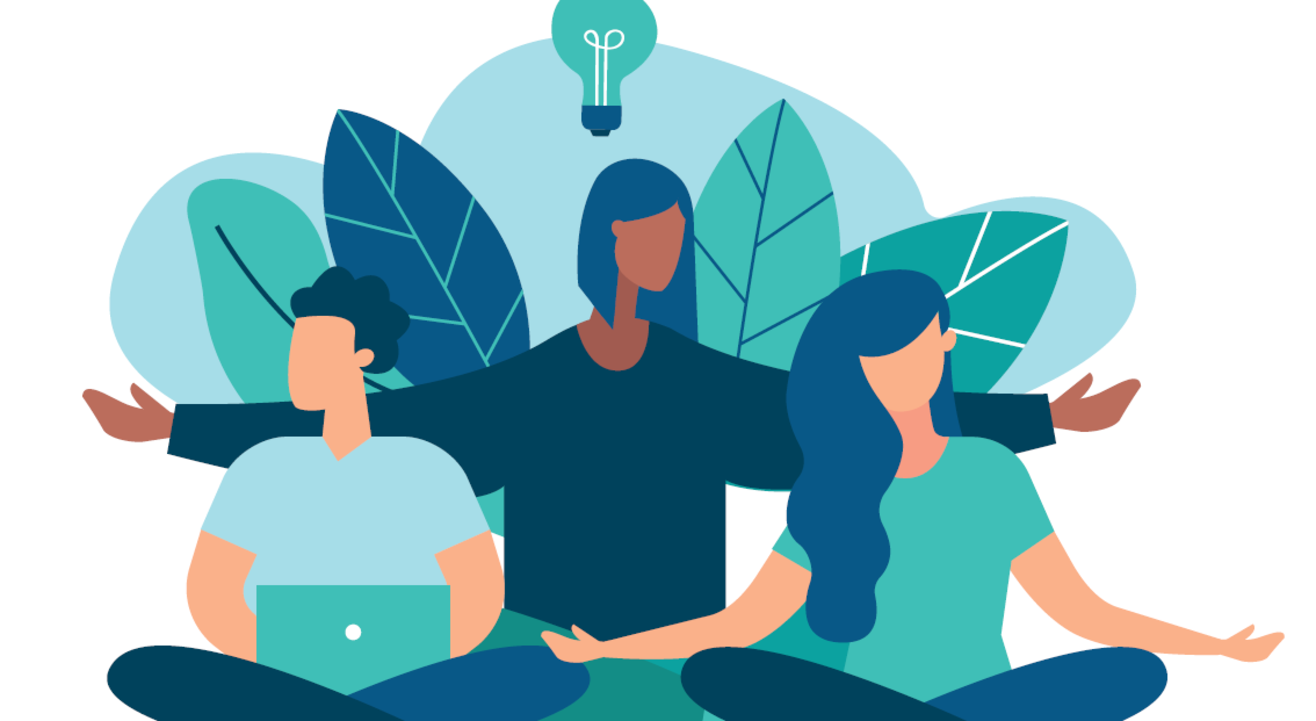 Mindfulness: Explore your core values
Invite your friends
and enjoy a shared experience
Invite your friends
and enjoy a shared experience
About the Event
Introduction:
What is mindfulness?
It's the simple process of becoming self-aware by paying attention to our thoughts, our feelings, our bodies, our wants and needs, our surroundings, etc. The practice helps one to detach from the noise in the mind and feel calm and grounded in the present moment.
Have you ever felt this burst of positive energy after a light day-dreaming session in which you are the best version of yourself, you are the superhero of your story, you have won your battles and saved your world?! Well, let's explore what energizes you in this session!
What You Will learn:
After a couple of exercises to feel calm and relaxed, we shall venture a little deeper into our subconscious mind to explore our core values - what motivates you, who inspires you, what do you aspire for.
By the end of the workshop, you will have learned about mindfulness practices, a bit of science behind it, a deeper understanding of yourself, and you will leave feeling rejuvenated.
About the Host:
Surekha is an acrylic and watercolor artist, a French teacher, and a Mindfulness practitioner. She conducts workshops in Mindfulness and Art and organizes art events like flea markets and art exhibitions driven by the purpose of making art more accessible to everyone.
IMPORTANT:
- This is a LIVE session, not a pre-recorded tutorial
- For the best experience, join the workshop from your laptop/desktop
- Ensure that your internet connectivity is strong
- Log in 15 minutes prior to the workshop. This would help us work out any technical difficulties so we can start the session on time.
- If you are unable to join the session due to technical reasons, please call us on (+916363556436)
- This is a closed event. Only registered email ids will be allowed to join the session.
Please note that you will receive the invoice and the link of the session on your registered email id. If you fail to receive the email, you can reach out to us on team@dialogues.space or call us on +916363556436 and we will send the invite to you again.