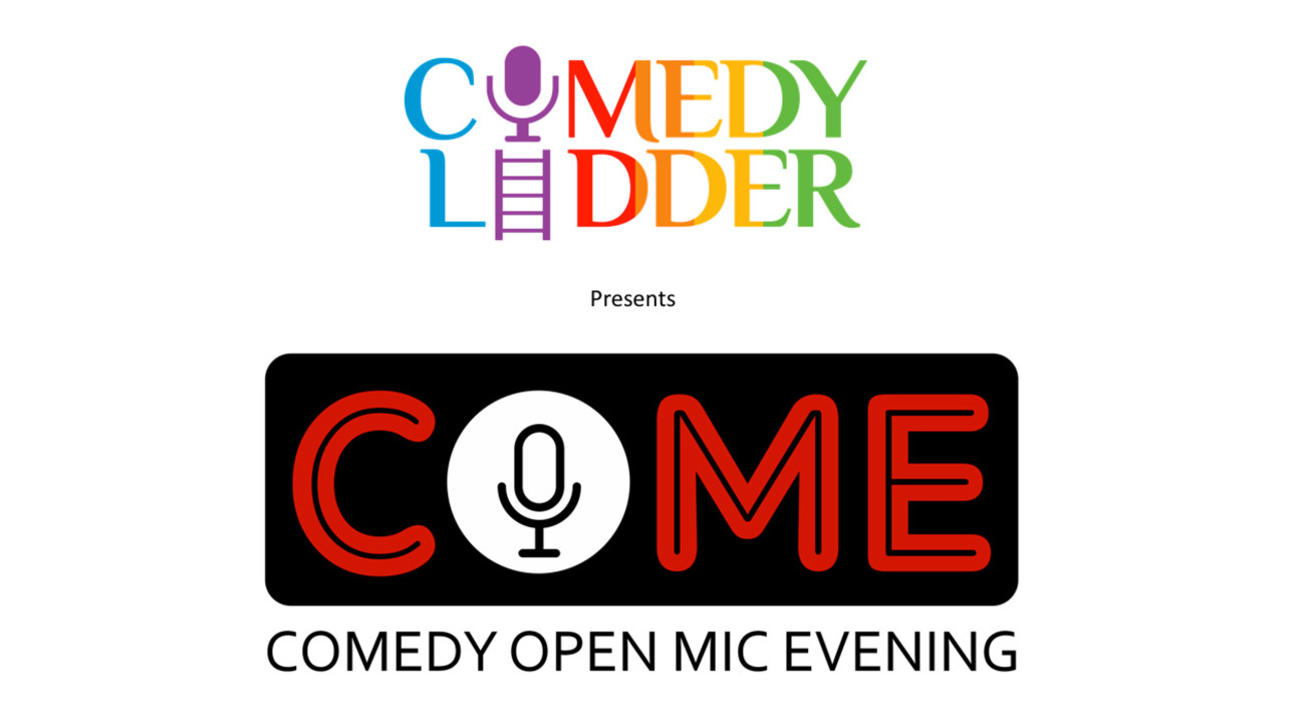 Comedy
106 COME - Registrations for Comedy Open Mic Evening
Jeff Goldberg Studio, Khar
About
This is an opportunity, an open mic spot for you to participate in COME and not to watch as an audience. Only purchase the spot if you can make it for the open mic.


COME (Comedy Open Mic Evening) is a place to try your hand at stand-up comedy or try your new material; below are the rules.
1. You will get 5 minutes to perform.
2. You do not have to bring a friend but you can.
3. You can do the open mic in Hindi or in English.
4. The slot is non-refundable or transferable.
5. There are only 12 spots available
6. You need to be at the venue 30 minutes prior to the show or your spot will be cancelled without a refund.
7. When you purchase the spot, you are also confirming all the material is your original and you are responsible for whatever you say; the organisation or the venue are not responsible.
8. You can only book one spot per show.
Comedy Ladder is the mothership to everything comedy! They organize events such as COME, (Comedy Open Mic Evening) FemaPalooza and Project 420.
The Jeff Goldberg Studio offers courses in acting, scriptwriting and directing for film, TV and theatre in Bandra (W) Mumbai.
Venue
Jeff Goldberg Studio, Khar
Links Building, 4th Floor, Corner of 14th Rd. & Linking Rd, Above Fascination Store, Opp Domino's Pizza, Khar West, Mumbai 400 052