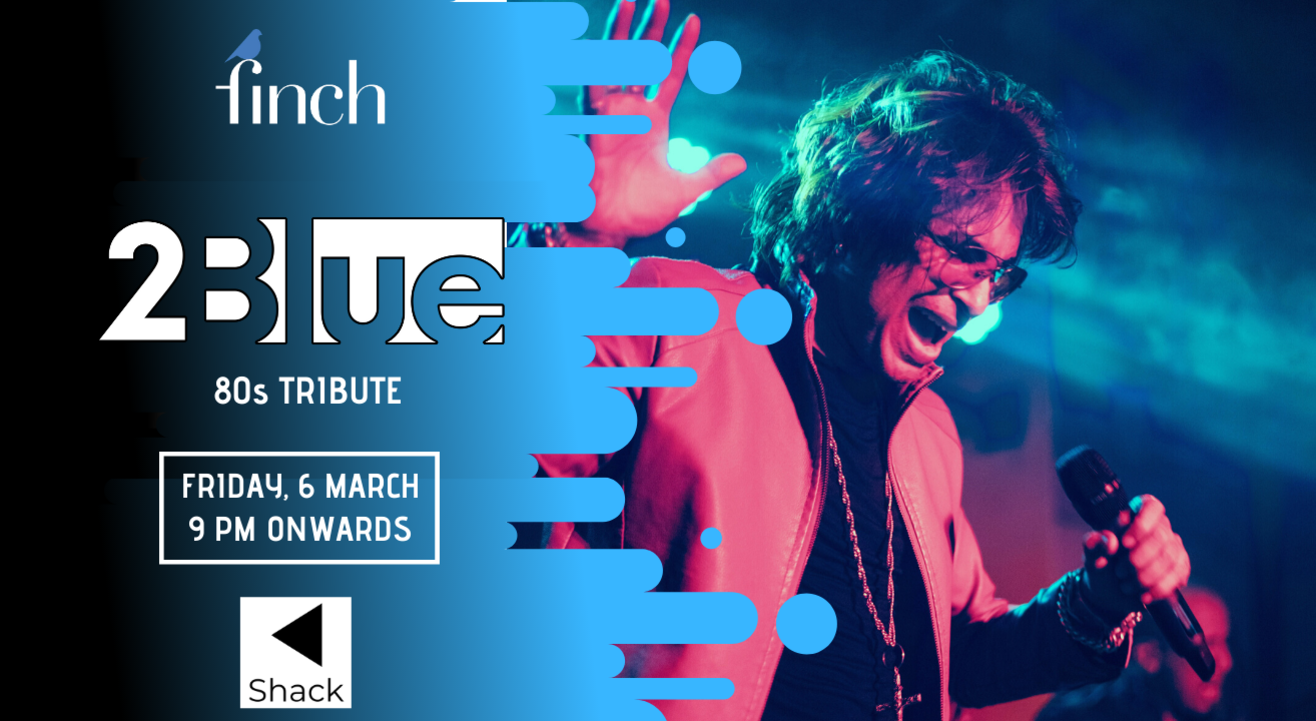 Music
About
Singer, Writer, Speaker, and Actor Tirthankar Poddar (aka 2Blue) enjoys the notoriety of being a versatile artist. Having sung in English, Hindi, and even Bengali, 2Blue has performed and recorded in more genres than he often gives himself credit for. But the one genre where his heart belongs is Classic Rock. And he will do anything to keep it alive.
2Blue's performances combine music, life lessons, histrionics, and storytelling to create an experience that enriches the soul. But you don't have to take our word for it. Ask a friend. Better still, come to The Finch on Friday, March 6 to find out.
There will be no entry fee for you. Just a fully redeemable cover. Show starts at 9 pm.
Venue
The Finch
John Baker, Marol, Saki Vihar Road, Andheri East, Mumbai, Maharashtra 400072, India
GET DIRECTIONS