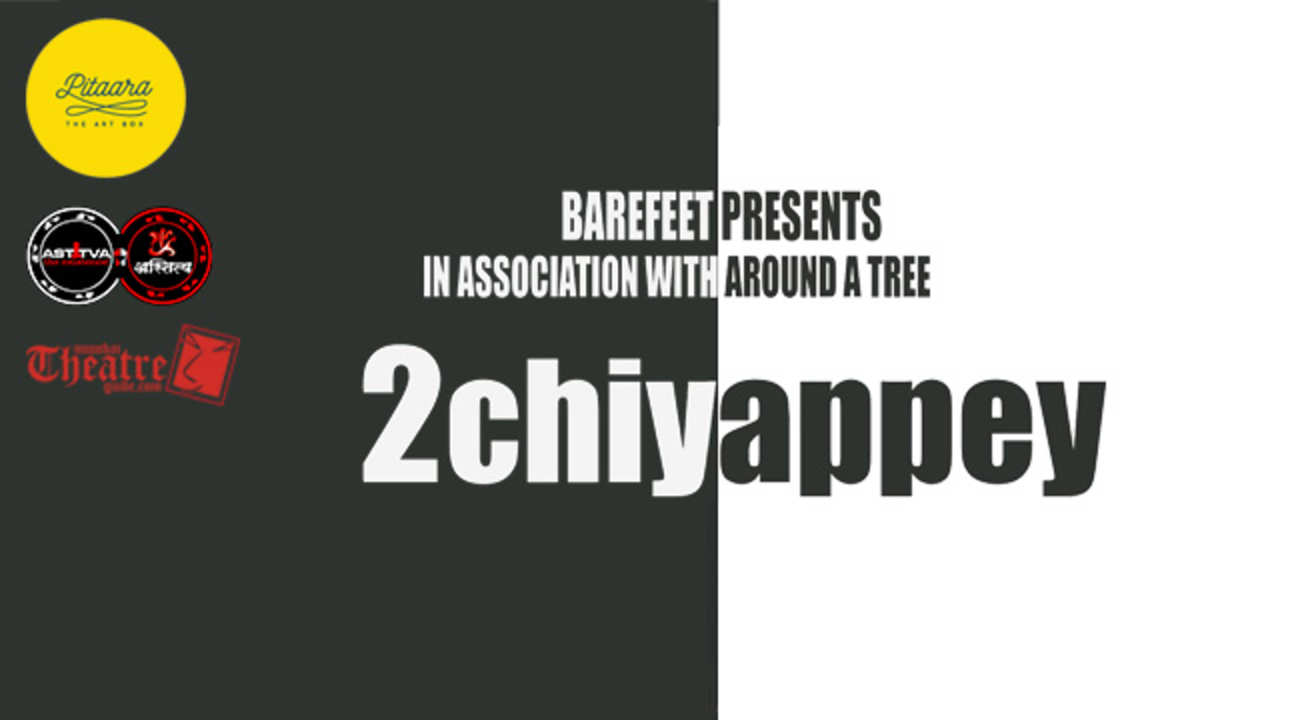 Theatre
2 Chiyappey
Pitaara - The Art Box, Mumbai
About
This play by Barefeet Theater Group is a collage of two satires where first - titled "Ek zordaar ladke ki kahaani" is about a pseudo intellectual man who wants to be in love with a lady but not take the responsibility. "Ek Ladki paanch deewane" is about an emerging town where desi majnooz try to impress the diva of the town with their innovative tricks but go haywire! Both the stories are a laugh ride.
Director: Nand Ram Anand
Cast: Devendra Mishra and Pratik rajen Kothari
Devenndra Mishra is a very versatile actor. He is a graduate from Kanpur and is from Unnaav. He has been in Mumbai since the last 8 years. He has acted in plays directed by Mr. Lalit Parimoo and currently he is busy doing serials and films as an actor.
Pratik rajen Kothari: Pratik Rajen Kothari has acted in plays under the banner of Essay Communications (Mr. Salim Arif) and Ideas Unlimited (Mr.Manoj Shah). He was born and brought up in Mumbai. He is a very talented actor and is currently busy doing films and TV shows.
Pitaara is an intimate art space in a beautiful bungalow that promotes art and cultural activities in the form of music gigs, stand up comedy, poetry sessions, theatre, kids workshops and hobby classes. They will be showcasing 2 Chiyappey.
Venue
Pitaara - The Art Box, Mumbai
Pitaara The Art Box, Lane Opp. Apana Bazaar, Yashwant Nagar, near Teen Dongri, Goregaon West - Maharashtra - 400104