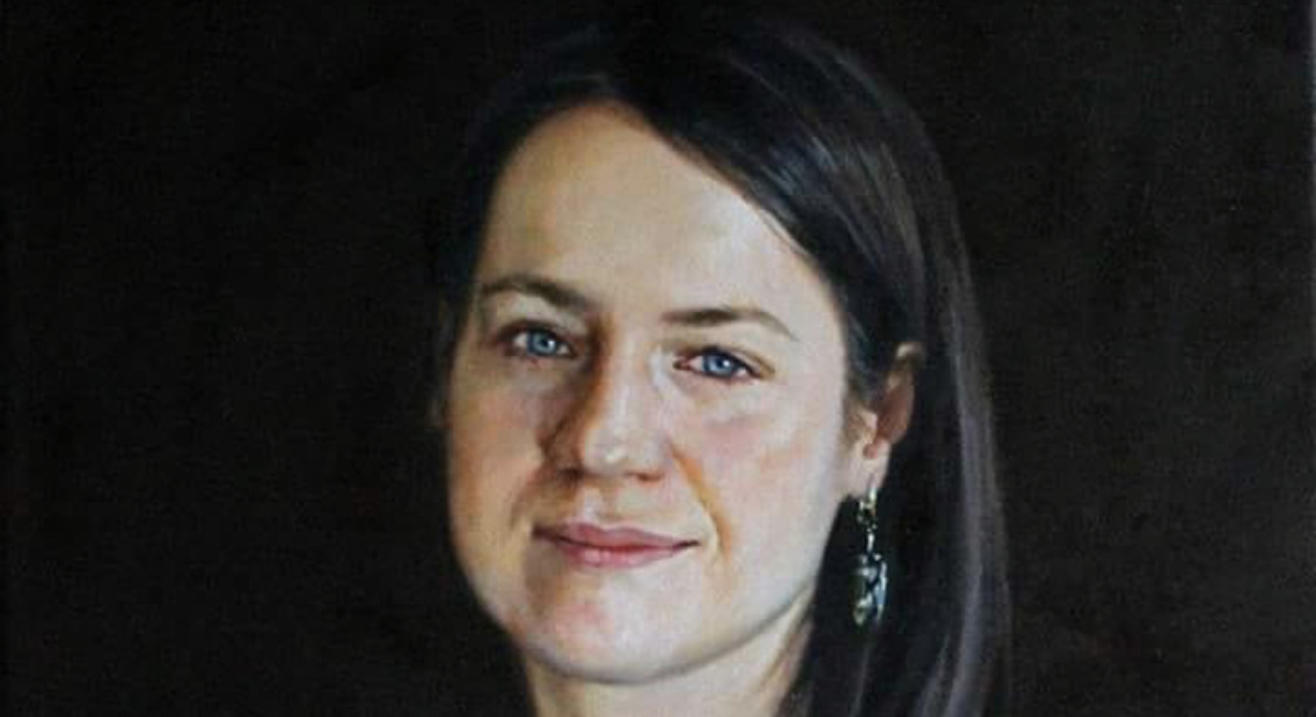 Painting
2 Day Portrait Painting with Javed Mulani
About
Indigo Mustard art project believes in teaching art the right way - offline, at ease and in the company of a master artist. We collaborate only with established practising artists to bring you a completely fresh perspective to art and creativity. We carefully curate workshops to ensure you have an overall splendid experience with everything taken care of.
After a very successful portrait sketching workshop with Javed Mulani, we now invite you to explore portrait painting with him! Javed is an alumnus of the JJ School of Arts with a Masters in Fine Arts, with a specialisation in Figurative Drawing and Portraiture. He has won numerous awards for his artworks in the last 20 years and has exhibited his works internationally in both solo and group shows. We are delighted that he is taking time out to teach the basic skills for portrait painting.
The two day workshop is suitable for both beginners and mid-level artists or anyone with an interest in portraiture. The workshop will provide ample of time to understand the basic techniques for portrait painting, watch the artist in action and also create your own portrait paintings in class. The step by step process will cover mass filling process, limited palette painting as well as full color palette painting over the two days. Time permitting we will also do live model painting. and try out different combinations of color palettes under his guidance. We will be using Acrylic paints in the workshop.
Book any workshop ticket and get a 7-day cult.fit pass FREE. Offer valid till 31st September. (T&C apply) Click here for more information
Venue
The Gene Box
302 omega House, Chemtex Lane, Hiranandani Gardens, Sainath Nagar, Powai, Mumbai, Maharashtra 400076