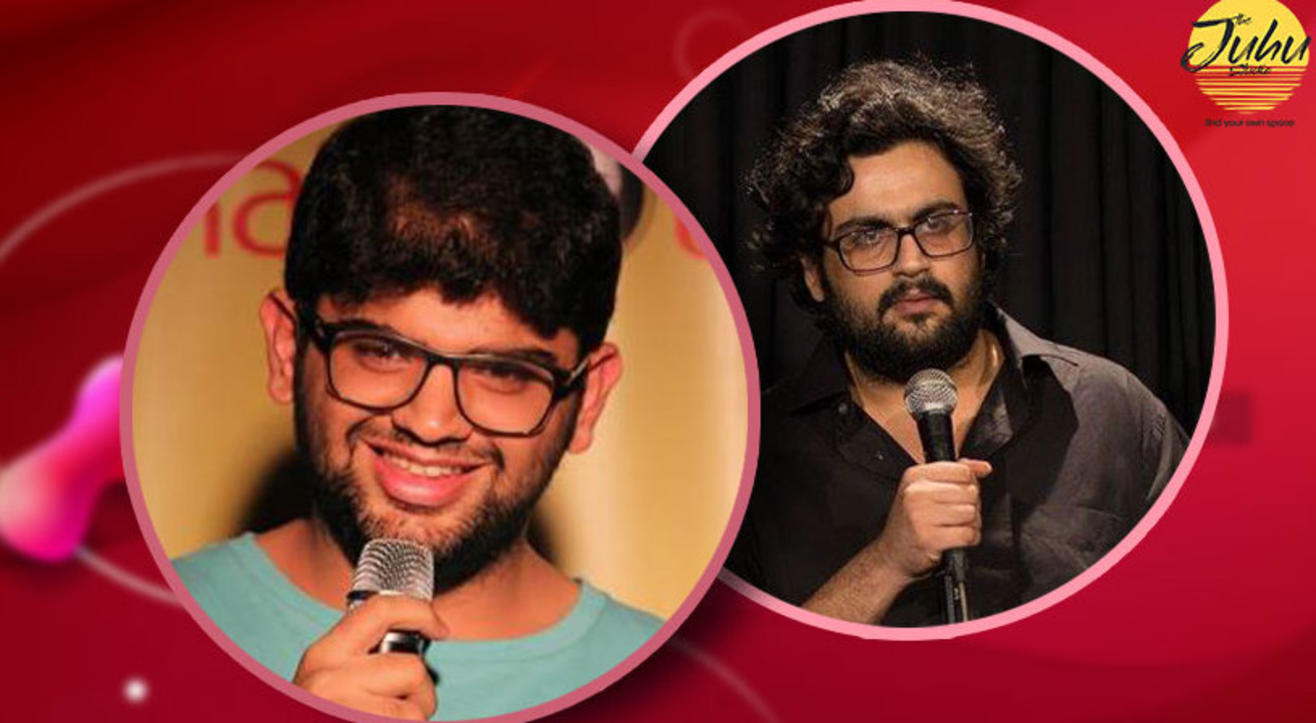 2 Halves With Karunesh & Siddharth
Invite your friends
and enjoy a shared experience
Invite your friends
and enjoy a shared experience
About the Event
2 Halves Presented by Comedy Ladder, is a show where 2 comics do 30 mins each, this time we have Karunesh Talwar & Siddharth Dudeja doing comedy and trying new material. Thus show is a great way to end your day!
Comics
Karunesh Talwar
Siddharth Dudeja
Artists Info
Karunesh Talwar
Comedian after dark, part-time day dreamer and full-time rebel Karunesh Talwar is not a fan of gainful employment. Actually, he is not a big fan of anything except the truth through stand-up and the truth is often painfulso is stand-up. Analgesics help though and they dont always come in pills. One of the most honed acts in the country today, Karunesh has performed in pretty much every city and on all stages; big, small and weird. He also writes for television because integrity is nice but money is better.
Siddharth Dudeja
Siddharth Dudeja is a 23-year-old graduate on a perpetual sabbatical. Between writing projects and trips to space, Duds also delivers flashes of brilliance on stage. Having performed at major festivals and also as a part of 'The best in Stand-up' he is trying to figure out what to do with the rest of his sabbatical. Siddharth talks about how school and vegetarians ruined his childhood and sometimes he talks about world peace.
The Juhu Studio
11, Parna Kutter Rd, Janki Kutir, Juhu Tara, Juhu, Mumbai, Maharashtra 400049
GET DIRECTIONS