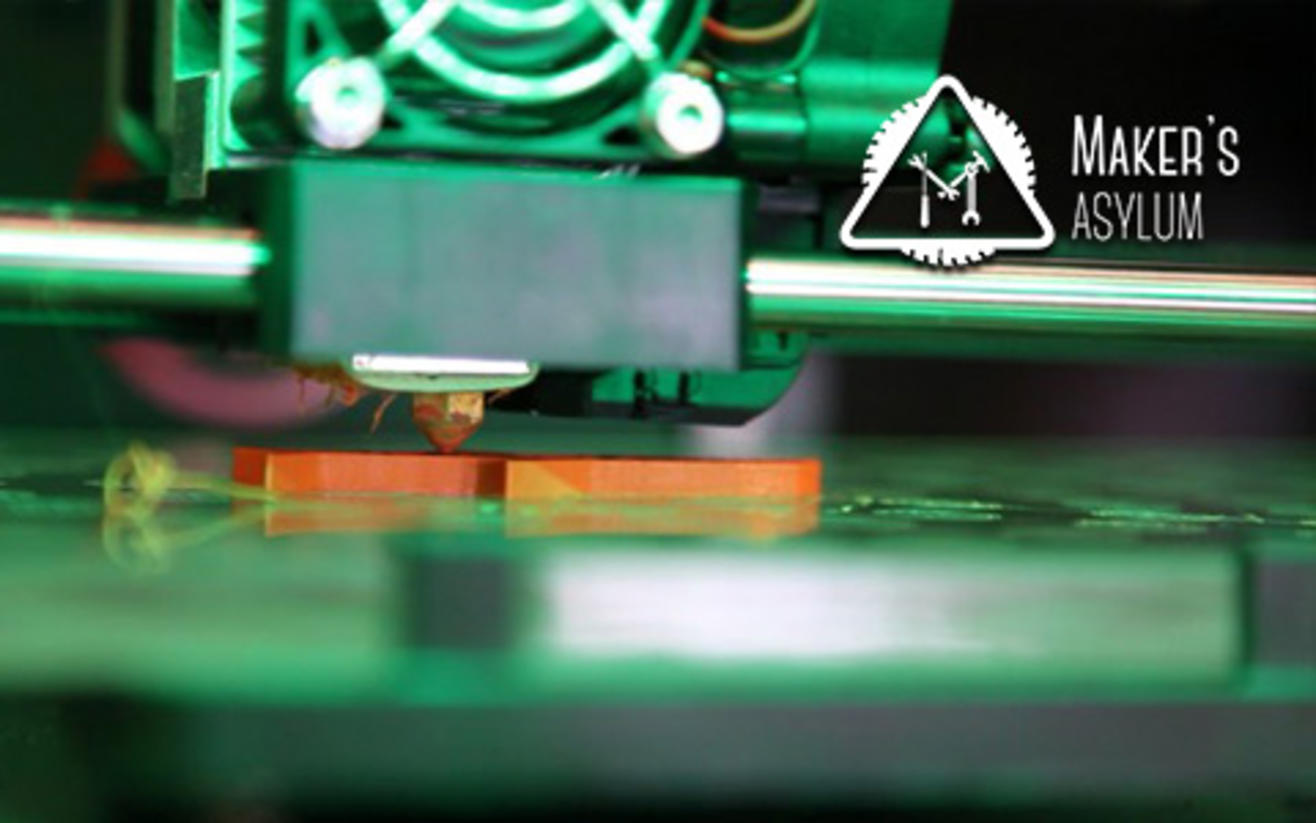 Art
3D Printer Tool Training Session
About
This hands on tools training session will train students on how to use the 3D printer safely and effectively, running through using the 3D model compiler, printing parts, changing materials in and out of the material loading bays, and properly disposing of all materials after the print.
This class does not provide training in 3D modeling software required to generate the STL type of file the 3D printer uses. Participants get 2 hours worth of free printing time on the 3D printing machine at the Asylum.
Things you'll learn:
Working of the 3D printer
Various methods of 3D printing. (SLS, SLA, FDM)
Setting up the machine
Insight on the software and websites used to make 3D models (Will not be going into details of CAD)
Experience making your designs ready for the printer (MakerWare, Cura and ReplicatorX)
Age requirement: Participants must be above 18 years of age.
Materials: All materials required for the tool training will be provided to the participants.