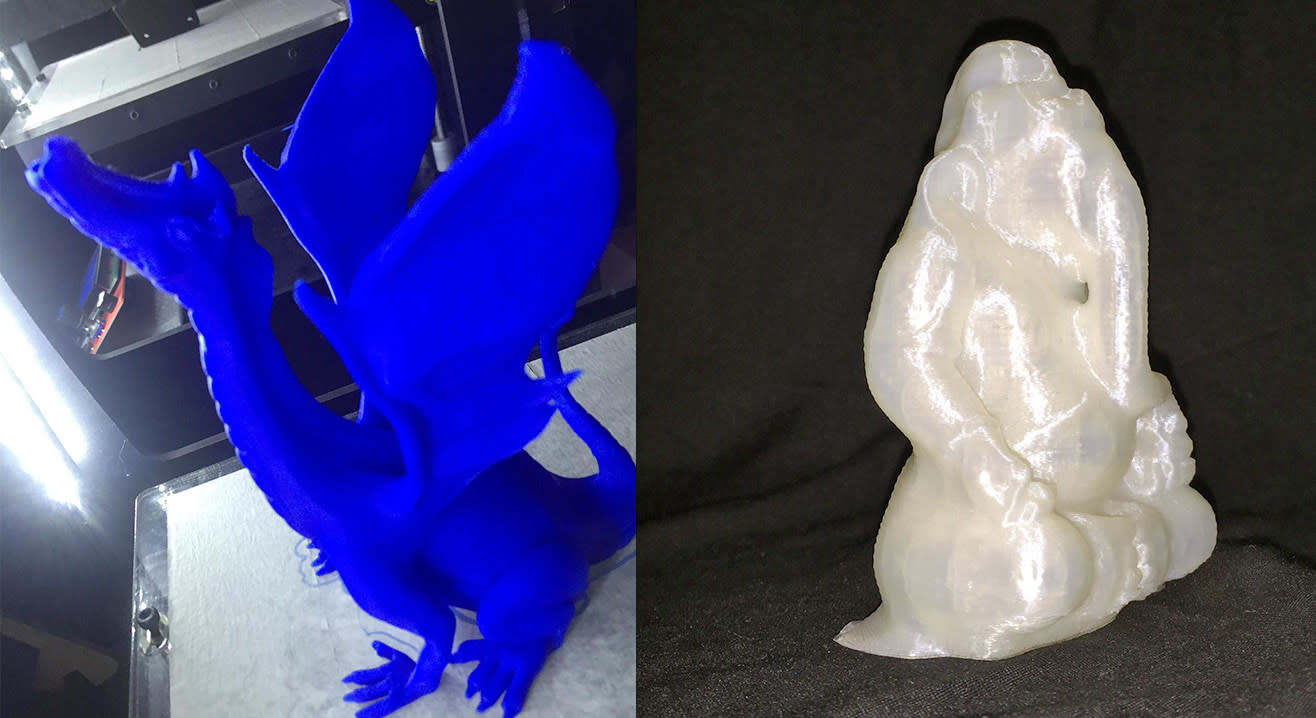 Learn
3D Printing & Study Abroad
About
I Print My Things presents a new 3D Printing workshop for students going abroad for studies this fall. The workshop will teach the basics of 3D printing and how to use this cutting-edge technology to create/design physical objects.
What is 3D Printing?
Designers and Engineers have been using 3D printing for more than 30 years, but only recently the 3D printer has garnered massive popularity in the public eye. It's a neat way of making your own products, customizing them and giving way to creativity.
3D printing is a group of techniques used to quickly fabricate an object using three-dimensional CAD data. 3D printing has disrupted the way we create physical objects.
What will the workshop teach?
Make the students visualize, plan, increase computational thinking & reasoning which are required to become a researcher, entrepreneur or a skilled manager.
Basic 3D CAD designing
Learning how to operate a 3D printer.
Free brushing up on MS Word, Excel & PPT and guide students on living & studying abroad.
Why learn it?
For students associated with industries like medical, engineering, aerospace, automobiles, food, textiles, architecture, retail, construction, education & design, learning how to use a 3D printer may come in handy at the universities abroad.
Many universities & colleges have entrepreneurship, incubation, design or other such cells in which cutting edge technology machines such as 3D printers are installed.
There is a regular need to maintain, run & upkeep these machines and this is where the 3D printing skills would come in handy.
In addition, this skill will enable students to earn an income or get a recognition certificate from the University towards services rendered.
Duration: 1 week (10 hours)
About the teacher: The trainer has experience of studying in the UK & the Netherlands during his career and has traveled to more than 13 countries and lived in a conflict zone (Afghanistan).
About the Organizer:
I Print My Things -3D Prototyping is into 3D printing training and setting up of 3D printing labs in educational institutions.
Venue
10 Friends Colony, Delhi
10 Friends Colony, Friends Colony West, New Friends Colony, New Delhi, Delhi 110065