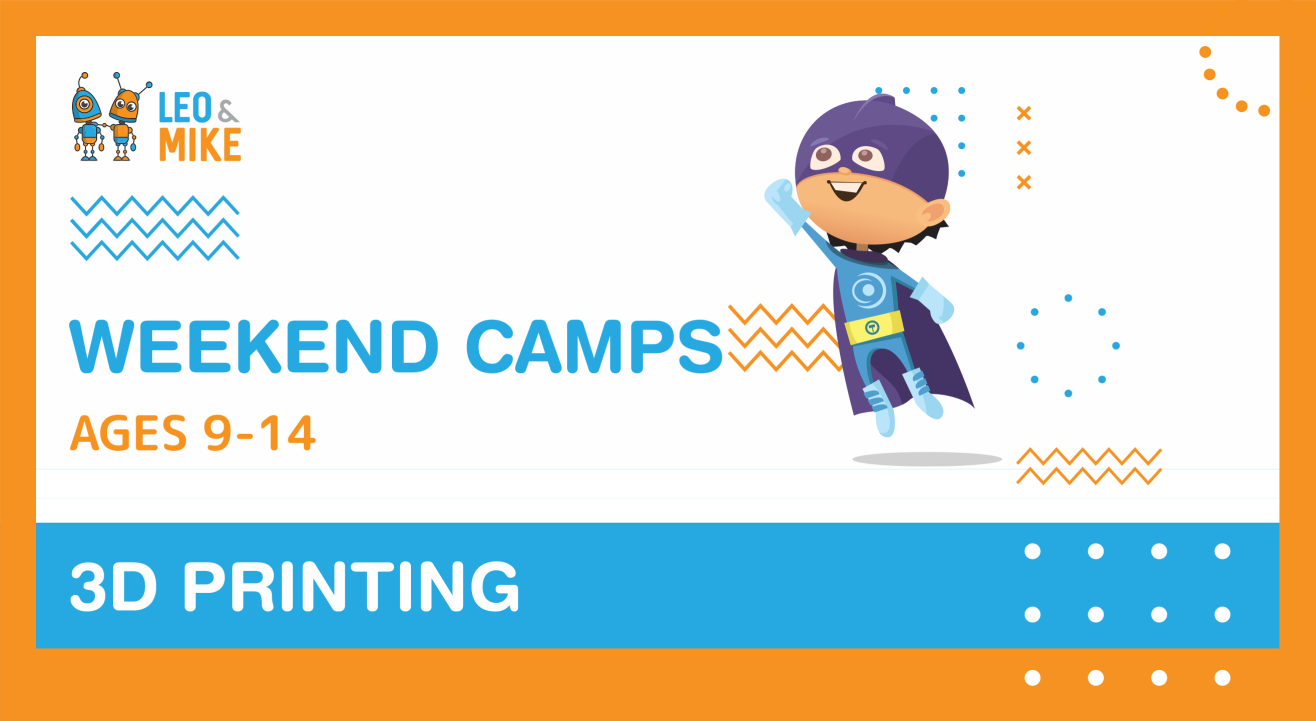 Kids Activity
3D Printing Workshop | Age Group 9 - 14 Years
About
What happens in this camp?
Learn everything you need to know about 3D Printing and do real-time printing in this two-day hackathon. Conceptualise and design a 3D model that can solve a real problem you face in your everyday life. Make it print ready using a 3D modeling software. Print it out using a 3D printer, take it home and put it to use!
Terms and conditions:
By signing up for this camp you give Leo & Mike consent to take photos/videos of your child as part of the camp. These photos/videos will be used as:
1) a record of the activity or the event
2) an update on the WhatsApp parent group
3) publicity material for promoting future Leo & Mike programs.
Leo & Mike will take all steps to ensure these images are used solely for the purposes they are intended for. In case of any queries, please do get in touch with us.
Venue
Jxtapose
587, Rd Number 32, Aditya Enclave, Venkatagiri, Jubilee Hills, Hyderabad, Telangana 500033