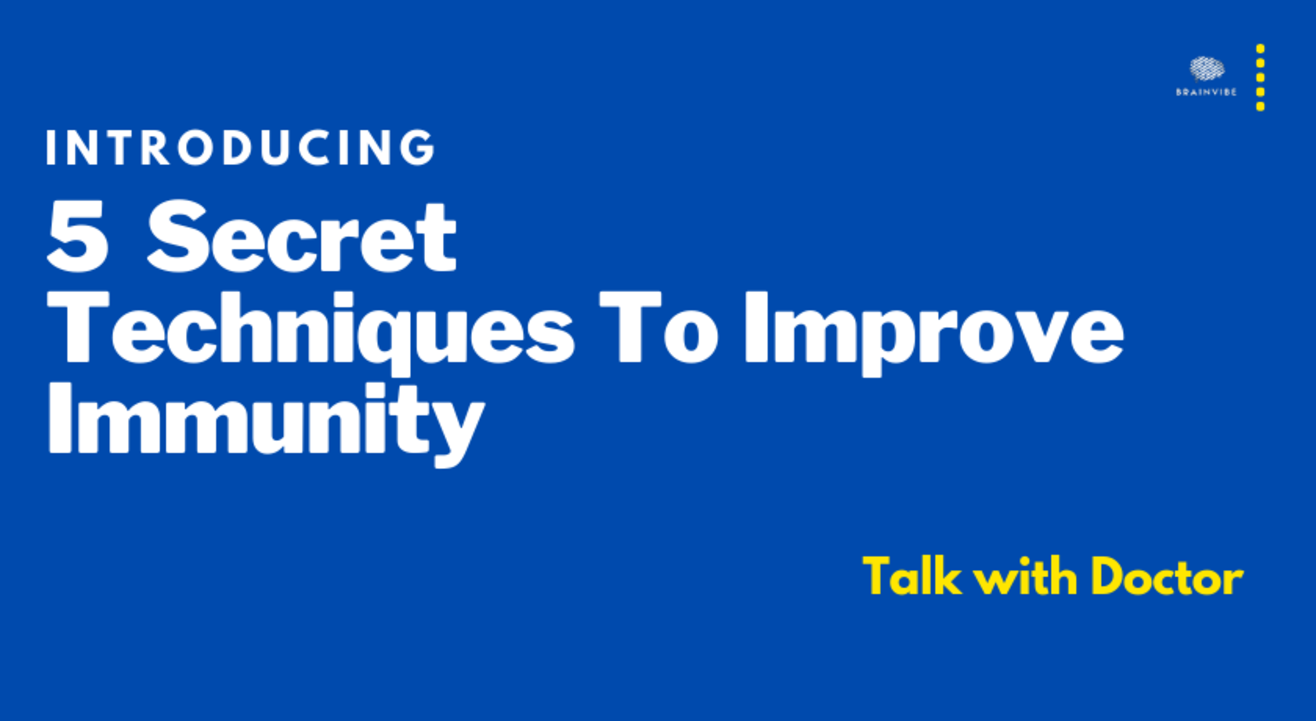 Event Guide
Digital Event
Watch on Insider
For Age(s)
Family Friendly
Live Fitness
Workout with a pro
Invite your friends
and enjoy a shared experience
Event Guide
Digital Event
Watch on Insider
For Age(s)
Family Friendly
Live Fitness
Workout with a pro
Invite your friends
and enjoy a shared experience
Event Guide
Digital Event
Watch on Insider
For Age(s)
Family Friendly
Live Fitness
Workout with a pro
Invite your friends
and enjoy a shared experience
On the whole, your immune system does a remarkable job of defending you against disease-causing microorganisms. But sometimes it fails: A germ invades successfully and makes you sick. Is it possible to intervene in this process and boost your immune system? What if you improve your diet? Take certain vitamins or herbal preparations? Make other lifestyle changes in the hope of producing a near-perfect immune response


Learn the secret techniques that boost your immunity and protect you from illness. This workshop will show you how to maintain a healthy immune system and protect yourself from germs.
All this Techniques and methods talk on workshop are based on Research
Before apply any methods or techniques Consult with Physician.
Event Guide
Digital Event
Watch on Insider
For Age(s)
Family Friendly
Live Fitness
Workout with a pro
Invite your friends
and enjoy a shared experience