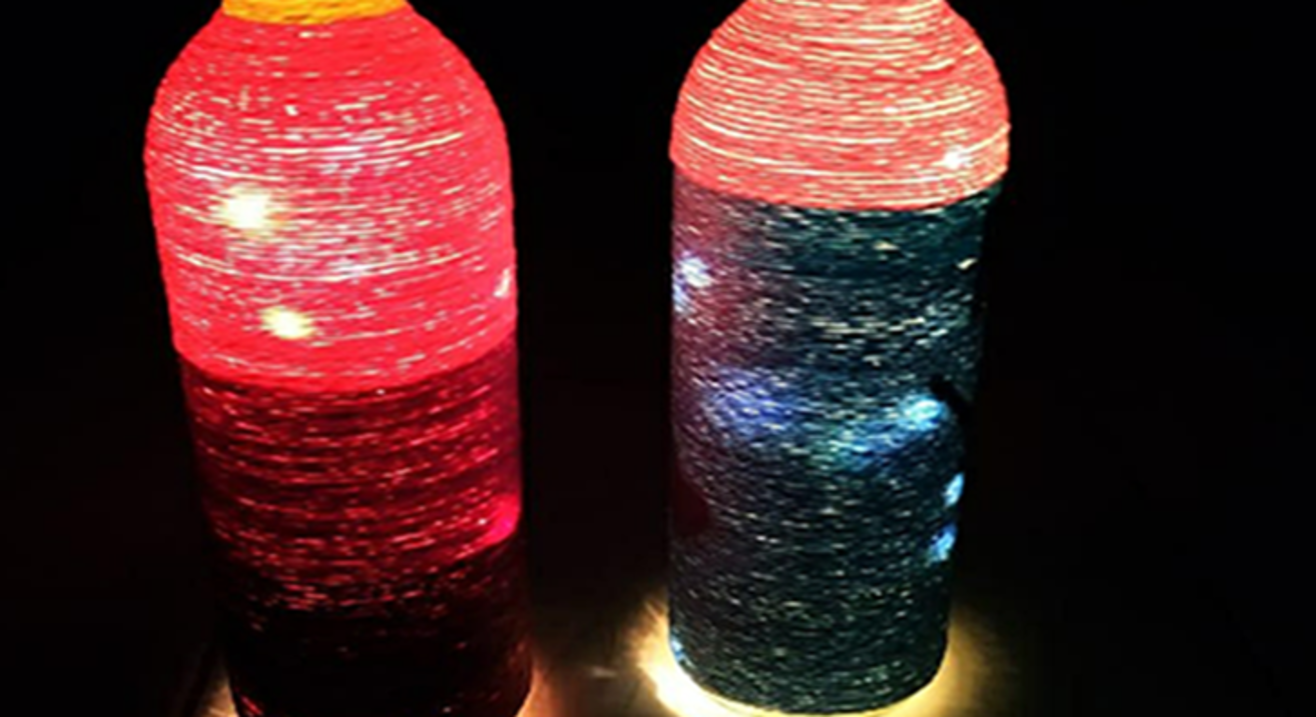 Craft
A Crafternoon to remember!
About
*PDE Poppers Pvt Ltd presents*
A Crafternoon to remember!
We all have a story to tell. What better way to tell it via a little crafting?
So calling all the arts and crafts enthusiasts who have a story to share. And calling all the ones who want to learn it. Share your artistic energy with us and vibrate higher to another dimension.
We at PDE Poppers are happy to conduct this workshop where you will be guided and given the freedom to tell us a story! You're the creator! Be the creator!
* *Date*: 23rd November ,2019
* *Supply* cost: Zilch (We will be providing everything, you enjoy everything)
* *Other inclusions*- Snacks and tea with a dash of awesomeness!
Come with anyone you want and be a part of this collective zen consciousness. And most importantly, have fun doing it!
Venue
Platinum Square Building
Viman Nagar Ave 1, Sakore Nagar, Viman Nagar, Pune, Maharashtra 411014
GET DIRECTIONS