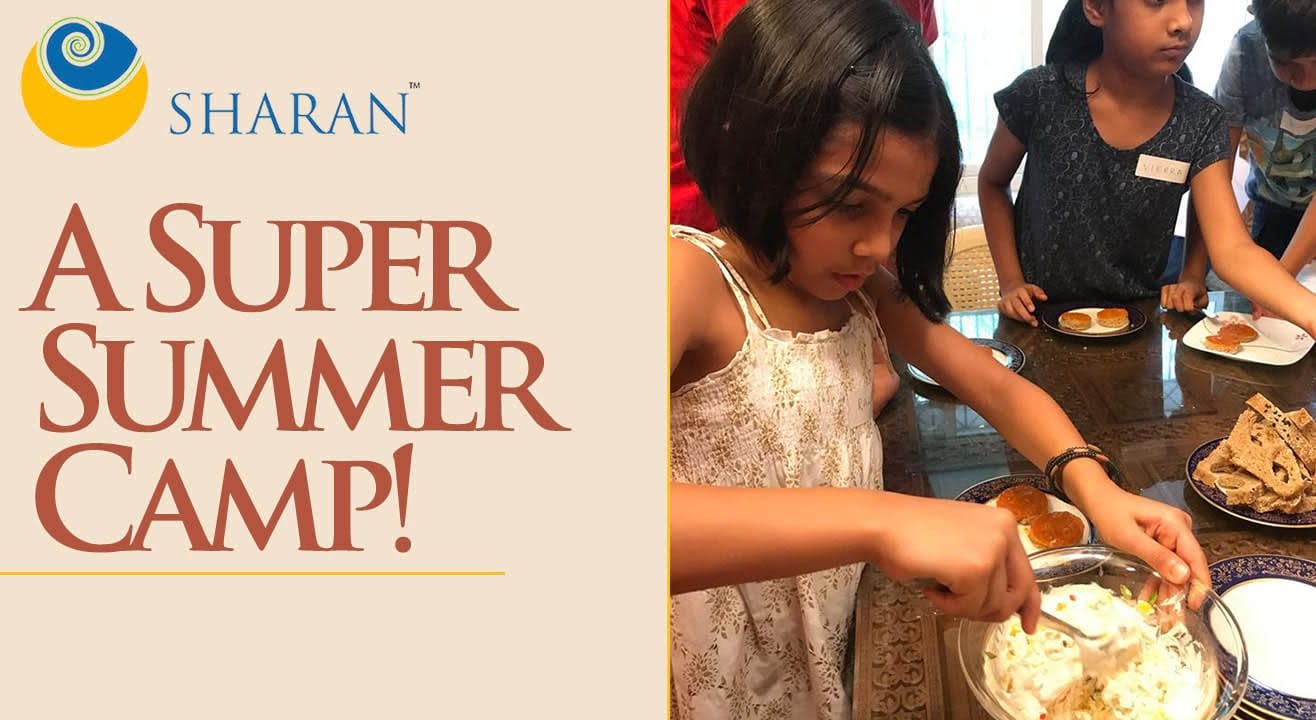 Kids Activity
About
One of the best ways to ensure that kids stay away from gadgets is by enrolling them for a summer camp. And why this one you may ask? Well this one has been designed keeping both health and fun in mind.
We have kept their physical health in mind, i.e. exercise, dance and cooking as what you eat is equally important. We have also kept their mental health in mind, with creative stimulation through writing
Spanning across 3 weeks, children will have the opportunity to select either one, two or three weeks, according to their choice and your travel plans of course.
Age group: 7 to 11 years
30th April – 4th May: Get Cre-Active with Creative Writing!
Writing has so many forms of expression and can make your imagination go deeper!

7th May – 11th May: Gym-Zum-Dishoom!
Your child will learn a fine mixture of Gymnastics, Zumba and Self-defence!

14th May – 18th May: Cool Cooking!
Cooking in a different way every day the tastiest of foods!


Dhruv Rupani is a writer, blogger and a spoken word artist whose mission in life is to make the world a better place through creativity and the power of words. He has a wealth of experience, having worked for top sports media organisations in the country such as Star Sports and Neo Sports with many of his voiceovers featuring on television.
Nikita Solanki is a certified Yoga instructor completing her TTC from various yoga schools across India. She also recently completed a Plant-based nutrition course from USA's reputed E-Cornell University. A triathlete and an aspiring Mixed Martial Arts fighter, she believes that physical well being and an active lifestyle is a must to succeed in any aspect of life for a person of any age.
Sarah Pinto, 18-year old is SHARAN executive with a flair for jazz dance, performed for many stage shows, a sports enthusiast and also a certified speaker and cooking instructor. She believes in eating right and respecting animals is the way to be.
Cancellation before 7 days from the event date attracts full refund towards another program. Cancellation during the last 72 hours attracts 75% refund. No cancellation on the day of the event.
Venue
SHARAN MUMBAI CENTRE
306, Laxmi Mall, Above Axis Bank, Opp lane of Fun Republic, New Link Road, Andheri W, Mumbai