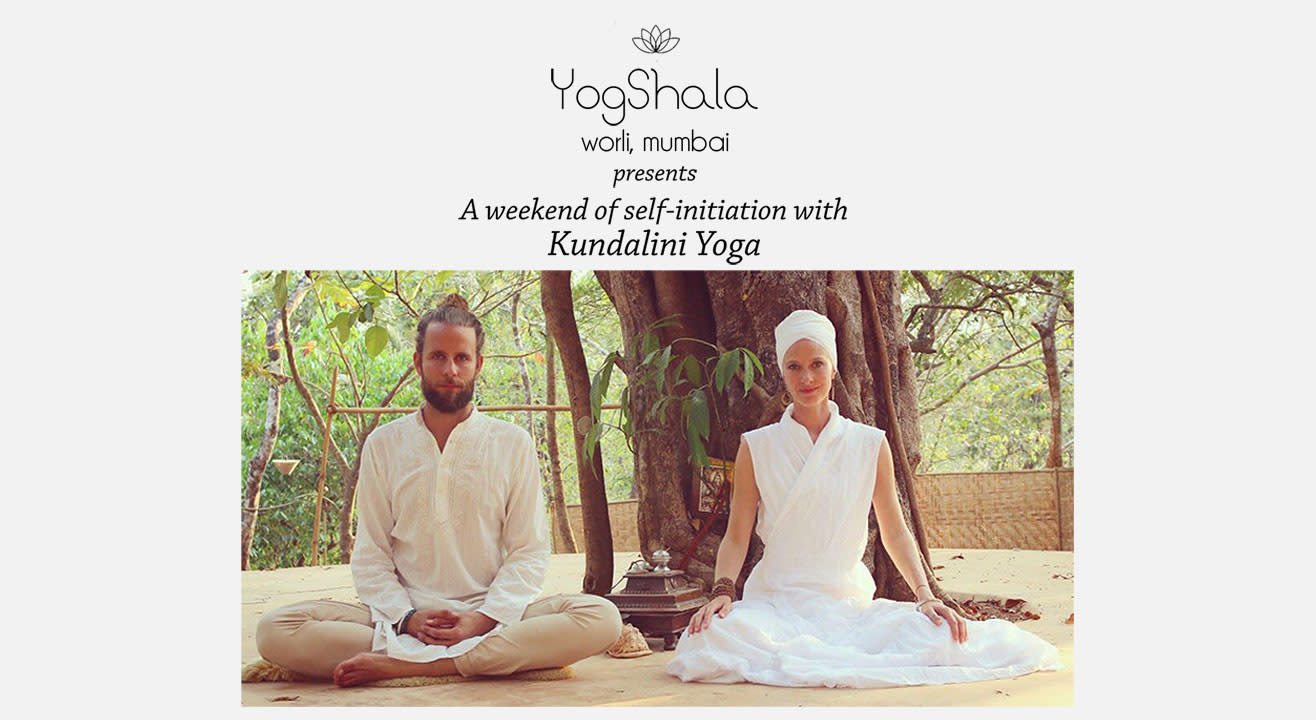 Yoga
A weekend of self-initiation with Kundalini Yoga
November 25 & 26 | 2:30PM
About
In these two days, Tim Schipper & Marieke de Lang, from the Kundalini Yoga School Amsterdam will take us through 7 steps of self-mastery through Kundaliniyoga. It offers us direct and impactful techniques to make significant changes in our health, our mental disposition, and our lives.
During the half an hour tea break, we will be serving an array of teas and organic snacks.
Tim Schipper and Marieke de Lang are world renowned Kundalini yoga teachers and teach at their own school, Kundalini Yoga, Amsterdam. Marieke is a certified Level 1 & 2 Kundalini Yoga Teacher and currently in the process to become a Teacher Trainer. In 2013 she also completed her Kundalini Yoga Therapy training and became Yoga Magazine's Yogi of the Year in The Netherlands. Besides her daily classes, Marieke teaches on several big Yoga Festivals, organizes workshops on the yogic lifestyle, also in India. She also leads Yoga Journeys & Retreats to France, Italy, India and Nepal.
.
As a Yogapsychologist Tim (1985) integrates the teachings of Yogi Bhajan with Psychology. An early fascination for the mind made him choose to study Psychology at the University of Amsterdam. During his studies, he practised Yoga & Meditation, which introduced him to a new awareness of thoughts, emotions and bodily sensations. Currently, he teaches Kundalini Yoga in Amsterdam, India and online. Besides group sessions, Tim is specialized in Yogapsychology consultations with individuals and leading Kundalini Yoga Journeys & Retreats at inspiring locations worldwide.
Cancellation and refund policy
50% refund on cancellation if cancelled on or before November 22, 2017.
No refund if cancelled after that