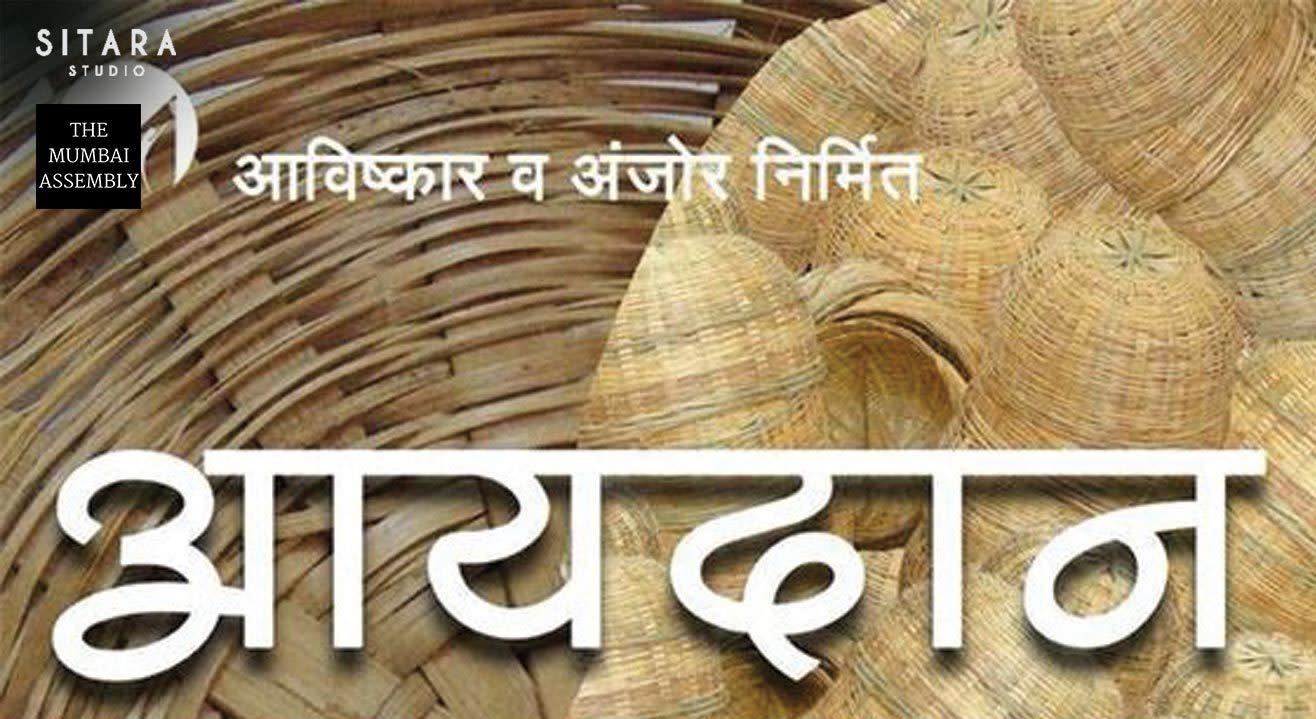 Sitara Studio, Mumbai, Mumbai
Step out and enjoy this event
Invite your friends
and enjoy a shared experience
Sitara Studio, Mumbai, Mumbai
Step out and enjoy this event
Invite your friends
and enjoy a shared experience
Invite your friends
and enjoy a shared experience
Head over to Sitara Studio to catch Aaydaan.

This is an autobiography of a Dalit woman. It is written by the renowned writer and activist, Urmila Pawar. Aaydaan is also a name for articles made from bamboo – trays, baskets, straw removers, hand fans, etc. Urmila Pawar´s mother created aaydaan – bamboo handicrafts.


SYNOPSIS:

Born in a Dalit family, Urmila grew up in the Konkan. She is aware of being born a Dalit. At a later stage, her realisation of being born a woman raises her consciousness to another level. Urmila travels this journey. She documents it with wry humour. She gains strength because of this journey. Like aaydaan, Urmila weaves through words, the life stories of many Urmilas, Vimalas, Sushilas, who represent Dalit women. Almost all women. The lives of many women unfold through an autobiography, whose story needs to be told.


LANGUAGE: Hindi


TEAM:

Producers - Awishkar and Anjor
Script - Urmila Pawar
Concept - Ramu Ramanathan
Stage version Sushama Deshpande
Directed by Sushama Deshpande
Stage-design - Niranjan Rudrapal
Music - Nitin Kayarkar
Lights - Ravi-Rasik
Actors - Nandita Dhuri, Shubhangi Sawarkar, Shilpa Mane
Sitara Studio, Mumbai
Garage Galli, Kakasaheb Gadgil Marg Near Congress Bhavan, Opposite Indiabulls Finance Centre, Lower Parel
GET DIRECTIONS
Sitara Studio, Mumbai, Mumbai
Step out and enjoy this event
Invite your friends
and enjoy a shared experience