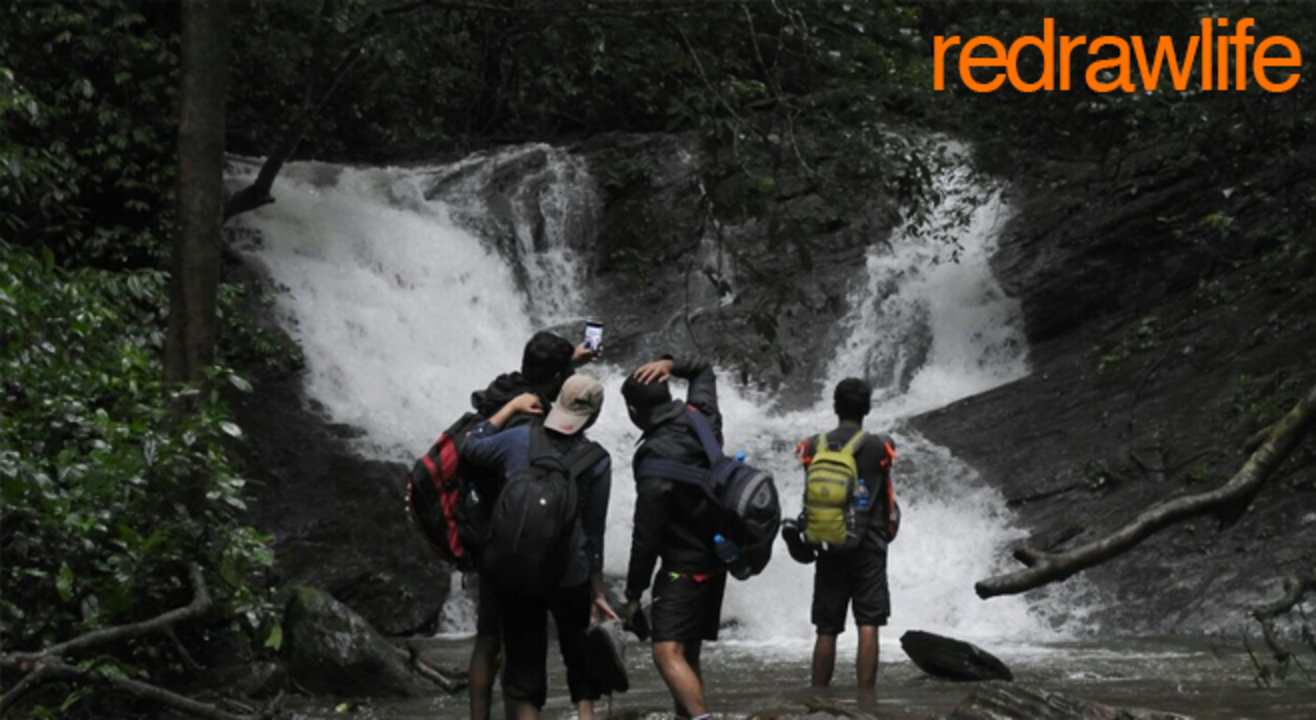 Other
Abandoned Trails: Kodachadri
About
Kodachadri meaning 'Hills of Jasmines" and even more beautiful in the monsoon! Located right in the middle of the Mookambika National Park it has everything from lush green forests to underground caves to a wide variety of endangered species of flora and fauna which includes the malabar giant squirrel, bison, tiger, king cobra, and python. The panoramic view from the peak is one of the best that you will lay your eyes upon with clouds below, lush green forest around and hints of the coastline. Its interesting that the enchanting views of both sunrise and sunset can be viewed from here. The trekking route through the Hidlumane Falls involves crossing over steep hills and dense forest, with plenty of dead wood that has been shaped in a very unusual way. The route starting from the Nittur village offer a refreshing sight to the visitors. All in all Kodachadri is a trekkers paradise!
Highlights of the trek :
Indulge in pure backpacking experience-and that too in the monsoons!
Trekking through the lush green forest which shelters several variety of wildlife.
Visiting and Exploring the Ganesha Guha and Hidlumane waterfalls.
Treat your digitally tired eyes with an enchanting sunset from the peak.