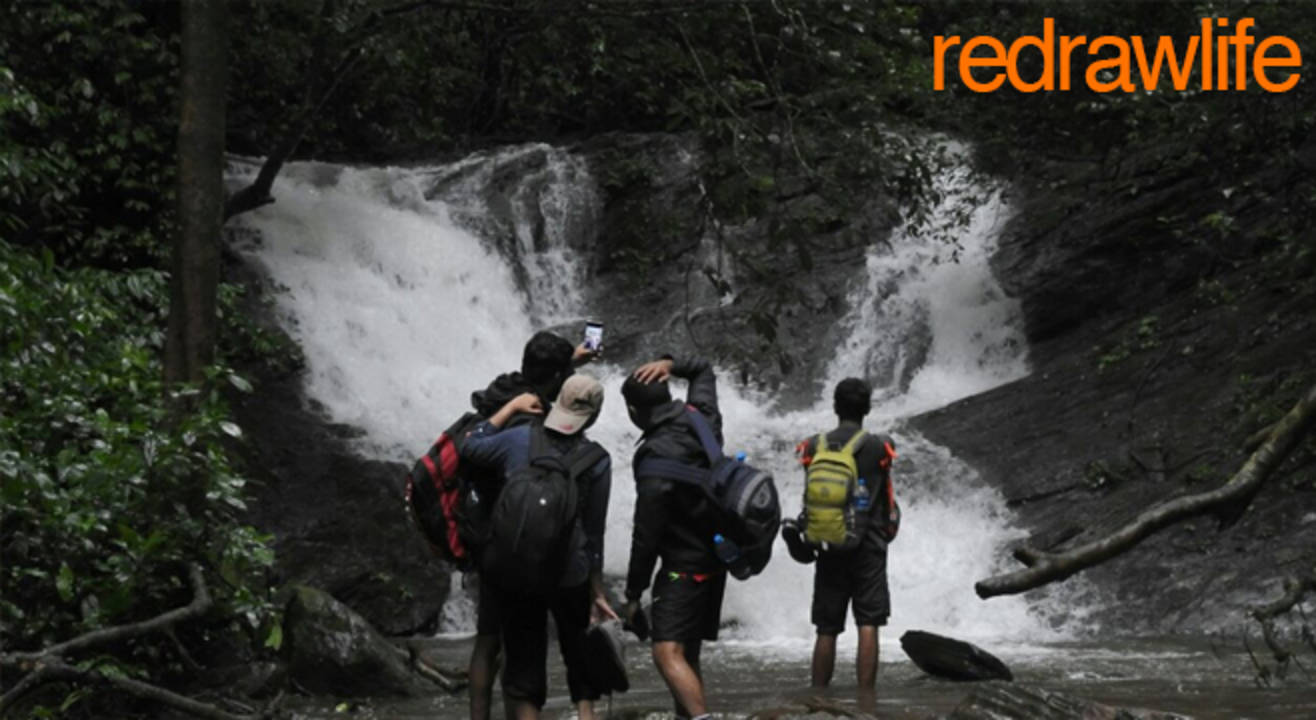 Abandoned Trails: Kodachadri
October 15 & 16 | 9AM
Kodachadri, Karnataka
About
Kodachadri meaning 'Hills of Jasmines" and even more beautiful in the monsoon! Located right in the middle of the Mookambika National Park it has everything from lush green forests to underground caves to a wide variety of endangered species of flora and fauna which includes the malabar giant squirrel, bison, tiger, king cobra, and python. The panoramic view from the peak is one of the best that you will lay your eyes upon with clouds below, lush green forest around and hints of the coastline. Its interesting that the enchanting views of both sunrise and sunset can be viewed from here. The trekking route through the Hidlumane Falls involves crossing over steep hills and dense forest, with plenty of dead wood that has been shaped in a very unusual way. The route starting from the Nittur village offer a refreshing sight to the visitors. All in all Kodachadri is a trekkers paradise!
Highlights of the trek :
Indulge in pure backpacking experience-and that too in the monsoons!
Trekking through the lush green forest which shelters several variety of wildlife.
Visiting and Exploring the Ganesha Guha and Hidlumane waterfalls.
Treat your digitally tired eyes with an enchanting sunset from the peak.
Terms & Conditions
The activity is prone to weather conditions. In case of bad weather, the activity can be rescheduled/refunded, there will be a non-refundable amount of 20% for either cases.
Things to carry :
Carry Extra Dress
Raincoats,shoes and all those which you will require.(Be prepared for the rain)
Mosquito cream
Sun hat / head gear
Camera to capture photos
Torch / Flashlight / headlight with spare batteries
Medicines you need
Refreshments / chocolates / energy bars / Energy Drinks / sugar salt mixture
Water bottle 2 liters
Toiletries (tooth brush, paste, small towel / napkin, comb etc)
2 biodegradable plastic bags medium size to carry waste
Photo Id (Employee / College Id, Pan card / Election Card / Driving License) with a xerox copy
A rucksack / haversack, in other words a bag u can put all your stuff in and hang on your back.
Sleeping Bag.