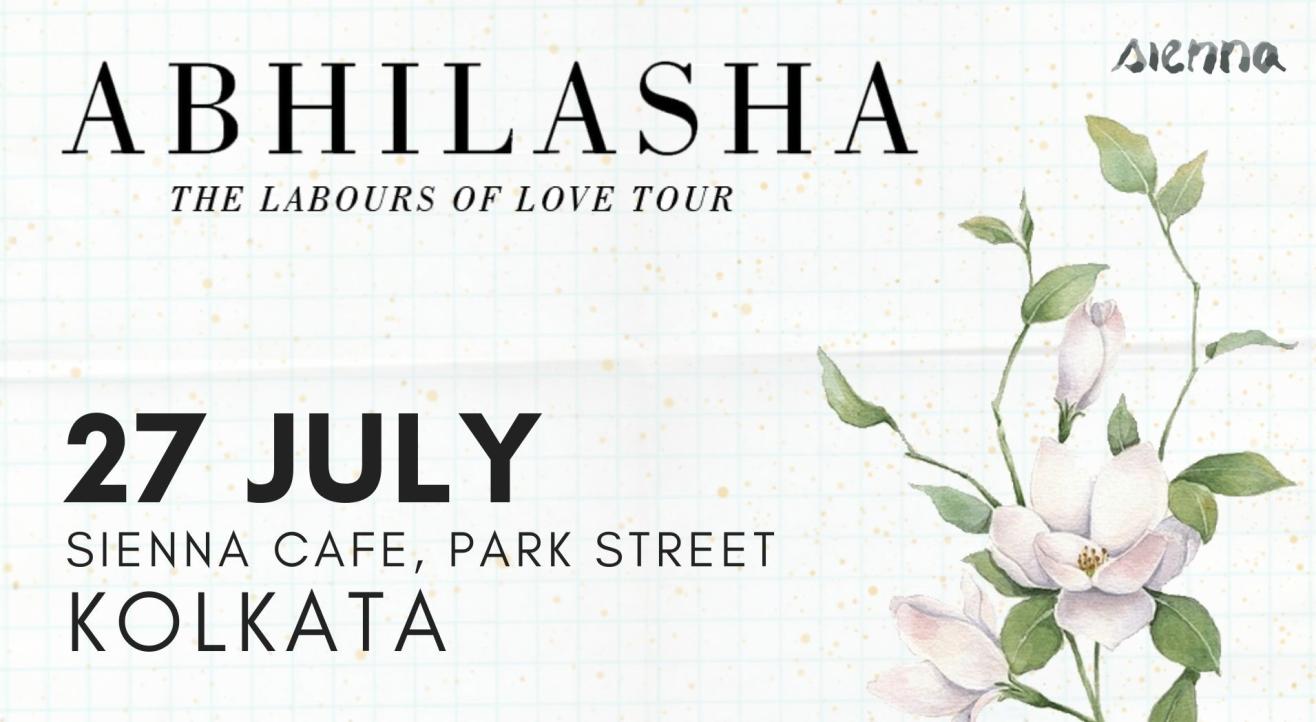 Music
Abhilasha Sinha | The Sienna Cafe, Park Street
About
Abhilasha Sinha is kicking off her debut tour! The Labours of Love tour spans across five cities in total over a span of 13 days.
In association with The Sienna Cafe, Park Street
Friday, 27th July
7pm onward
₹299
About Abhilasha -
Abhilasha is a whimsical singer-songwriter from New Delhi now living in New York, and describes her music as "forever work-in-progress, sunshiny and sad love ditties". She writes in both English and Hindi, the latter with a little help from her mother. Her signature soaring vocals and poignant lyrics transport you to another time and place. Abhilasha is also the lead vocalist and one-third of trip-hop trio No Honey (with Keshav Dhar and Suyash Gabriel) and is also one-third folk trio RIVER (Kamakshi Khanna and Tarana Marwah). After performing with these acts India for the past few years and now solo in New York, Abhilasha embarks on her debut India tour, "Labours of Love".
Venue
Sienna Cafe Park Street
First Floor, Development House, 24, Park St, Park Street area, Kolkata, West Bengal 700016