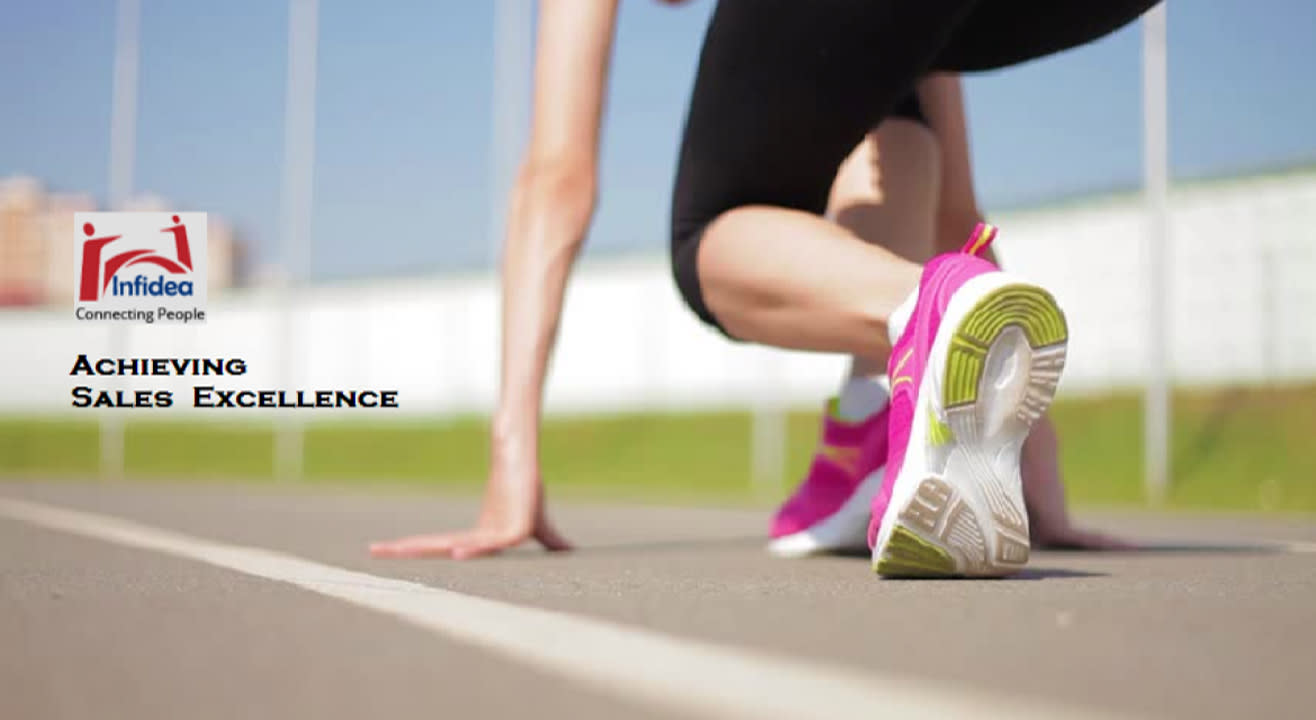 Learn
Achieving Sales Excellence
Rabindranath Tagore Centre, Kolkata
About
"Achieving Sales Excellence" examines the new paradigm of sales, and outlines the practices that professionals and organizations must embrace in order to have a world-class sales force.
Opening a sales discussion – First Impressions.
Building rapport in one easy step!
Objection Handling using "Hypnotic Language Patterns."
Persuasion Techniques – Mastering the selling process.
Closing Techniques – Changing Minds!

Discover simple yet powerful social selling skills to reach more customers, improve conversion rates and increase customer base.
Identify how to boost sales performance and unmask the customer's unstated needs.
Uncover ways to build rapport and establish credibility in order to develop relationships at every stage of the customer journey.

Sales Team / Non-Sales Team whether they are new hires or have been on the job for a while. "Achieving Sales Excellence" will transform teams to achieve 10X productivity because it develops critical and reflective thinking skills.
An alumni of BITS, Pilani, Subhashish Roy comes with an overall experience of 30 years in the Corporate Sector in Senior & Top Management positions with organizations in Financial Services, Pharma, Media, Software & Skill Development Sector. He had the experience of handling large teams of up to 350 people in National, Zonal & Regional Head roles. As a facilitator, he has trained Client Employees on Presentation Skills, Negotiation Skills, Customer Relationship Management, Leadership & Motivation, etc. Adept at conducting TNA & designing learning solutions, Subhashish Roy has helped leading corporations in different growth areas where training intervention is necessary. He is a senior professional who has shaped high performing cultures at major growth brands with progressive technical resources.
Venue
Rabindranath Tagore Centre, Kolkata
9A, Ho Chi Minh Sarani, Kankaria Estates, Park Street area, Kolkata, West Bengal 700071