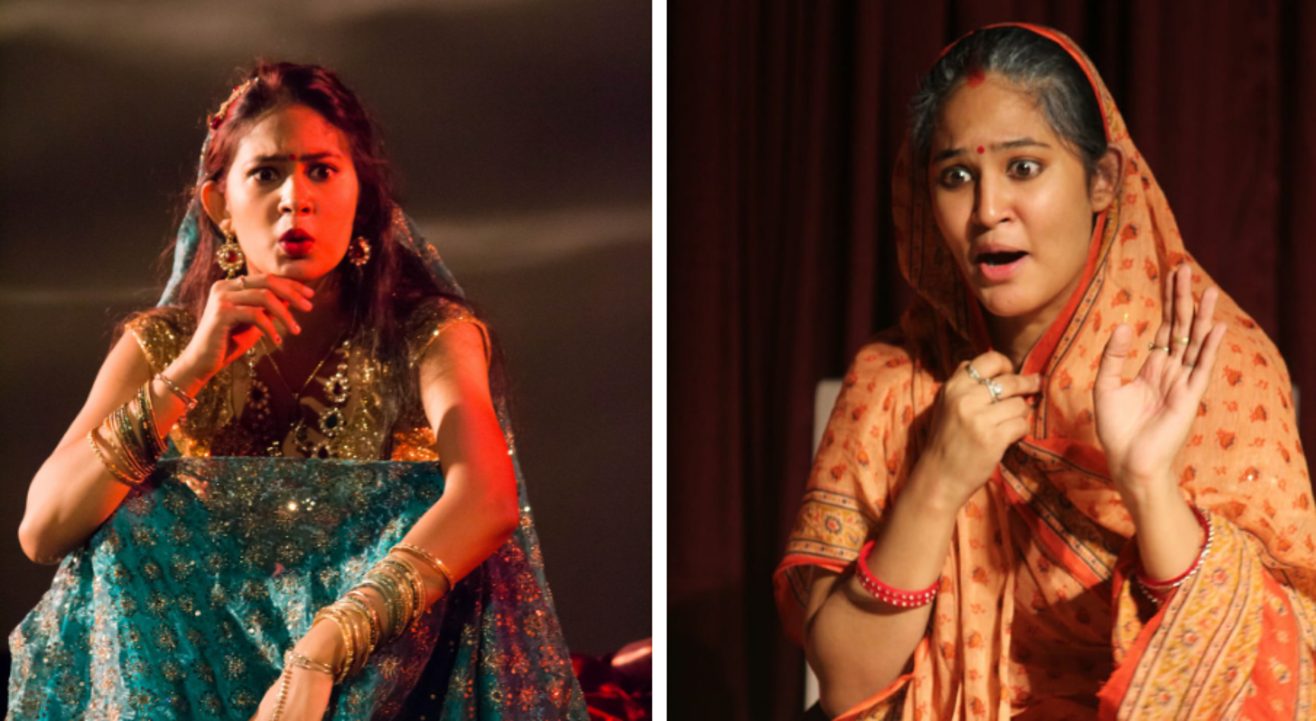 Theatre
Acting for Beginners
Believe Dance & Zumba Studio
About
Movies, Theatre, TV shows are popular indeed, and the actors who bring these creative forms to life are as popular. Have you ever wanted to learn the basics of acting? Are you looking for a creative way to spend the weekend, meet new people and learn acting as a new skill?
Look no further! Bodhiroom presents an event with Kajal, a seasoned theatre actor, to conduct an introductory session into acting and help you discover your inner actor.
You don't need any prior experience of theater, acting, movies, or anything related. If you want to have a chilled out, learning-filled day and meet interesting peers, this event is tailor made for you.
Our event has been intentionally kept small and informal for you to have an amazing learning experience! Additionally, light snacks, beverages, and all other required materials/equipment are included in the ticket!
For any queries/assistance, don't hesitate to reach out to us at contact@bodhiroom.com
Please do follow Bodhiroom on social media (links below) and share our presence with your friends - it'll really help us. Thanks a lot in advance and see you soon!
For more information about us and our upcoming events, please visit our website: bodhiroom.com
Facebook: bit.ly/bodhiroomfb
Instagram: bit.ly/bodhiroominsta
Twitter: bit.ly/bodhiroomtwitter
Venue
Believe Dance & Zumba Studio
near, B2 - House No 7 basement, Park Dr, DLF Phase 5, Sector 54, Gurugram, Haryana 122022