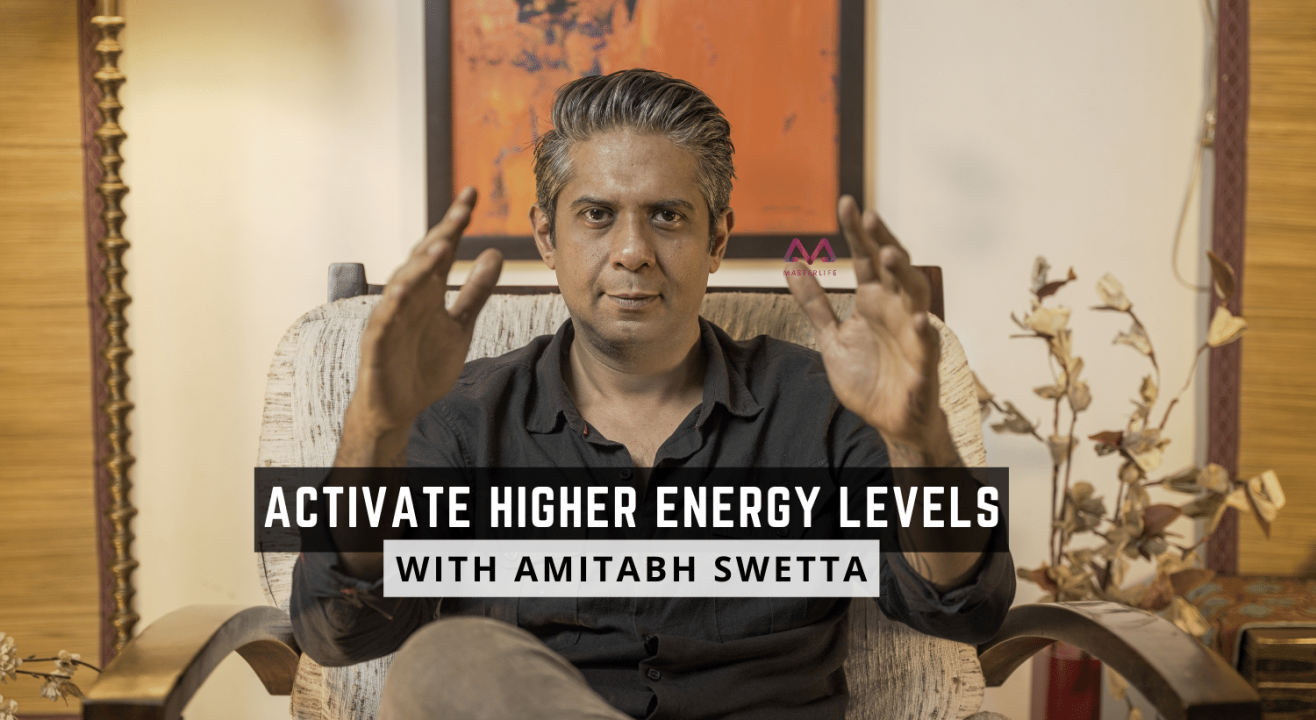 Activate Higher Energy Levels - With Masterlife
Enjoy this event from your home
Event Guide
Masterclass
Learn from an expert
Invite your friends
and enjoy a shared experience
Activate Higher Energy Levels - With Masterlife
Enjoy this event from your home
Event Guide
Masterclass
Learn from an expert
Invite your friends
and enjoy a shared experience
Event Guide
Masterclass
Learn from an expert
Invite your friends
and enjoy a shared experience
ABOUT THE COURSE
Why aim for achieving the "required" bare minimum when you can go above and beyond? What if we told you that there is an energy source that is abundant. Moreover, would you believe that this source is WITHIN you?
It would enable you to start your day early in the morning, get all your work done, and come evening, you would still feel charged and ready to pursue your hobbies and spend time with your loved ones. This UNLIMITED energy is yours for the taking - you just need to learn HOW to tap into it.

Join Founder of 1000 Petals Amitabh Swetta, as he takes us on a journey that will open our eyes to the abundant channels around us and within us that can sustain us physically, mentally, emotionally, and even spiritually.
Let's dive into the most important story of all time - the story of where the first life forms came from, how they evolved to survive, what drove them to be stronger and smarter - and try to assimilate and learn from the lessons our ancestors learnt along the way.
This Course Covers:
Human evolution and the massive energy within us.
The origins of the energy and how it manifests in our bodies.
How to harness the energy to boost our health and productivity.
Hacks to manage and amplify energy.
Daily habits and routines.
Step by step meditation tutorials for morning and evening for long term benefits.
Additional Course Details:
YOU decide the schedule.
YOU set the pace.
UNLIMITED LIFETIME ACCESS.
Course available only on the Masterlife app.
Activate Higher Energy Levels
Activate Higher Energy Levels - With Masterlife
Enjoy this event from your home
Event Guide
Masterclass
Learn from an expert
Invite your friends
and enjoy a shared experience