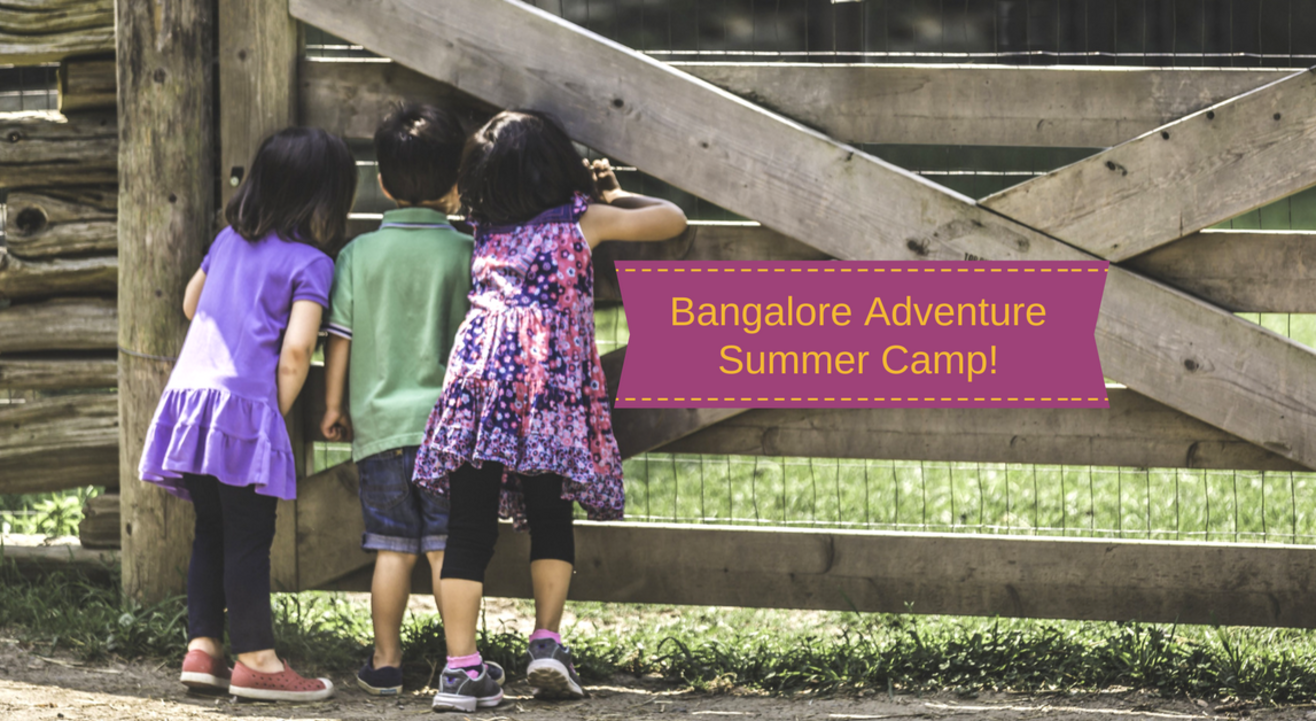 Experiences
Bangalore Adventure Summer Camp | Plan The Unplanned
April 28 - 29 | May 19 - 20 | 7 AM
About
This summer, let your child embark on a fun-filled learning trip with Plan The Unplanned as we set out into the great outdoors for a two-day kids summer camping journey at the Falcon Adventure Academy. Plan The Unplanned joined hands with Srinivas, the founder of Falcon Adventure Academy this April to create an unforgettable camping experience just 30 km from Bangalore. During these two days, these little campers will learn and explore their natural surroundings, while making new friends and creating lasting memories.
Summer camps have existed for many years, but have become more important for the development of children than EVER before. The Falcon Adventure Academy is unique in its focus on making adventure reach young minds in new and interesting ways. During these two days, the kids will learn the intricacies of stimulating outdoor adventure activities such as rock climbing, trekking, rappelling, hiking and so much more.
Plan The Unplanned is here to create a lasting positive impact on the lives of young people today and it starts with the kids! Summer camp will teach your kids a sense of independence as they try new adventures away from home, conquer their fears and make new and meaningful new friendships. So, wait no more to let your child flourish and blossom in the fresh air and sunshine of the summer!
Day 1:
- Reach the campsite by 7:00 AM
- Introduction to area, equipment and base camp.
- Set up the campsite
- Breakfast
- Trekking and Rock Climbing
- Lunch
- Trekking, Hiking, Rock Climbing, Cave Exploration
- Campfire
- Dinner
Learning Outcome: Team building, Knowledge about equipment and understanding different knots Day 2:
- Physical training(Yoga and relaxing exercise)
- Breakfast
- Different types of Rappelling and brain games
- Lunch and Rest
- Jummering and assisting in cleaning up the area
- Reach Bangalore by 5 PM (approx)


Inclusions:
Sharing Basis Accommodation in Tents.
(Veg Only) 2 Breakfasts, 2 lunch and 1 dinner.
Professional Guides
Rock Climbing Gears and equipment.
Experience that you gain.


Travel
Anything not included in the inclusions above
Any kind of insurance
Personal Expense(snacks, mineral water etc.)