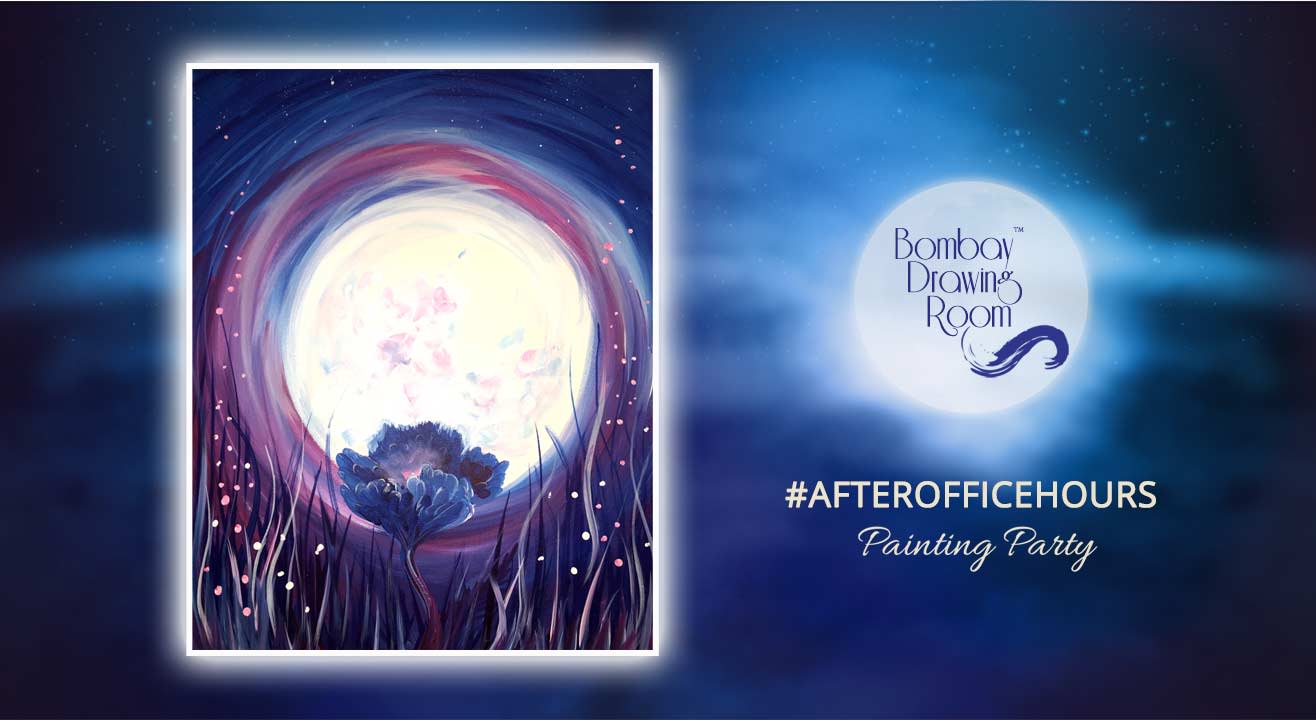 Painting
After Office Hours - Painting Party
Chaayos, Lower Parel, Mumbai
About
"This week was so exhausting"
"I need a break"
"I can't wait for the weekend"
We know the usual 9-5 can be tiring and have the perfect unwinding plan for you! Take a break from the boring laptop screens and exercise your creativity at our After Work Hours - Weekday painting party. Create magic on canvas with beautiful hues of blues and yellows while sipping on some refreshing mocktails.
"My work doesn't leave me with spare time to paint"
"I've never painted before"
"Are you sure I'll be able to paint?" This will be a guided painting session where all the art materials will be provided. All you need to do is leave your woes behind and let loose!
Founded by a self taught Artist Snehal Patil, Bombay Drawing room is an initiative that fosters fun and non judgmental environment that was created by the vision to encourage creative expression in everyday settings.
Venue
Chaayos, Lower Parel, Mumbai
Opposite Tower,World One, Shankar Rao Naram Path, Lower Parel, Mumbai, Maharashtra 400013