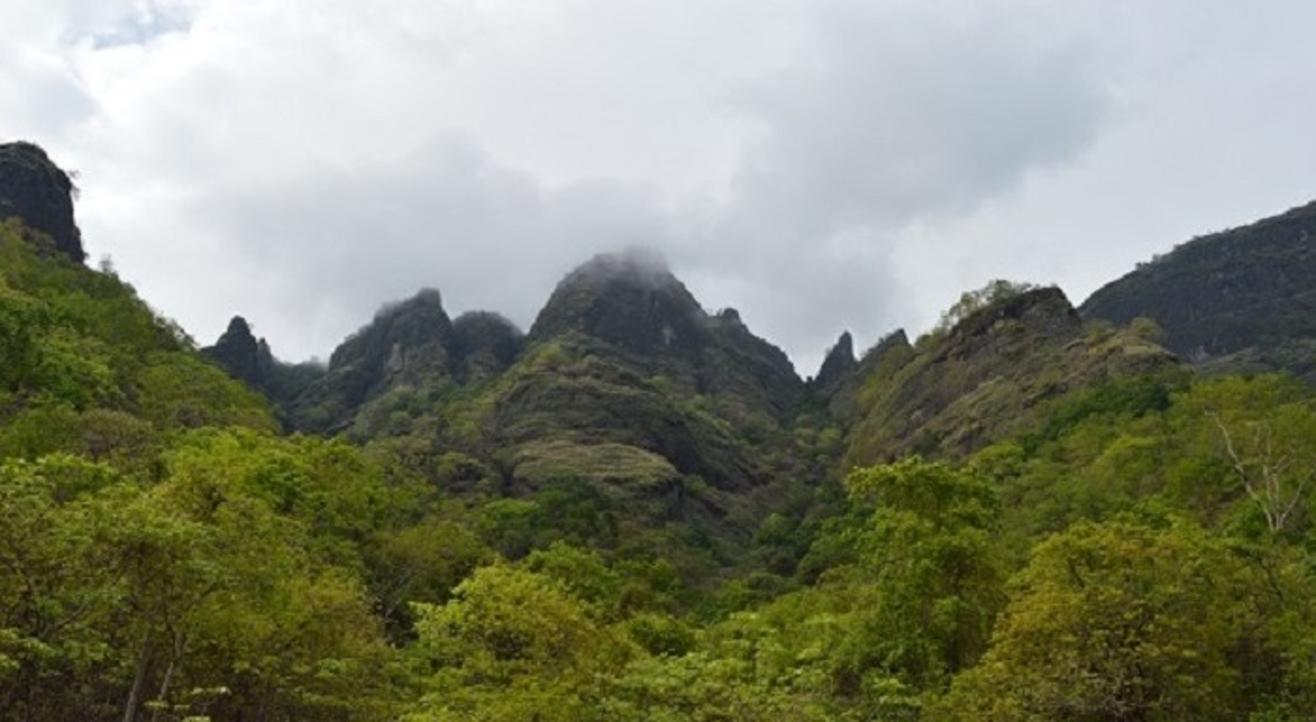 Adventure
About
AHUPE GHAT TREK ONE DAY TREK
If you want to go fast go alone if you want to go far you need a team.
Gear up & get ready and join Team EDAS.
Ahupe ghat is basically a pass which starts from Khopivali in Konkan to Ahupe village in the ghats. Ahupe Village is at the height of 3855ft. The ghat drops vertically to the Konkan all around the Ahupe Plateau. The view from the Ahupe Plateau is one of the most enchanting and mesmerizing experience. Lush greenery with deep valley and waterfalls all around. The view from the top is simply amazing with the valley and plateau bathed in clouds.
Highlights of the Trek:
#A huge rocky wall forming a deep valley
#View of the mighty Gorakhgad & Machhindragad twin mountains
#Ponds and glistering water streams in the area
#The huge Ahupe plateau.
Trek Name: Ahupe Ghat Trek
Date: 4th August 2019
Cost from Mumbai: 1050/-
Cost from Pune: 1050/-
Height: 3855ft
Grade: Medium
Base Village: Khopivali (Deheri)
Cost Inclusions
- 1 Breakfast
- 1 Lunch
- 1 Evening tea
- Transportation from Thane to base village and return
- Professional Guidance and Expertise
COST EXCLUSIONS
-Everything not mentioned above is excluded
Itinerary
Saturday, 3rd August
11:00pm – Reporting at Teen Hath Naka(Thane).
11:30pm – Leave for Base Village by Private Vehicle.
Sunday, 4th August
02:00am – Reach base village & sleep for some time in temple!!
05:30am – Wake up call!!
06:00am – Breakfast & Briefing.
06:30am – Trek Begins.
11:00am – Ahupe Ghat Summit (Break for sightseeing & photography)
12:30pm – Lunch
01:00pm – Descend
04:00pm – Depart from Base Village
06:00pm – Kalyan Station
For more Info, you may contact:
EDAS Helpline No: 8828302999
MUMBAI Participants
Sharath Raj: 8898909062
Nikhil Gunagi: 9867426964
PUNE Participants
Vinod: 8884512040
Disclaimer:
1. This is a wilderness tour hence request you to kindly do not misunderstand it as a picnic trip.
2. Consumption of alcohol, tobacco or substances that will alter your state of mind is strictly prohibited before, during or after the trek.
Regards,
EghtyDegree Adventure Sports
'Live on the Edges'