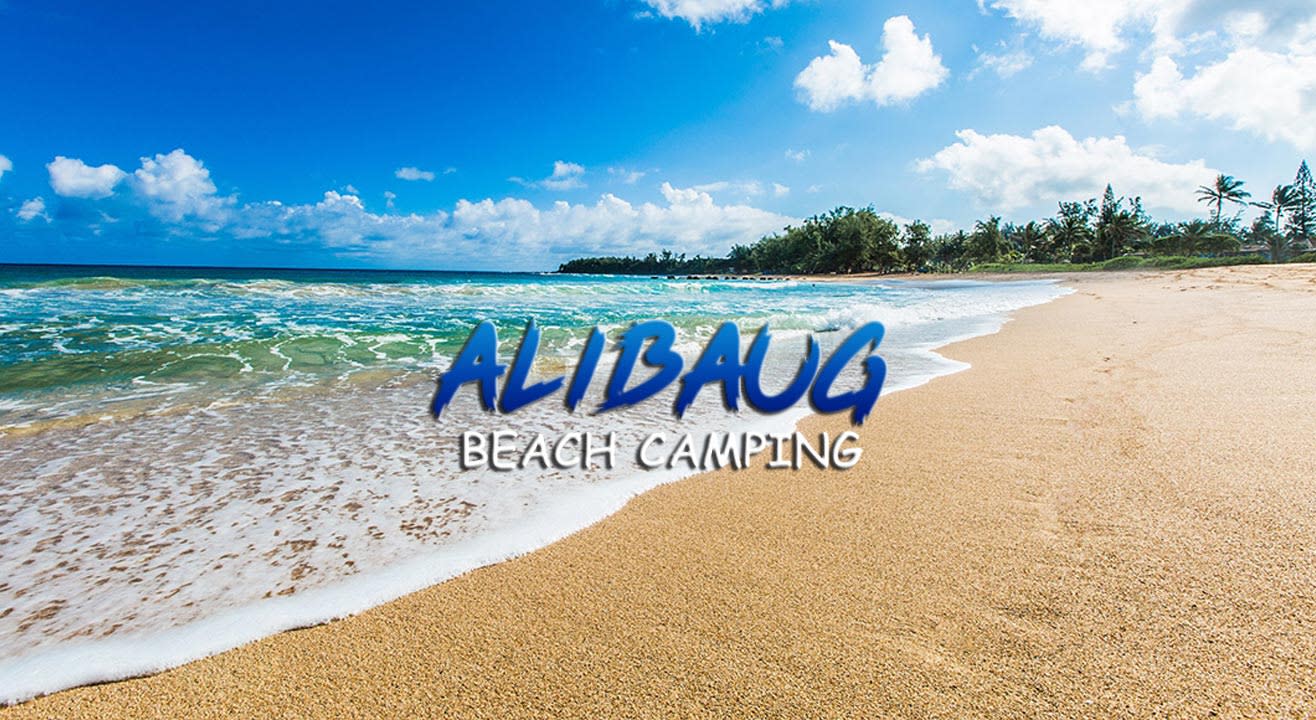 Camping
Alibaug Beach Camping- Night at the Beach | The Hikers Club
February 29 | 4PM - March 1 | 11PM
About
Looking for an outing from the busy weekday schedule with your dear ones? Here we have a perfect plan for you! Spend a night along the beach, with cold breeze kissing your cheeks, watching a billion stars twinkling like pearls on the dark sheet of the night sky, mild music adding to the mood and your dear ones by your side making it the perfect stress releasing trip to be cherished for life! Highlights of the Camping: Beach side Camping with a mesmerizing view Tent stay (a different concept to experience) Veg/non Veg/Jain food (Finger Licking yummy) Barbecue(experience of cooking it on your own) Safe Venue (Suitable for couples, Families, Friends and Corporates)
Day 1
04:00 pm You reach the campsite on your own.Freshen up and have some delicious Pakodas with Garma Garam Tea while watching the sun slowing moving down to set.
05:00 The place is all time best for nature photography.Unwind on hammocks untill sunset. Take a dip into the sea, don't worry we have clean toilets to freshen up again.
08:30 pm Enjoy the experience of cooking the Barbeque for yourself (Veg/Non-veg/Jain limited quantity). We'll guide you for the same.
09:30 pm Delicious dinner will be served (Veg/Non-veg/Jain unlimited food).
10:00 pm Campfire, Romantic Music along beach side and much more. The night has just begun.(Its your night and enjoy it to the fullest)
00:00 am We call for the day and get into our tents for a sound comfortable sleep.(That's tentative)

Day 2
06:30 am Wake Up call (Morning fresh view of the sea is equally beautiful as the sunset)
07:00 am Its time to charge your batteries with some refreshing hot tea and yummy delicious breakfast.
07:30 am Enjoy the pleasant morning along beach side, take a walk or dip into the sea.
10:00 am We leave with an awesome experience and some great memories to cherish for life. Our minds refreshed and batteries charged for the coming week. We would very happy to host you again. Keep Hiking!
Evening Tea and Snacks
Barbeque (Veg / Non-Veg / Jain)
Dinner (Unlimited Veg/ Non-Veg / Jain)
Tent Stay (Twin Sharing)
Morning Tea and Breakfast
Traveling expenses till Campsite
Any extra activites
Any personal expenses
Anything other than mentioned above
Is the venue safe for couples?
A: Yes, it is completely safe. We host a mixed crowd of families, couples and groups. Also our volunteers at the site would see to it that no one is troubled by any other participant or any external person.

Is alcohol allowed?
A: Yes, it's on Bring your own Booze (BYOB) basis. Note that hookahs are strictly not allowed at the site. If found the equipment shall be confiscated.

Are there clean and sufficient number of toilets available at the site?
A: Yes, there are six properly built and maintained western toilets with all amenities present on the site.