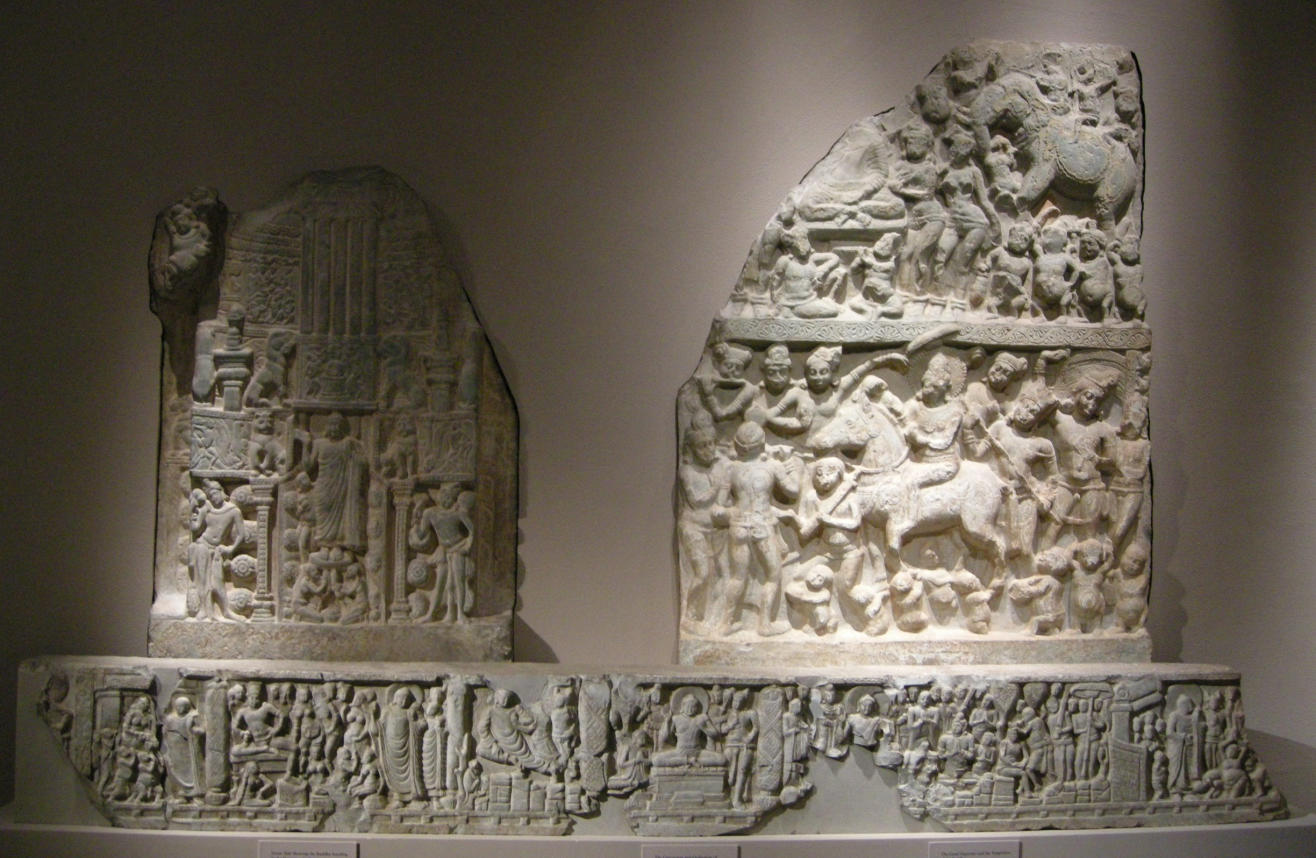 Monuments
Ancient Remains, Nagarjunakonda Hills
Hills of Nagarjunkonda with ancient remains
About
Nagarjunakonda was the capital of the Ikshvaku kingdom which flourished in large parts of Andhra Pradesh in the 3rd-4th century CE. Unfortunately, much of Nagarjunakonda was submerged under the Nagarjunakonda dam, and what is left is on Nagarjunakonda island is what remains. You'll find an amphitheater and several reconstructed monuments. The remains of the 14th century fort, a medieval temple, and a museum built in the shape of a Buddhist vihara can also be found.
The Maha Chaitra, the earliest monument at the site (90 percent of whose donors were found to be women!)
The reconstructed plastered brick tank and tortoise shaped tank
The immense bathing ghat, some of the slabs even have game boards inscribed on them!
You can land at the Rajiv Gandhi International Airport in Hyderabad and take a road trip to the fort.
The Warangal Railway Station is the nearest railway station well connected to all other cities.
You can take a bus to Warangal District Bus Station which is well connected to all the cities through National highways.
Venue
Hills of Nagarjunkonda with ancient remains
Ancient Remains, Nagarjunakonda Hills, Nagarjunakonda Road, Nagarjunakonda, Guntur, Andhra Pradesh, 522426
GET DIRECTIONS