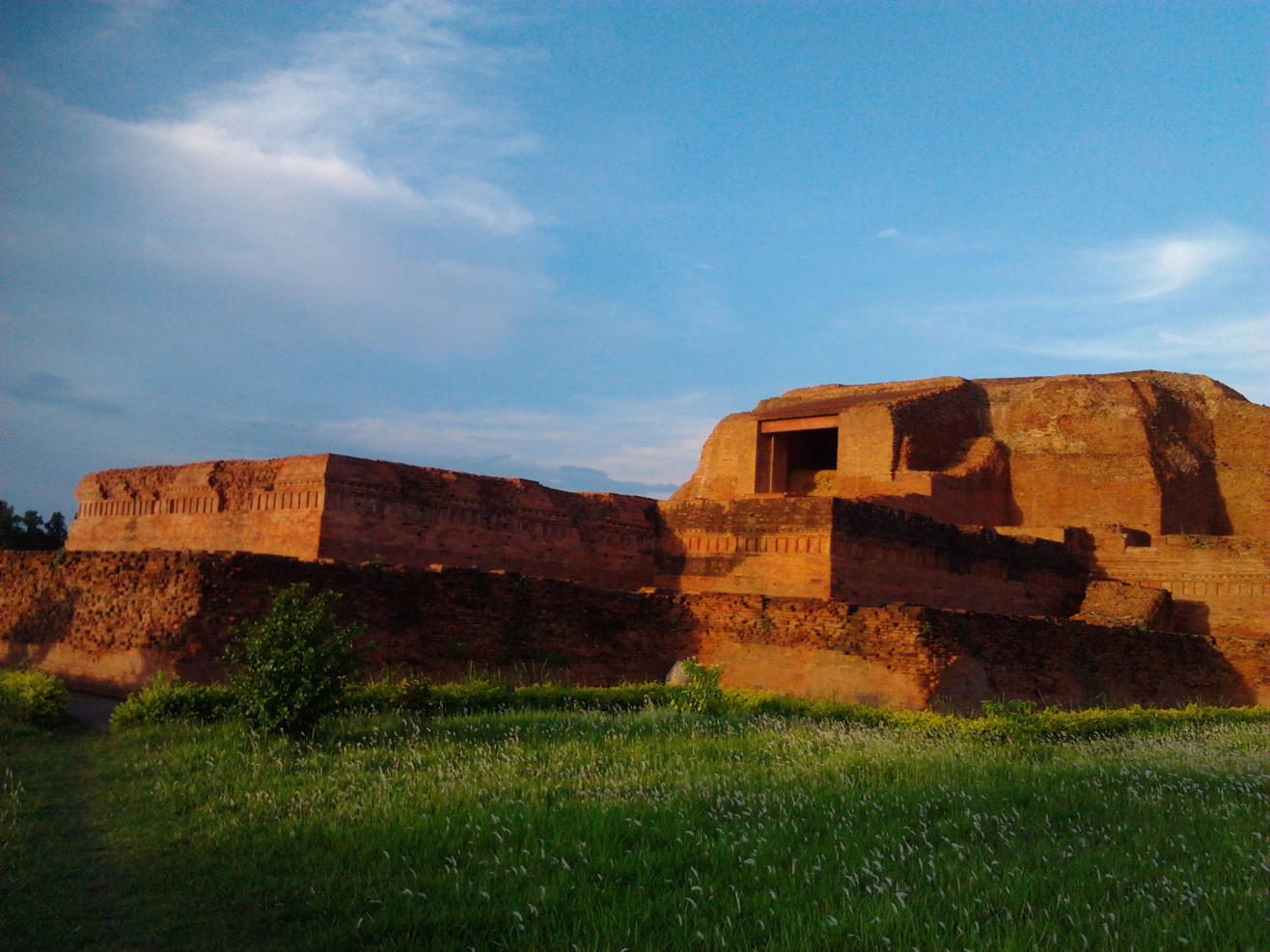 Monuments
Ancient Site of Vikramshila, Bikram Shila
Ancient Site of Vikramshila
About
Vikramshila is an ancient town in Bihar that was an important centre for learning and meditation. It houses the Nalanda University and Vikramshila University, the latter was built at the time of the Pala empire. Did you know that it was also a hub for Tantric Buddhism in the 8th century? While you're there, explore the 108 temple ruins at the site and the main temple with its stupa and seating for the students.
The ruins of the ancient temples with a lot of the details still intact.
The life-size copy of Bodh Gaya's sacred 'Mahabodhi Tree' that was excavated with the ruins.
The statues of Atisa - a Bengali Monk, and Nagarjuna - a great scholar, who guard the entrance to the main temple.
The on-site museum which houses artefacts excavated from the site.
The nearest airport is Jay Prakash Airport, Patna
The nearest railway station is Bhagalpur, 40 Km from the site. You can take a cab from the station to arrive here.
The nearest bus station is Bhagalpur Bus Station which is 11 km from the site.
Venue
Ancient Site of Vikramshila
Ancient Site of Vikramshila, Bikram Shila, Vikramshila Setu Road, Antichak, Bikram Shila, Bhagalpur, Bihar, 812003
GET DIRECTIONS