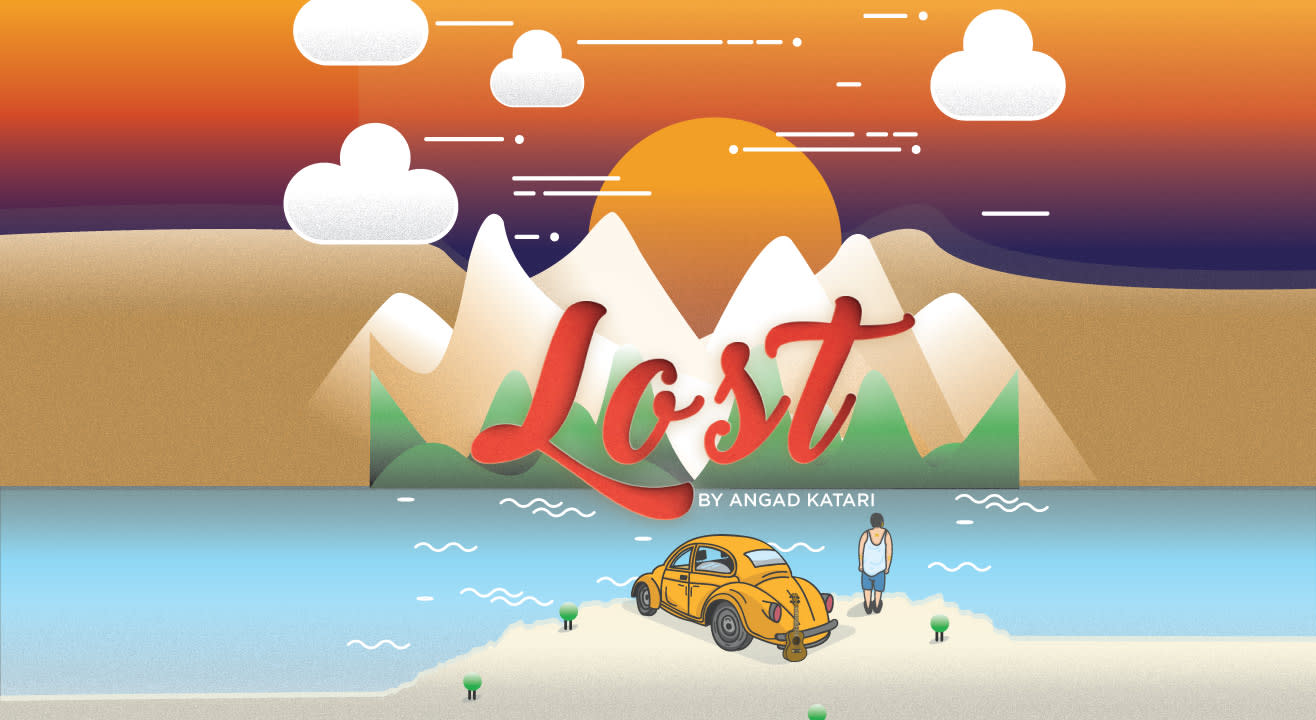 Music
Angad Katari Debut Album Launch ft. Opening Act by Amartya Ghosh
About
The title of Angad's Debut Album is 'LOST', the songs that are a part of this album are the songs that have been written during different phases of his life, and have been put together In the album as one. The Album contains 7 tracks and is available across all platforms.
Angad Katari is a Delhi based indie singer/songwriter, from being a drummer in the past to a singer/songwriter, he recently released his debut Album Titled "LOST" across all platforms and has also released his single titled "I loved you" along with the video previously. Angad's music has more of an acoustic feel to it, he prefers to keep the arrangement of his songs as simple and catchy as he can get them to be. His music/songs are a blend of indie-pop, country, rock, Alternative Rock and blues.
Amartya is a singer-songwriter from New Delhi. He came from Jamshedpur in 2013 and his approach towards music has changed immensely since then. He began to take lyric writing seriously in order to express himself more through his music.
Venue
Akshara Theatre, Delhi
11-B, Baba Kharak Singh Marg. Next to RML Hospital exit no. 5, Closest Metro Stations: Rajiv Chowk, Patel Chowk and RK Ashram, Delhi NCR