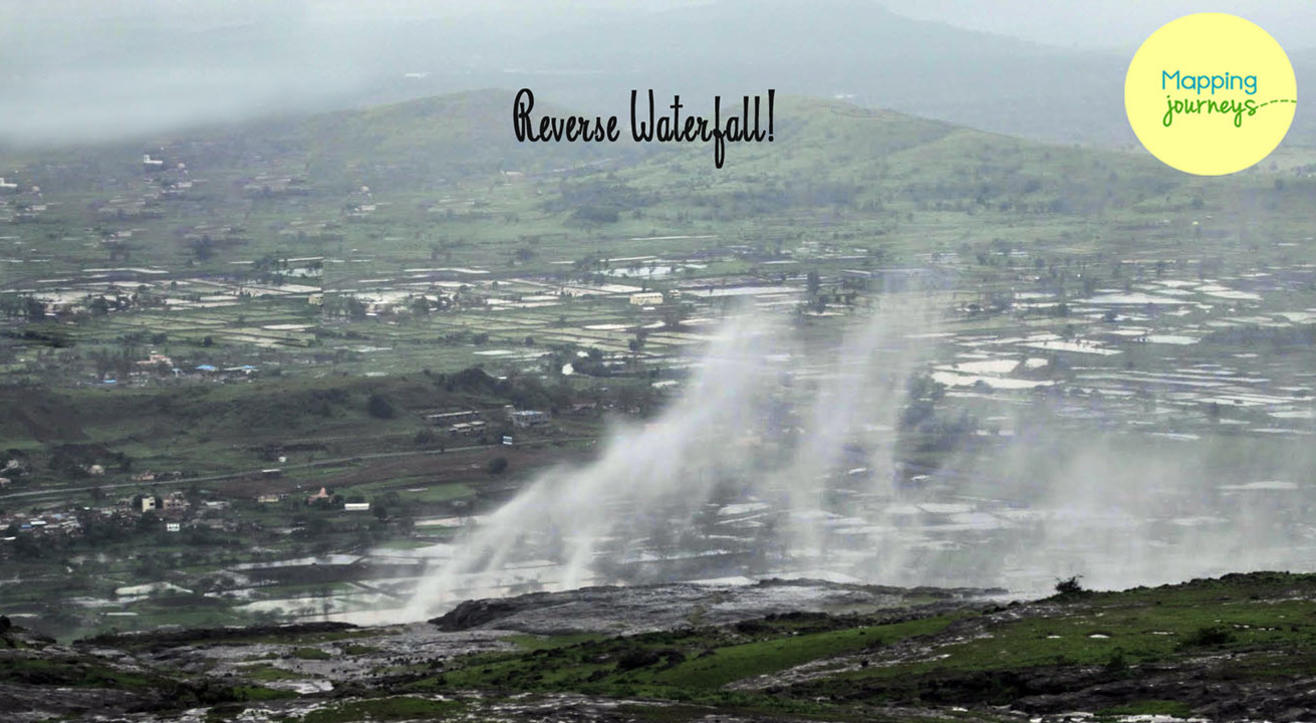 Trek
Anjaneri Fort Trek | Mapping Journeys
About
The fort of Anjaneri, being the birthplace of lord 'Hanuman', has a great historical importance! On the way from Anjaneri village to the Fort some carvings can be seen in the caves near the steps. Besides being intriguing and eye-catching, the caves and the inscriptions are believed to be from the Jain followers.
The temple of 'Anjani Mata', a big marvelous temple devoted to the mother of Lord Hanuman, is another attraction.
At a certain distance from this temple two different ways can be seen. The way to left-hand side takes us directly to 'Seeta cave' within 10 minutes.
Another way takes us directly to citadel, where one more temple of 'Anjani Mata' can be seen. Between all the caves and greenery, the reverse waterfall stands to be the biggest attraction in the Anjaneri Trek!
06.00am: Proceed from Dadar.
Breakfast on-route.
10.00am: Reach the Base Village and start ascending.
12.30pm: Reach the top.
Lunch, explore and rest.
02.00pm: Start descending.
04.00pm: Reach Base Village.
04.15pm: Proceed towards Mumbai.
10.00pm: Reach Dadar(tentative).
Transport from Dadar to Dadar.
Breakfast.
Lunch.
Evening Tea.
Safety and First Aid.
Guide and Professional expertise.
Mapping Journeys team along with.(Basic and Advance Mountaineering certified from N.I.M.A.S, First aid certified from St John Ambulance, Mumbai)
Travel till thane.
Meals during travel.
Personal expenses.
Insurance of any kind.
Medical hospitalization, evacuation and related expenses.
Any item not covered under "inclusions".
Consumption of alcohol is strictly prohibited. For confirmation of the seat, full amount needs to be deposited prior to the event. Prior to making any payments please confirm about the seat availability.