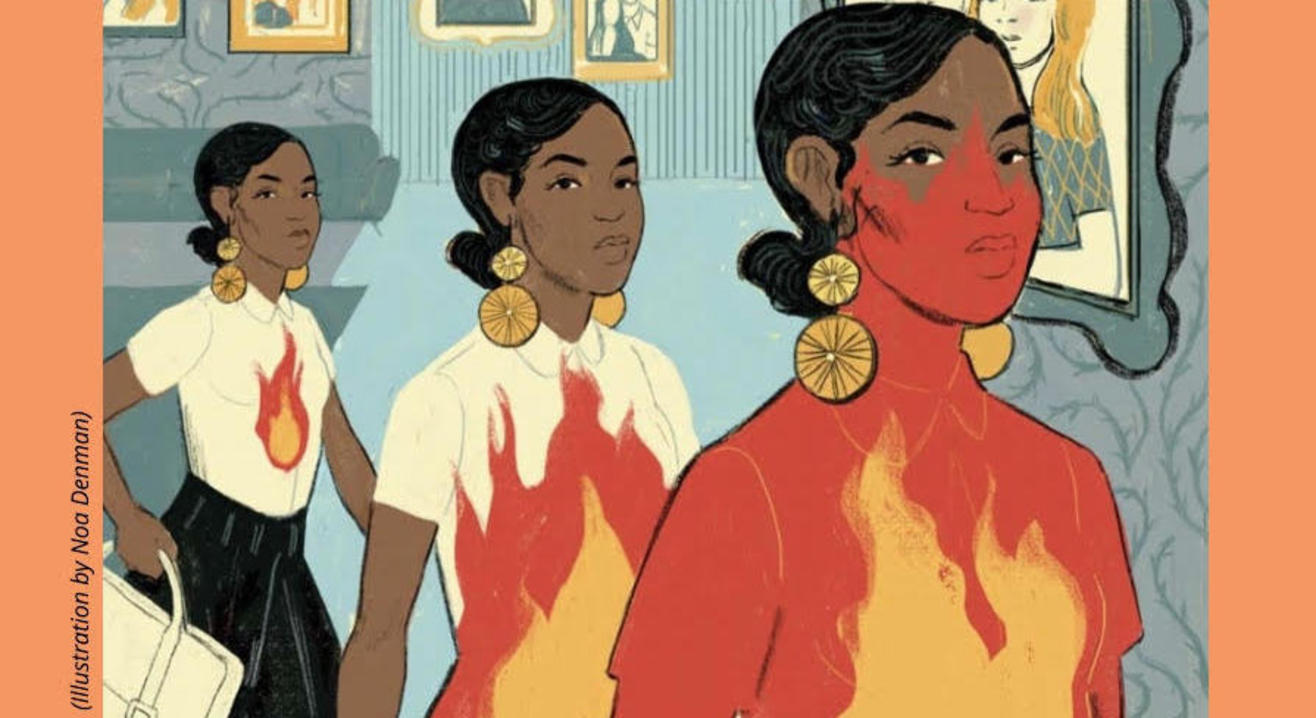 Health
Ansuni Women's Group: Explore your Relationship with Anger
About
With Psychotherapist Anusha Manjani and Group Facilitator Bex Mullins
Come to our women's workshop to look at your relationship with anger: share experiences, express feelings and find self acceptance
Be Present, Be Valued, Be Heard.
This is a workshop which will create a safe space to explore your relationship with anger. Anger is an emotion which is often labelled as unhealthy or denied and bottled up. Anger tends to be seen as a negative emotion, especially for women with judgements of it being "unattractive", "unfeminine","crazy" and "aggressive" attached with it.
This is not a workshop to manage and control your anger. We will provide tools for anger to be expressed and heard, and seen as normal and helpful. This space will be warm, supportive and non-judgemental. We want to make room for the conversations which are not discussed anywhere else and for your feelings, previously unheard.
Come along and explore a better understanding of yourself.
Suitability: over 18 age group
Venue
The Space, Mumbai
The Space, A.B. Nair Rd., Juhu, Mumbai, India 400049 (Adjacent to Harry's – Juhu)