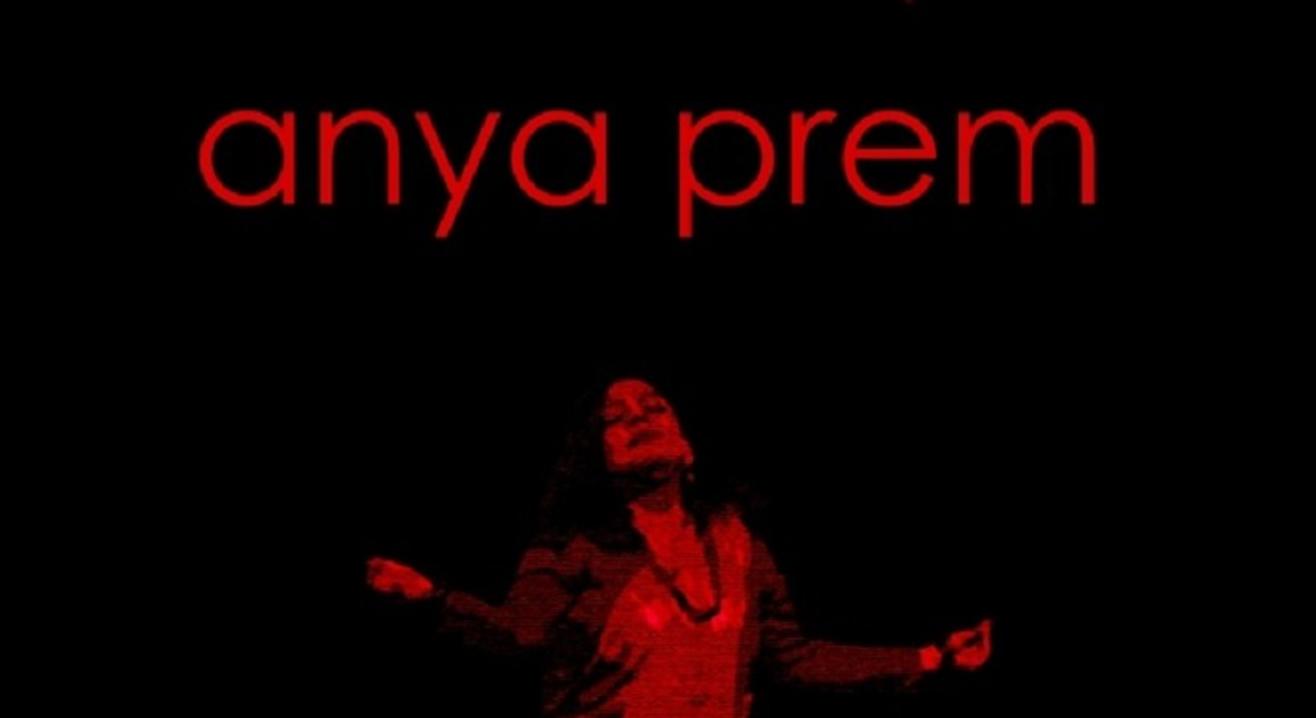 Invite your friends
and enjoy a shared experience
Invite your friends
and enjoy a shared experience
About the Event
A wider perspective beyond the current is not something that comes naturally to us. The current is so pressing, so overpowering that it blinds out the larger. Our current life experiences, our "Smrity", memories, further force us into judgements. Judgemets of good and bad, innocent-guilty, right and wrong, polluted and pure, oppressed and oppressor, privileged – unprivileged, powerful and powerless and so on. A world created based on judgement evokes rage. Life becomes a Ranabhoomi, a battleground, Kurukshetra. Where both sides feel like victims, everyone wants to win and at least one must always lose.
How is it possible to love beyond one's own self and those who I know and believe to deserve my love? How is it possible to elevate love from "Love for one" to "Oneness in love"?
The Hindu concept of Darshan provides insight into this. The Bhakta and the presiding deity look into each other in a fixed gaze. This leads to Dhyana, focus. As one engages in dhyana, focus gives way to perspective, attention coverts into awareness i.e Dhyana to Dharana. The vision expands to reject the boundary separating the self from the other, the action from the responsibility. This is Darshan.
There love has no boundaries. That is when one can free love from the shackles of learnt social relationships to include the world beyond. Extend love from humans to animals, to the environment, to the universe much beyond the self. Only then shall life become a Ranga Bhoomi, a performance on a stage aimed to nourish and comfort the other while deriving nourishment and comfort from their delight, thus realising the essence of Vasudhaiva Kutumbakam.
In "Anya Prem" we explore an intimate relationship between two lives and how the love transcends beyond the current to a wider universal relationship aimed at social sustenance.
Story Shahana Chakraborty
Play, Design and Direction Shomik Ray