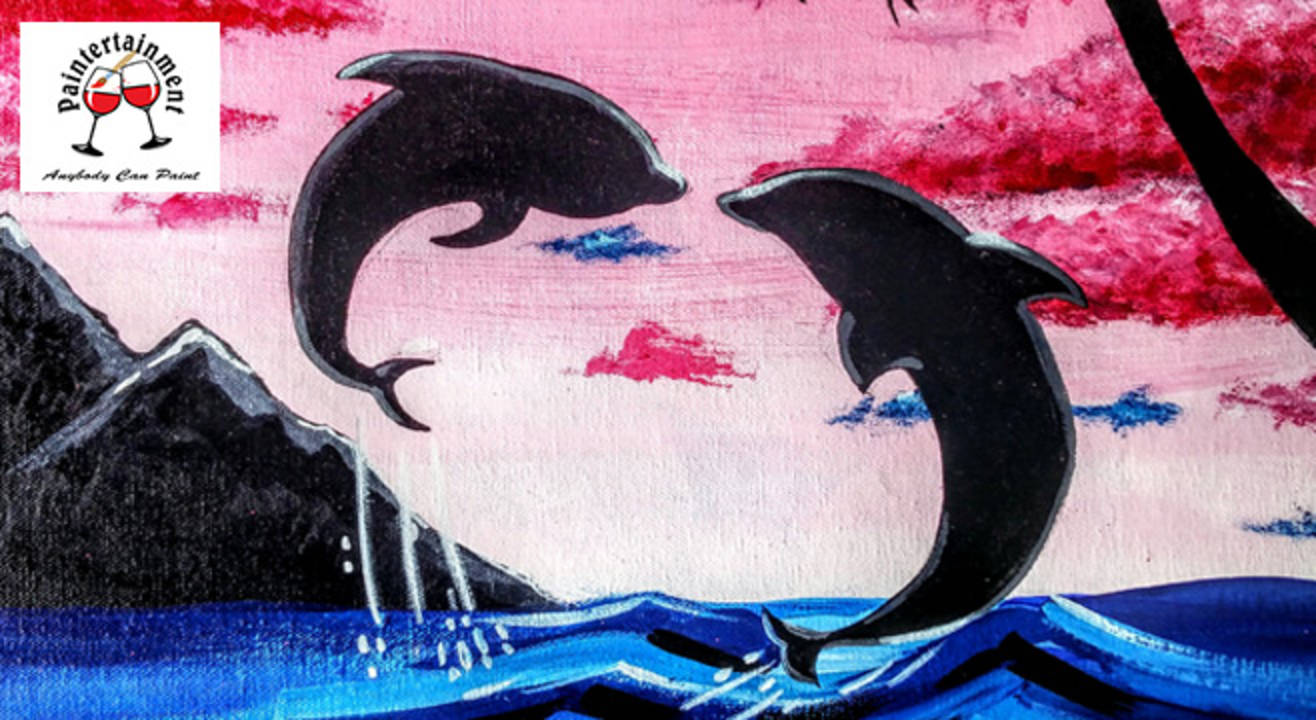 Anybody Can Paint
October 9 | 4PM
THE EMERALD HOTEL, Juhu, Mumbai
About
Paintertainment is hosting a special painting event, with the theme 'Flying Dolphins.' Paint these sea beauties, along with mouthwatering Veg food, soft drinks and all the painting supplies provided.
Paintertainment encourages you to break away from your busy schedule, with the perfect cocktail of creativity and conversation. You don't have to be artistic to get creative. All we need you to do is have fun. Just use your imagination and paint what you like. No prior experience needed. So let's put down those phones and pick up the paint brushes.
Know more: Paintertainment Events Facebook
Venue
THE EMERALD HOTEL, Juhu, Mumbai
THE EMERALD HOTEL, JUHU TARA ROAD, OPP SEA PRINCESS,JUHU, MUMBAI-49
Terms & Conditions
The right of the admission is reserved with the organizer.
The organizer does not take the responsibility for the loss or theft of any personal belongings at the event.
Smoking is strictly prohibited.
Any inappropriate behaviour by any of the participants shall lead to eviction from the event.
We recommend that you arrive at least 10 minutes prior to the starting time.
Ticket is nonrefundable.