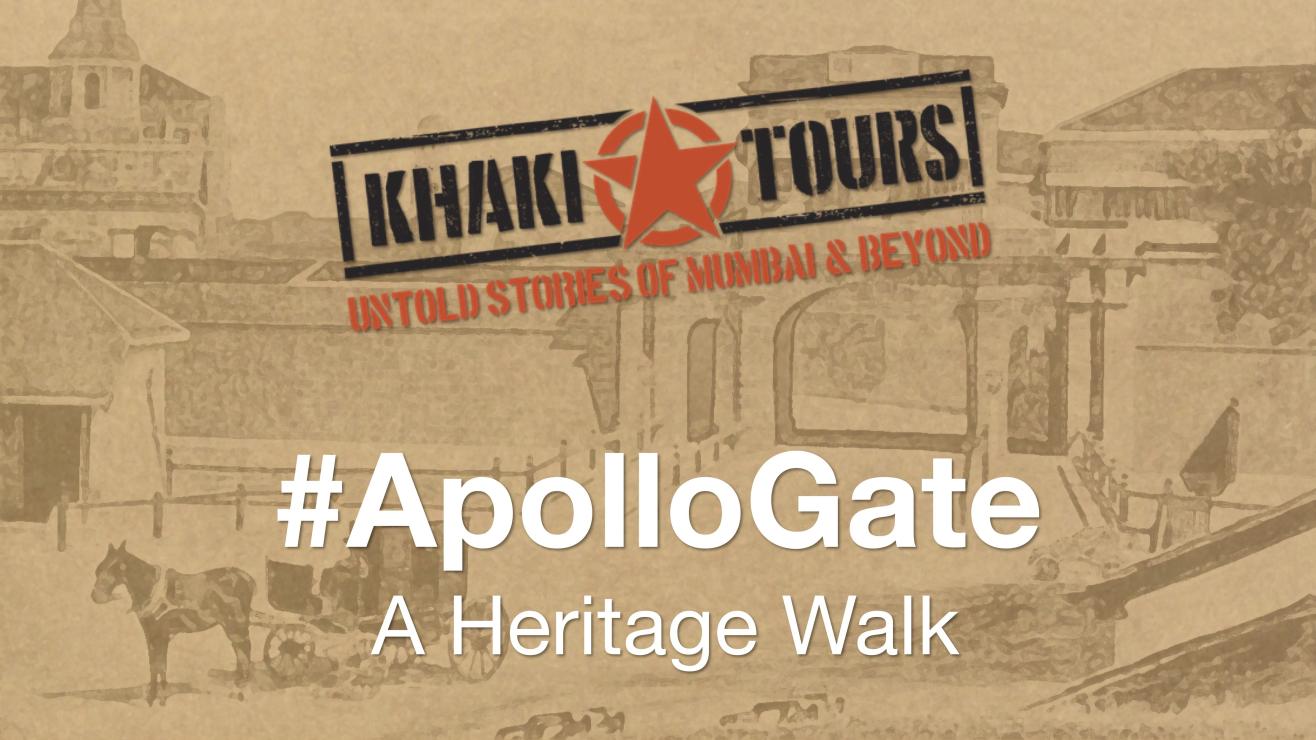 Other
#ApolloGate by Khaki Tours
The Asiatic Society of Mumbai, Town Hall
About
#ApolloGate by Khaki Tours
While Mumbai has had the Gateway of India close to a 100 years, the original gates through which the fortunes of this city sailed through were the Docks of the erstwhile Fort of Bombay which have been around close to 3 centuries now. Join Khaki Tours as they take a walk along the periphery of the Docks as they speak of legacies that took birth in this quaint corner of the 'White Town'.
Date: 01st March 2020
Starting Time: 4.00 pm
Starting Point: Steps of the Town Hall (Asiatic Library)
Duration: 1.5 Hours
Distance: 1 Km
Ticket Price: Rs. 499/-
Highlights of the walk:
- Mumbai's first ice cream
- The Lost Benchmark
- The Gateway to Opium and Cotton
- The Black and Yellow William
- Origins of the US National Anthem
- A Clock passed through generations
- The Train and Ship powered by Shale
- Gift of the Great Explorer
- Narrowest Building in the Fort
- Oldest Travel Agents in the world
- And of course… the Apollo Gate!
Venue
The Asiatic Society of Mumbai, Town Hall
Town Hall, Shahid Bhagat Singh Road, Fort, Fort, Mumbai, Maharashtra 400023
GET DIRECTIONS