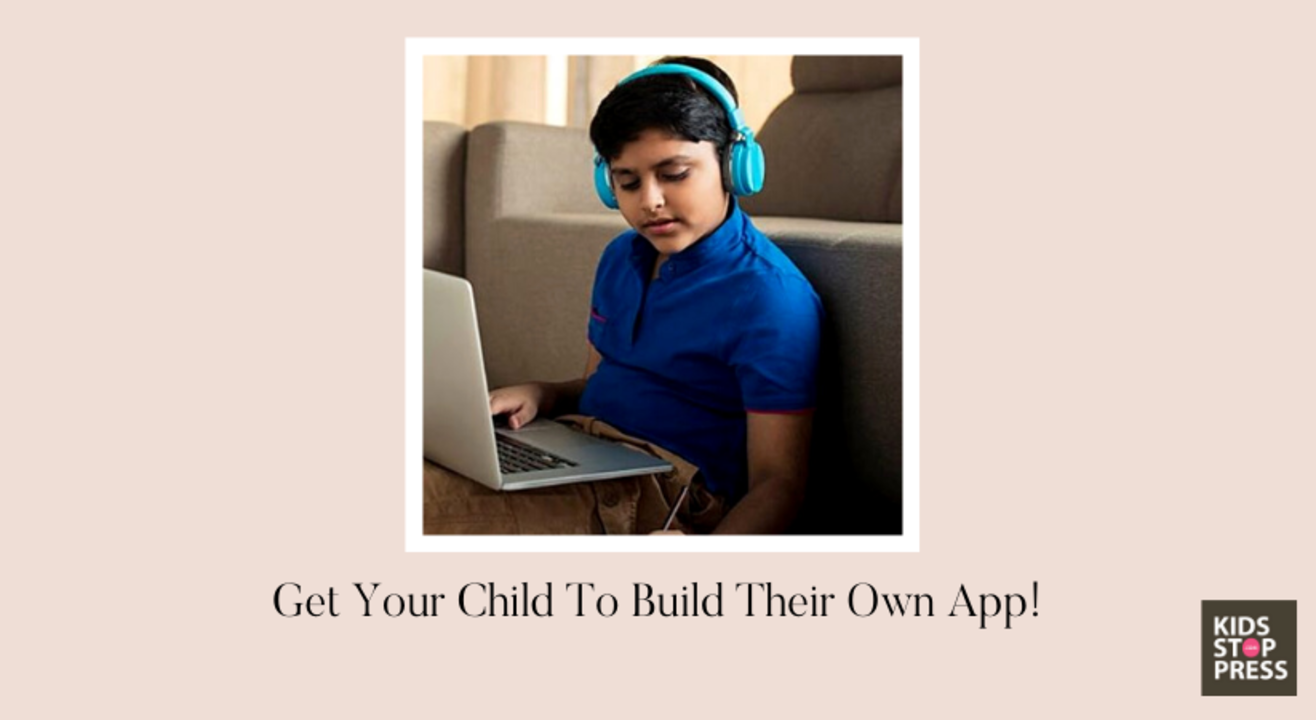 App Magic By iRobokid- Basics Of Coding For Children
June 2 | 10AM - June 2 | 5AM
Invite your friends
and enjoy a shared experience
App Magic By iRobokid- Basics Of Coding For Children
June 2 | 10AM - June 2 | 5AM
Invite your friends
and enjoy a shared experience
Invite your friends
and enjoy a shared experience
What's in the course:
13 video modules with a total duration of 4 hours
The programme is designed to give the students early exposure to designing their own apps, and writing a code for their own mobile app using the tools available and their own logic and understanding.
If you have never programmed before, this course is the best course to start learning coding through various apps designed for students.
The best part about this course- learn at your own convenience. No deadlines and no rush for your kids to finish the modules in one go.
One time sign up and lifelong access so you can revisit the courses anytime for reaffirmation and kids can learn at their own pace.
Also, quality video content worth 4 hours is broken down into multiple short clips, topics wise so children can learn at their own pace and continue from where they left.
App Magic By iRobokid- Basics Of Coding For Children
June 2 | 10AM - June 2 | 5AM
Invite your friends
and enjoy a shared experience