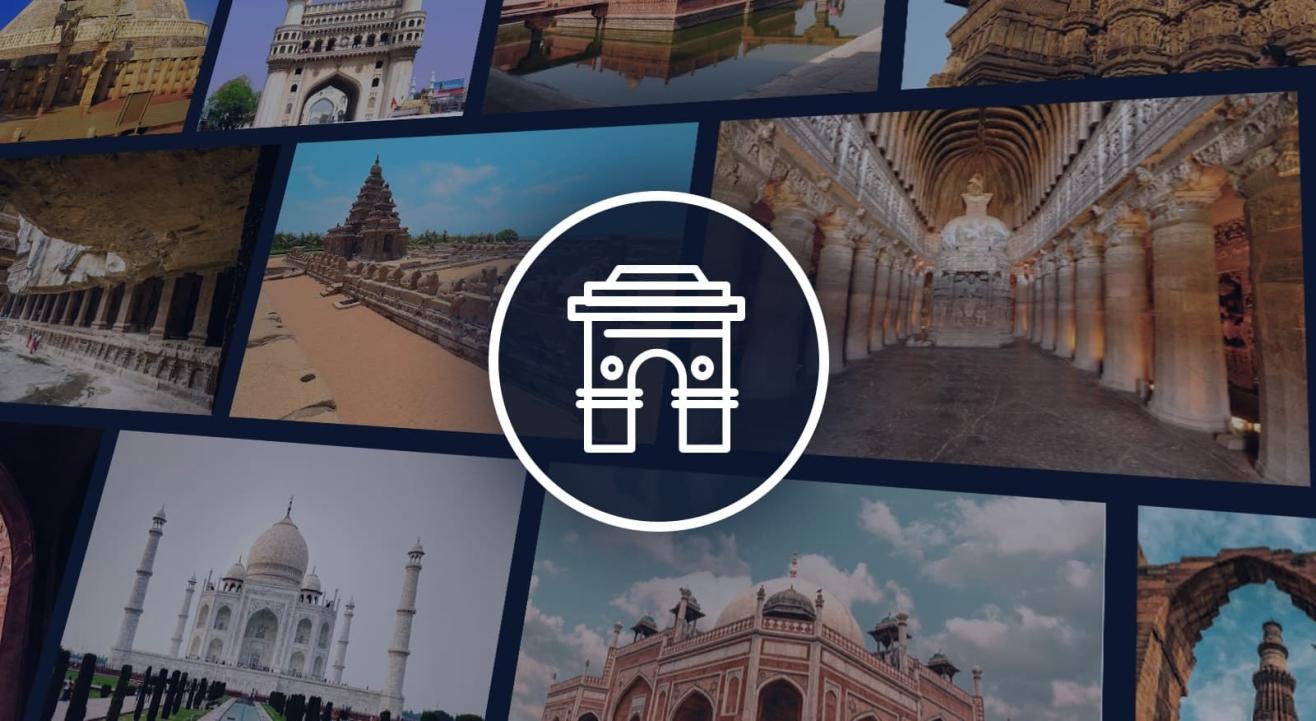 Monuments
Archaeological Site Museum, Kondapur
Archaeological Site Museum, Kondapur
About
The Archaeological Site Museum situated on a small hill in Kondapur is a must-visit museum for archaeologists and historians. This museum has extremely rare antiquities from the Medak history on display. From the Nizam of Hyderabad to the Archaeological Department, several excavations have been carried out and exhibited in this museum. Go, gorge on this place filled with history and fall in love with our rich heritage.
Fort Mound, Kotagadda excavations
Terracotta figures
Pots made from bones and shells
Tools and pieces of equipment of the pre-historic times
Coins belonging to different eras
Quran which has the seal of Shah Jahan
The Egyptian Mummy, a gift to the last Nizam Mir Osman Ali Khan
Zaheerabad Railway Station is the nearest railway station.
Buses are available from Hyderabad to reach Zaheerabad.
The nearest airport is Begumpet airport.
Venue
Archaeological Site Museum, Kondapur
Archaeological Site Museum, Kondapur, Hyderabad
GET DIRECTIONS