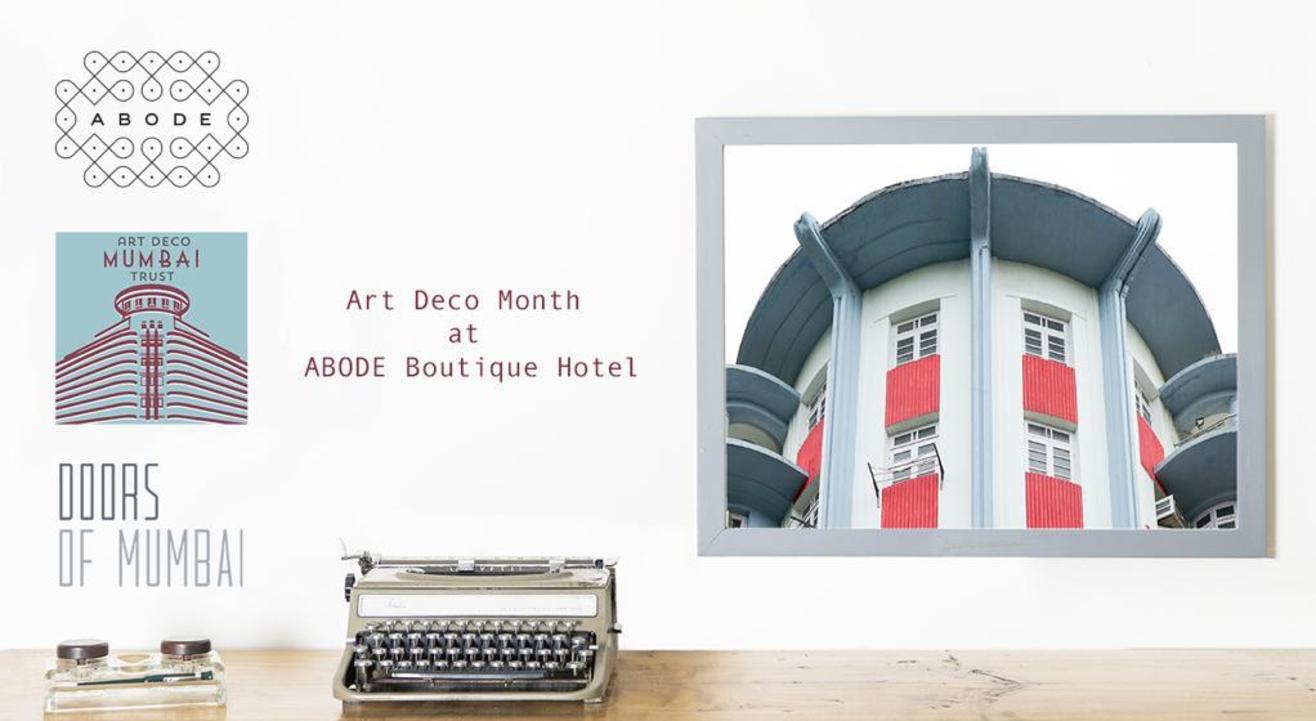 Walks
About
Discover Mumbai's Art Deco gems.
On Saturday April 27, the Art Deco Mumbai Trust will take you on a journey through some of the city's most iconic buildings as well as some that are still relatively unknown, architectural gems waiting to be discovered behind crumbling walls and unassuming exteriors.
The Meeting point is in front of the Moonlight building at the junction of Madam Cama Road and Maharshi Karve Road at Backbay reclamation in south Mumbai. The southern end of Oval maidan is a good landmark. The walk will end with high tea and refreshments at Abode boutique hotel.
A series of photographs and artworks by Kuber Shah and Shivani Parasnis taking a deeper look at Mumbai's rich Art Deco history will also be exhibited at the hotel for the next month.
Here is a Google map link to the meeting point. https://goo.gl/maps/9yL5XUEofRC2
For Assistance you can call on our cell phone +91-9820155446