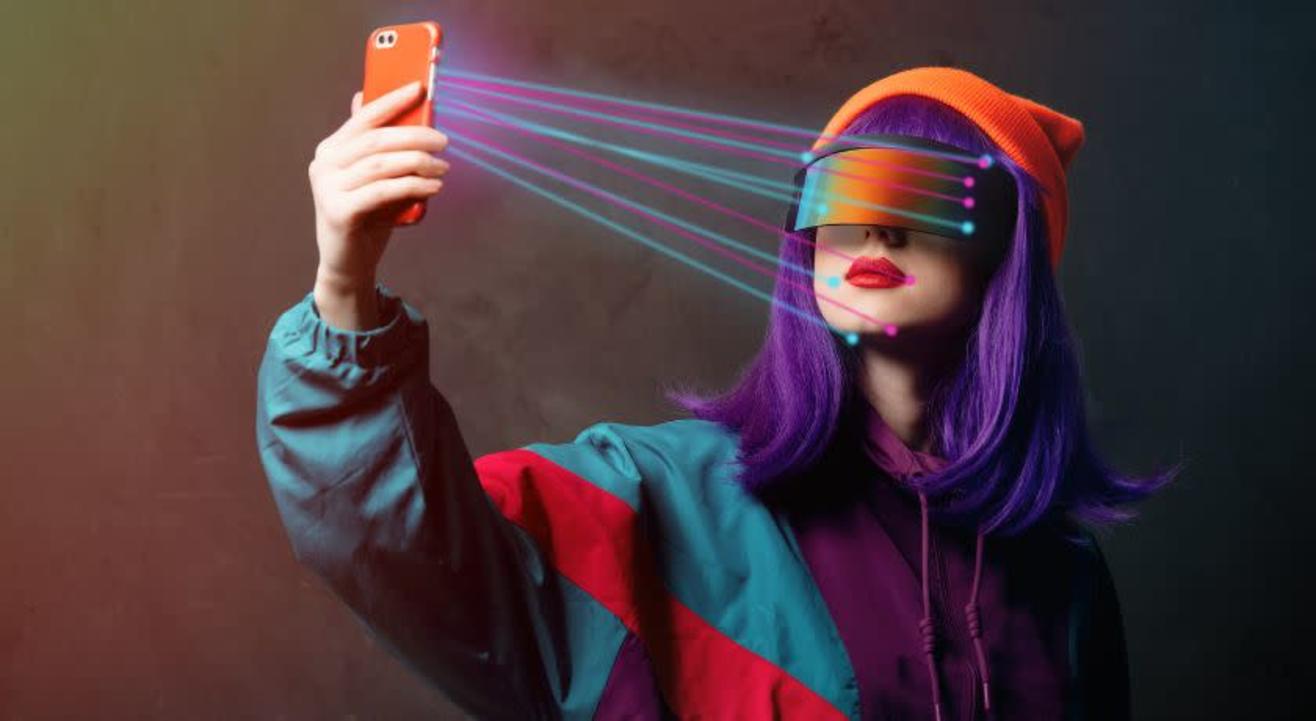 Artificial Intelligence (AI) Digital Marketing Course
April 30 | 7:33PM - July 1 | 6:00PM
Enjoy this event from your home
Invite your friends
and enjoy a shared experience
Artificial Intelligence (AI) Digital Marketing Course
April 30 | 7:33PM - July 1 | 6:00PM
Enjoy this event from your home
Invite your friends
and enjoy a shared experience
Invite your friends
and enjoy a shared experience
This free digital marketing course offered by Startup611 taught by Digital Marketing Legend "Srinidhi Ranganathan" is designed to equip students with the essential skills and knowledge necessary to develop and execute successful digital marketing campaigns.
The course will cover a wide range of topics, including the basics of digital marketing, search engine optimization (SEO), social media marketing, email marketing, content marketing, and analytics. Students will learn how to create a comprehensive digital marketing strategy, identify their target audience, and measure the success of their campaigns.
The course is ideal for beginners or anyone looking to enhance their knowledge of digital marketing. The curriculum is interactive and will feature a mix of video lectures, readings, and hands-on assignments. Students will also have the opportunity to network with their peers and engage in discussions with experienced digital marketing professionals.
By the end of the course, students will have a solid understanding of the principles of digital marketing and the tools necessary to create effective campaigns. They will be equipped with the skills necessary to develop and implement a digital marketing strategy that will drive growth and revenue for their businesses.
Enrollment is open to anyone interested in digital marketing, regardless of their educational or professional background. No prior experience in marketing or digital media is required.
Join our whatsapp group to find the event link in the description of the group: https://chat.whatsapp.com/LZoqR2e4SlbKRgbn2RNaAq
Here are some helpful videos:
World's First Free Mentorship Programme on Artificial Intelligence in Digital Marketing:
https://youtu.be/ATuqwMU9kfs
World's First 60 Seconds Website Builder - https://youtu.be/dJ-4pRvD0yc
B2B Lead-Generation Tutorial: https://youtu.be/sZSd5EJdcSY
Viral Post Generator: https://youtu.be/FqsQLO-3h_k
AI Content creation: https://youtu.be/4oamUJYyaJ8
Build 1.5 Million Backlinks: https://youtu.be/AwANq5zhJiU
Create a humanoid robot like Sophia in India: https://youtu.be/2hgljxLEezA
Workshop on AIDM: https://youtu.be/K7_um4yfHkg
Biggest goldmine of free digital marketing courses: https://youtu.be/Uu1RzGvtrKk
Visit https://www.bookspotz.com/ and enter a new revolutionary world!
Artificial Intelligence (AI) Digital Marketing Course
April 30 | 7:33PM - July 1 | 6:00PM
Enjoy this event from your home
Invite your friends
and enjoy a shared experience