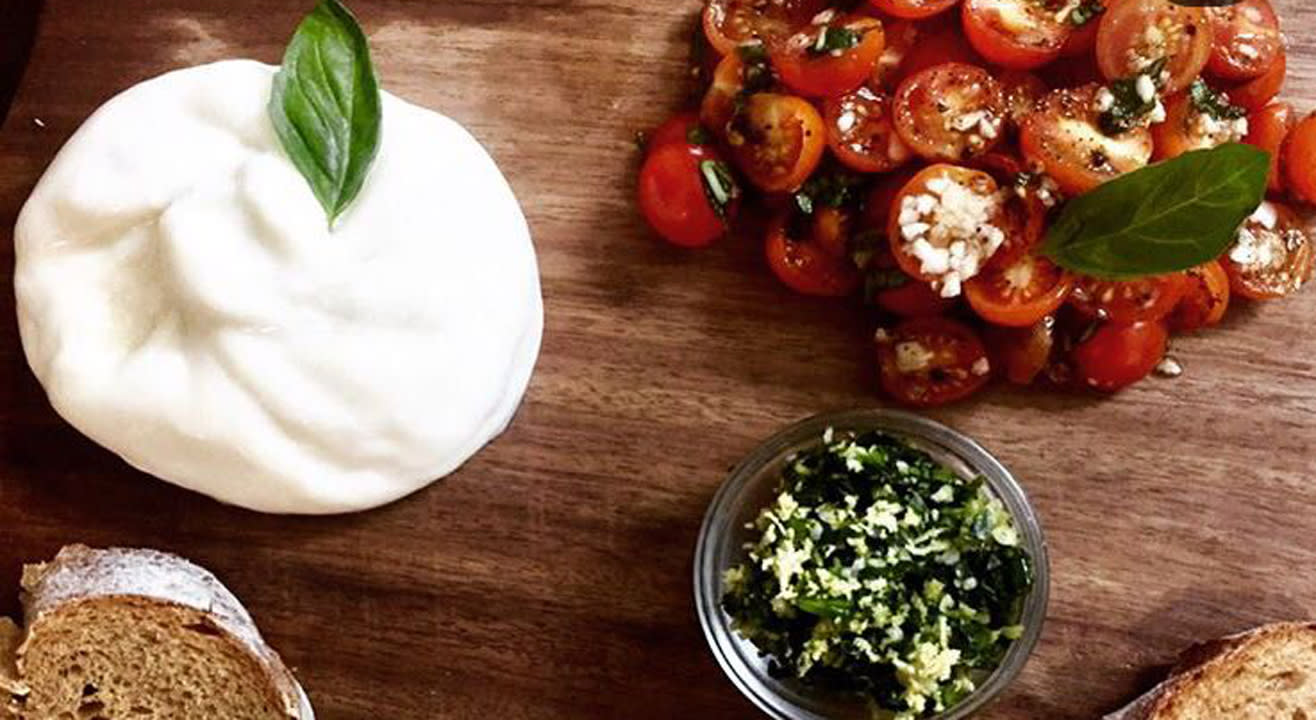 Food
Artisan Cheese Making By Archanna - Mozzarella & Ricotta Or Feta
About
Its Artisanal, its vegetarian, its fresh & Organic – We are talking about the delectable range of fresh cheese at Archanna The Cheese Shop.The Bangalore based local cheese makers Archanna and Banke have turned their passion and love for artisan cheese into a flavorsome and toothsome experience for cheese lovers across India. 
Come learn the art of cheese making from Arachanna and Banke on the 21st and 22nd of April at Ashvita Nirvana. 
Learn to make some amazing Mozzarella & Ricotta Cheese on the 21st of April in a 6 hour, 1 day workshop. Or learn to make Feta Cheese in a 5 hour 2 day session on the 21st and 22nd of April. 
Price: 6000/- for the one day or two day session. <br
You will get to learn in detail the science behind cheese making with hands-on experience in making followed by a tasting. You will also take away a portion of the cheese you make!