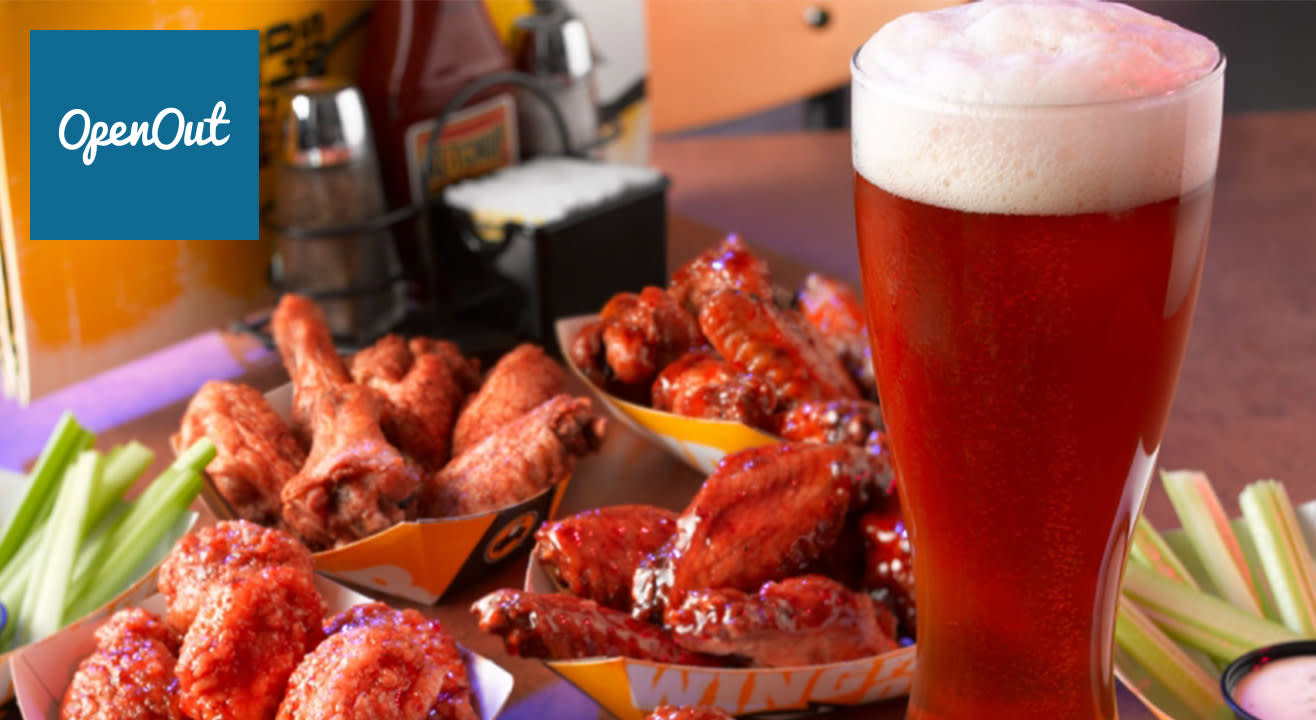 Experiences
Arvin and Amruta's Full Throttle Stories
About
Born and raised in Maharashtra, Amruta is the quintessential Marathi mulgi. She loves to cook various cuisines, especially the food from back home since that's what she misses here in Bangalore the most.


Arvin is a hard core biker and Amruta, a wonderful cook. They both love to travel and share their travel stories and hear stories of travel from others. Share some amazing travel and biking stories with Arvin and enjoy some 'kick-starting' food from Amruta's kitchen, all paired with lots of chilled beer.
An experience cannot be experienced unless you experience yourself. Come and talk about previous conquests, the almost moments, and hear many more stories from Arvin and while you're at it, have an amazing biker inspired food from Amruta.

Beverages
Beer
Because who doesn't enjoy a chilled glass of beer with spicy, meaty appetizers after all!

Kickstarter Grub
Chicken Wings
A perfect pairing with the beer, Amruta promises to make sparks fly with the 2 types of sauces she pairs with her chicken wings.

BBQ Chicken Lollypop
Amruta's specialty; this dish is sweet, spicy and tangy, all beautifully merging into a blasting bite in your mouth.

Hot Dogs for the hungry hogs
Customized hot dogs to match your taste with freshly grilled sausages, sauces and relishes. This one's guaranteed to please the crowd.

Fries
Well, the good Belgian folks invented beer and fries for a reason. And that's because they are meant to be enjoyed together.

Veggie Sticks
A healthy break from all that meat once in a while.

Boozy Fudgy Chocolate Dessert
Its pure indulgence. No explanation needed.

OpenOut is a platform to explore curated experiences around food, art & entertainment, hosted by passionate people, at their homes. You not only get a chance to step into a unique experience, but get to meet interesting like minded people too!