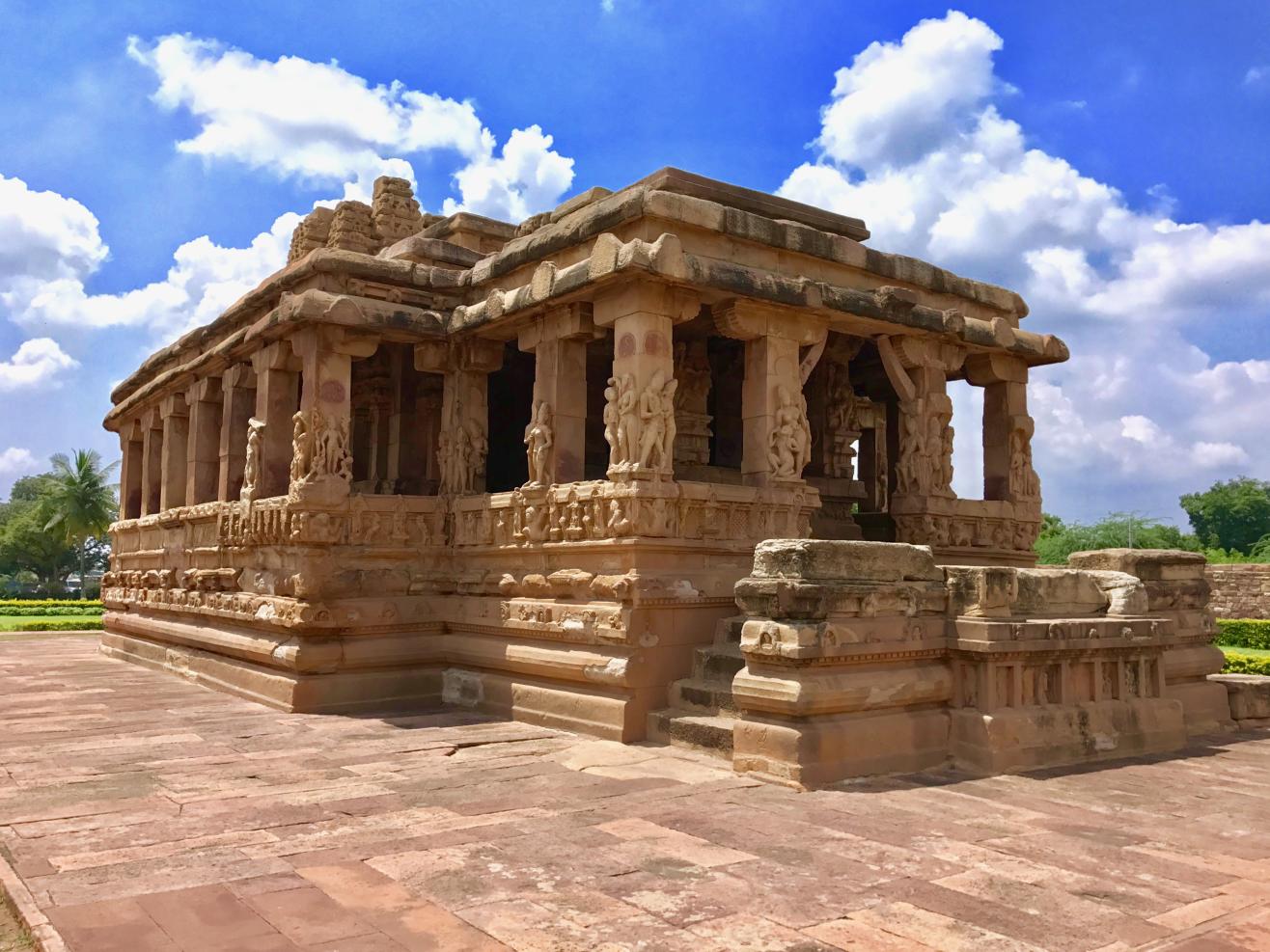 Monuments
ASI Archaeological Museum, Aihole
Archaeological Museum, Aihole
About
The district of Bagalkot in Karnataka houses the Archaeological Museum, Aihole inside the Durga temple complex. Before it took life as a museum with 6 galleries and an open-air gallery in 1987, it was planned to be a sculpture shed. Visit this place of historical importance to view artefacts dating back to the period between 6th and 15th centuries from the regions of Aihole, Pattadakal and Badami.
A wide variety of Ganesha sculptures
Bird's eye view of Aihole from one of the galleries
Chalukyan architecture
Sculptures of Brahmanical, Jain and Buddhist significance
The popular Bodhisattva structure
The nearest bus stand is Majestic Bus Station. Also, the museum is 200 meters from Aihole Bus Stand and 100 meters east of Durga Temple.
Since the museum lies in the district of Bagalkot, you can get down at Bagalkot Railway Station.
The nearest airport to the museum is Hubballi Airport.
Venue
Archaeological Museum, Aihole
ASI Archaeological Museum, Aihole, Aihole, Aihole, Bagalkot, Karnataka, 587124
GET DIRECTIONS