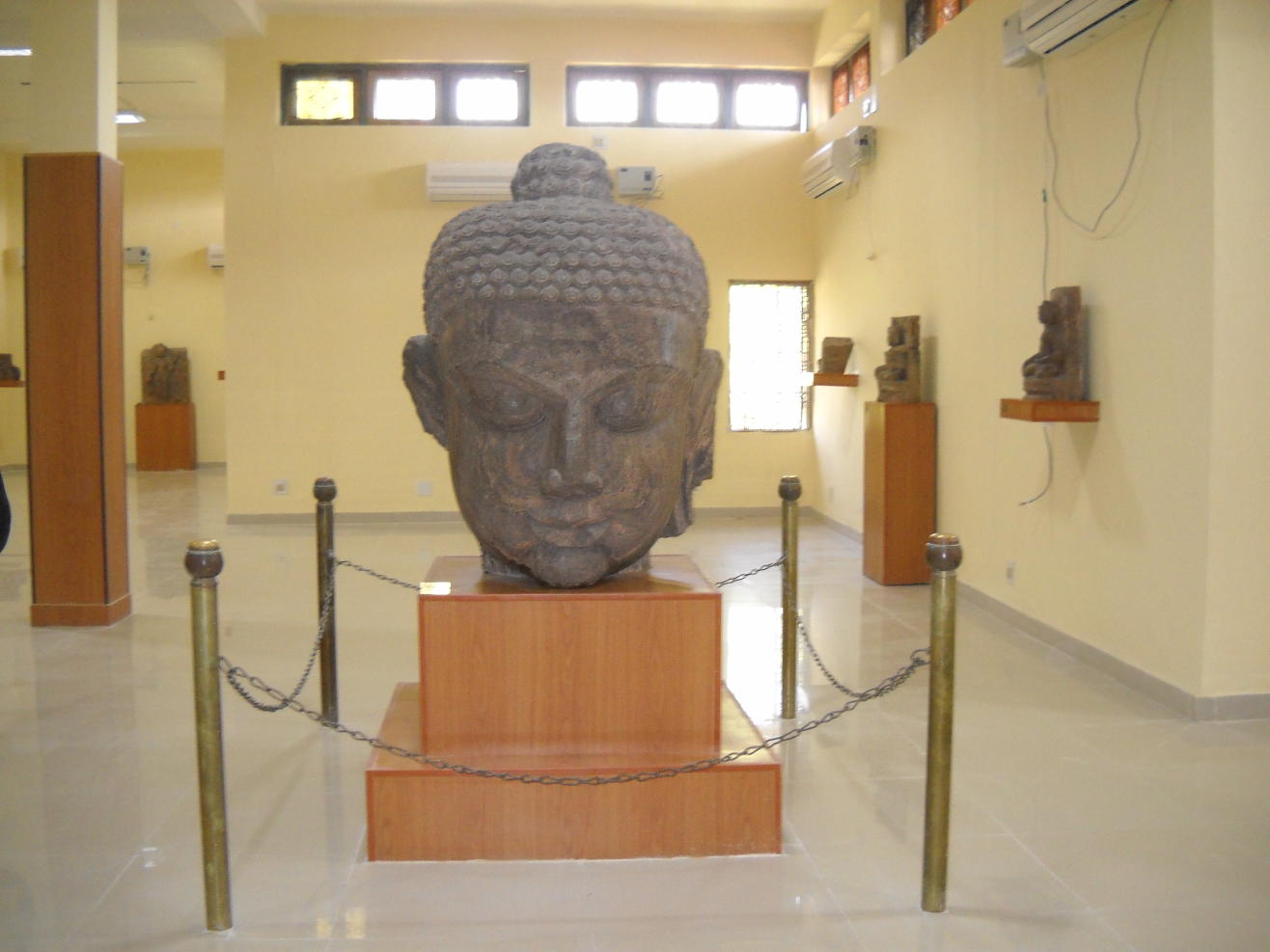 Monuments
ASI Archaeological Museum, Ratnagiri
Archaeological Museum, Ratnagiri
About
The Archaeological Museum of Ratnagiri is situated in the Jajpur district of Orissa. With four galleries full of displays of art objects and antiquities, the museum is built over three terraces. From stupas to sculptures, it houses antiquities which are mainly related to Buddhism, dating back to the 5th to the 13th century. Take a tour of the exhibits consisting of decorated bands, glass bangles, coins and ornaments, among many other items. You can also find sculptures of Buddha, Jambhala and Tara in different poses right here.
Antiquities, such as stupas, sculptures in bronze, stone, ivory and copper.
Miscellaneous objects like seals, copper plates, potsherds and relic pots on display
Bronze. the primary attraction present in the fourth gallery of the site.
The nearest airport is the Biju Patnaik International Airport in Bhubaneshwar.
Jajpur Keonjhar Road Railway Station is the closest railway. You can take a taxi from here to the site.
Netaji Subhash Chandra Bose ISBT Cuttack is the biggest bus terminal close to the site.
Venue
Archaeological Museum, Ratnagiri
ASI Archaeological Museum, Ratnagiri, Inside Ratnagiri Monastery, Ratnagiri, Jajpur, Odisha, 755003
GET DIRECTIONS