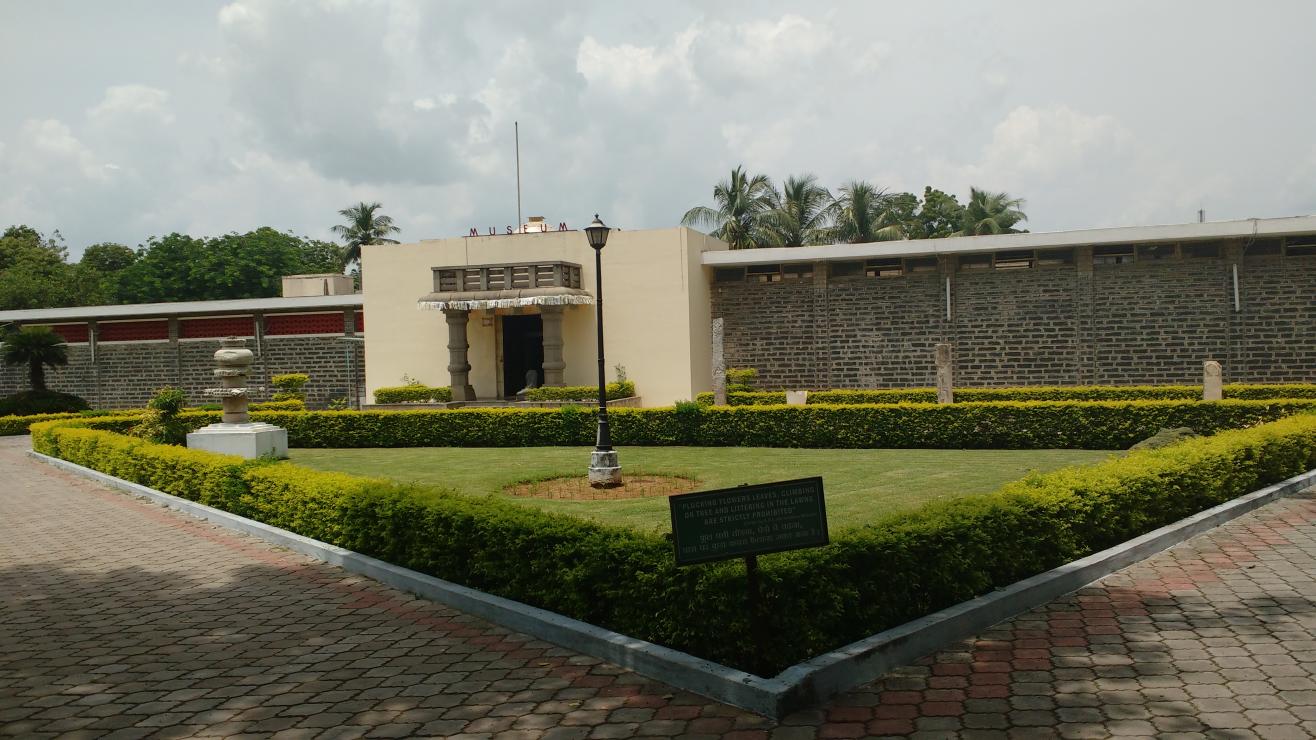 Monuments
ASI Archaeological Site Museum, Amravati
Archaeological Site Museum, Amaravati
About
The Archaeological Site Museum at Amravati has exhibits dating back to 200 B.C. Andhra Pradesh Tourism takes care of this property and has renamed it Kalachakra Museum and Interpretation Centre. Explore this museum to gain knowledge about the Amaravati School of Art, and be a guest to India's artistic heritage.
A glimpse of Buddha's life in the galleries
Amaravati art
Purnakumbha designs
Nandishwara, a bull sculpture
15 feet tall stupa made by rearranging sculptures
The easiest way to reach this museum is to travel via Vijayawada.
To reach Vijayawada by air, the nearest airport is Vijayawada airport.
The nearest railway station is Vijayawada Junction Railway Station.
The nearest bus station is Pandit Nehru bus station.
Venue
Archaeological Site Museum, Amaravati
ASI Archaeological Site Museum, Amravati, Main Road, Amaravati, Guntur, Andhra Pradesh, 522020, Opposite Ambedkar Statue
GET DIRECTIONS