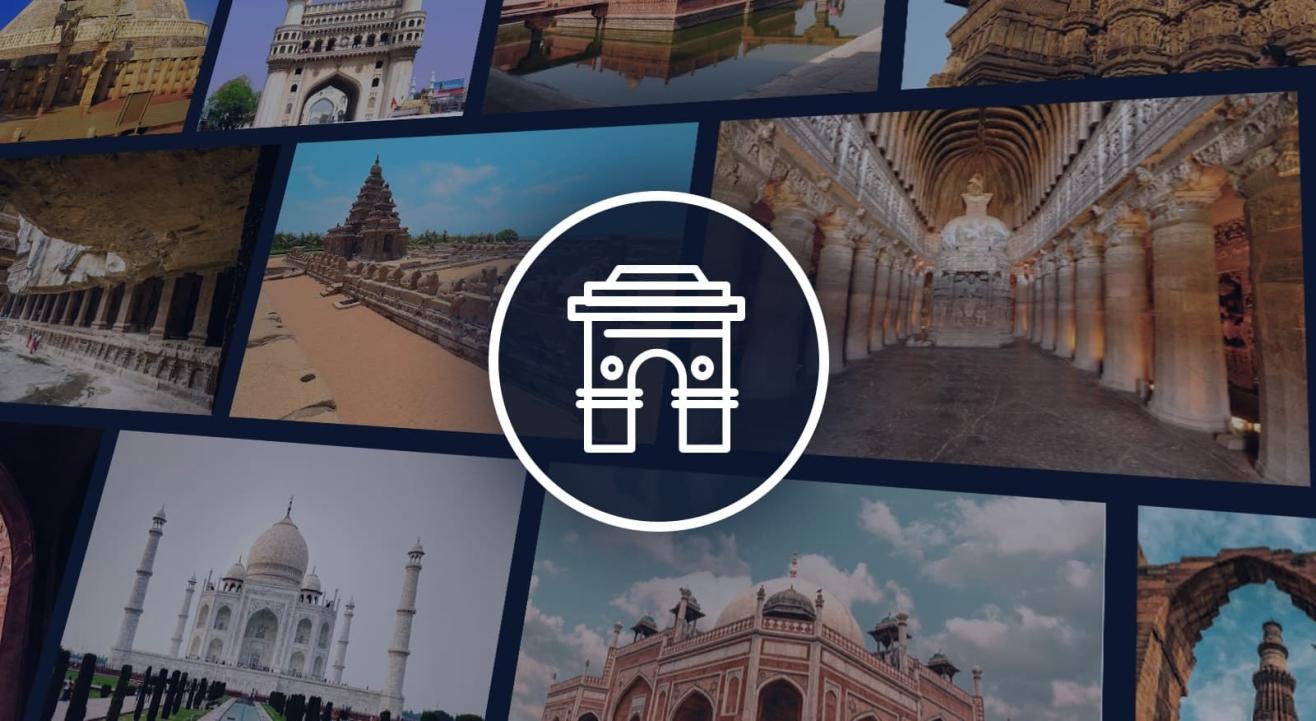 Monuments
ASI Archaeological Site Museum, Bodh Gaya
Archaeological Site Museum, Bodhgaya
About
The Archaeological Site Museum in Bodhgaya is the perfect place for anyone who loves artefacts, antique sculptures, and a whole collection of rare items from the 1st century. Walking through the museum you will encounter terracotta statues, gold, silver and bronze Hindu idols, and a giant stone sculpture of Lord Buddha. Marvel at the wonders of ancient craftsmanship as you explore the archaeological museum.
The collection of 2000-year-old railings and pillars that were part of the Mahabodhi Temple.
The Hindu and Buddhist relics are reminiscent of a time when these cultures coexisted and thrived.
The gallery that houses the Dasavatara or incarnations of Lord Vishnu.
The Mahabodhi Temple is just a few minutes away from the museum.
The nearest international airport to Bodhgaya is Jay Prakash Narayan International Airport, Patna from where you can reach the site by taxi. Gaya airport is the nearest domestic airport.
Gaya Junction Railway Station is the closest station and about half an hour by road from the museum.
Bodhgaya is well-connected by bus to major cities like Patna and Varanasi.
Venue
Archaeological Site Museum, Bodhgaya
ASI Archaeological Site Museum, Bodh Gaya, Nepali Temple Road, Bodh Gaya, Gaya, Bihar, 824231
GET DIRECTIONS