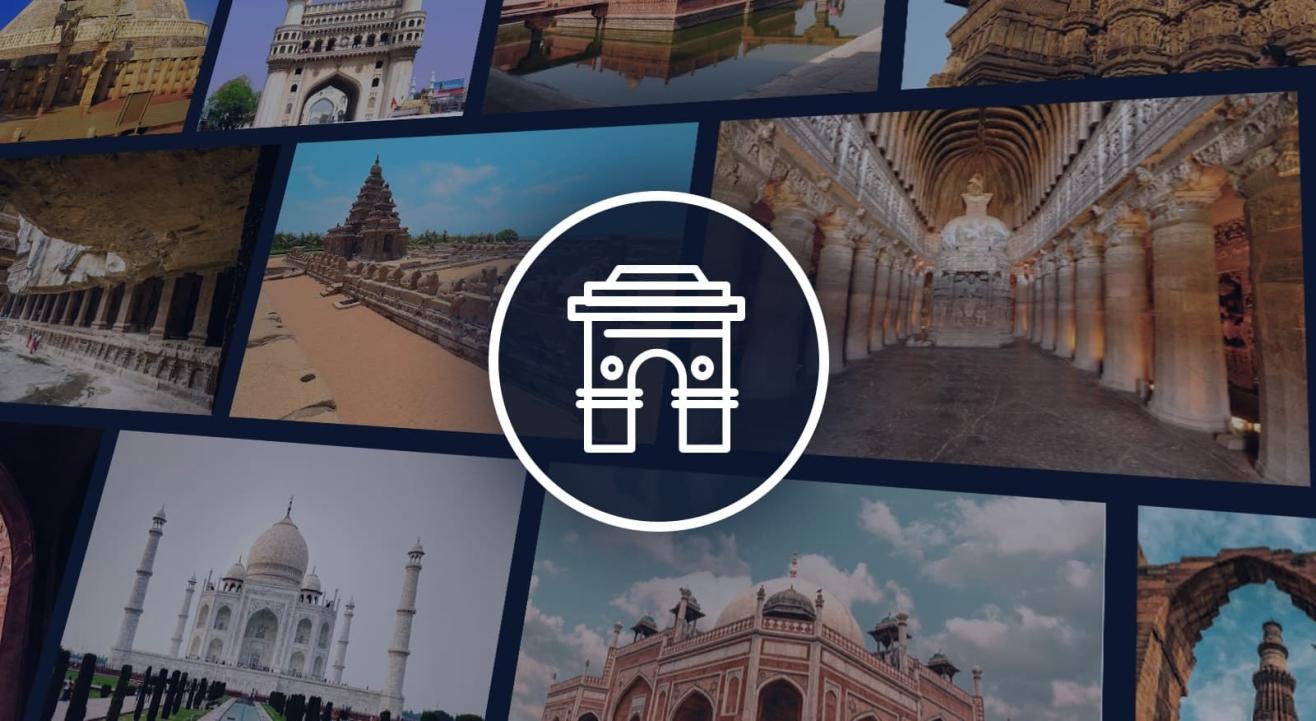 Monuments
ASI Archaeological Site Museum, Chanderi
Archaeological Site Museum, Chanderi
About
The Archeological Museum in Chanderi is home to century-old sculptures and stone carvings. It is located at the intersection of Mungaoli and Isagarh. This museum was established to preserve the rich heritage and culture of Chanderi. Learn about Jain mythology, Hindu history and the era of stone coins and armaments here. Housed with remains of an advanced and culturally rich era in the history of India, these beautiful sculptures are worth seeing and exploring.
Lord Vishnu gallery, consisting of the various incarnations of God
The temple lawn displaying a wide variety of artefacts
The beautiful sculptures and mystique artefacts of the Chanderi
Raja Bhoj Airport is the closest airport and you can get a cab from there to reach this site.
If you are travelling by train, you can get down either at Bhopal Junction or at Habibganj Railway Station.
Kushabhau Thakre Inter State Bus Terminal, Bhopal is the biggest bus terminal close to the site.
Venue
Archaeological Site Museum, Chanderi
ASI Archaeological Site Museum, Chanderi, Saray, Chanderi, Ashoknagar, Madhya Pradesh, 473446
GET DIRECTIONS