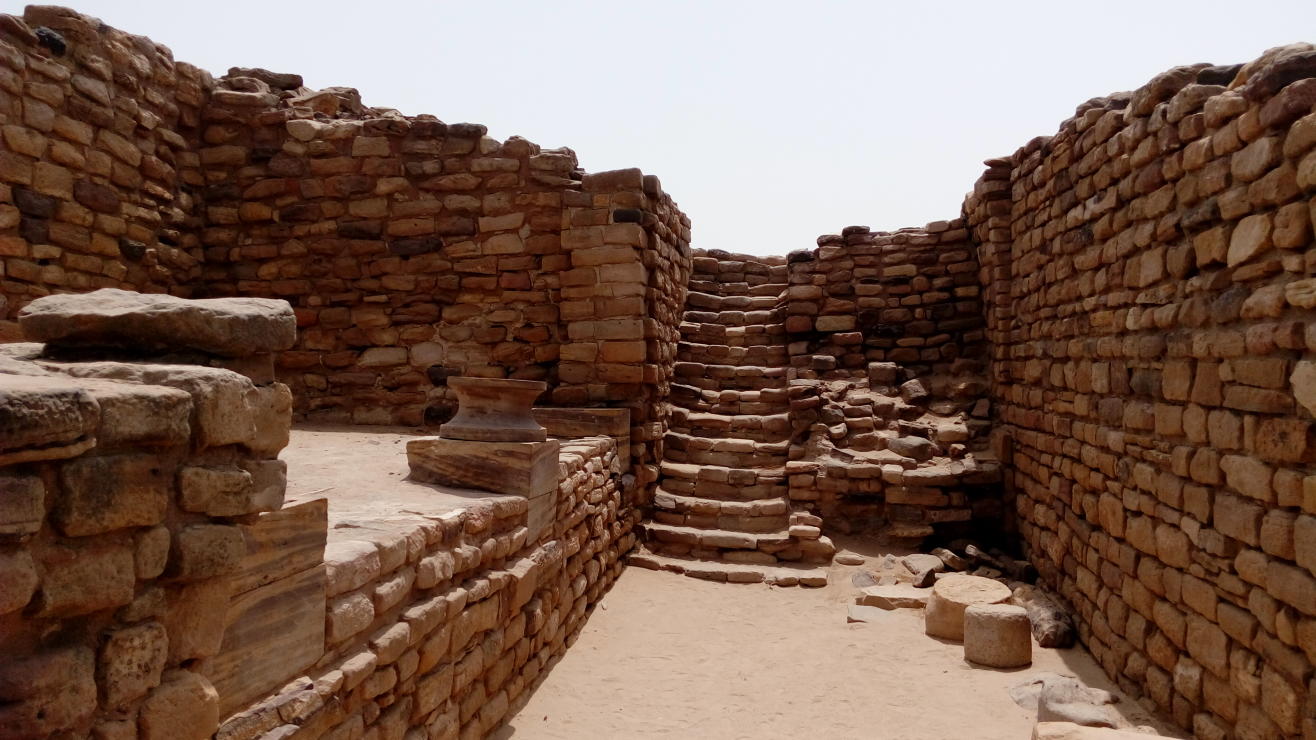 Monuments
ASI Archaeological Site Museum, Dholavira
Archaeological Site Museum, Dholavira
About
Dholavira in Kutch District of Gujarat is home to an archaeological site that revealed numerous artefacts and items of the Harappan Civilization. This ancient collection is on display at the Archaeological Site Museum, Dholavira that sits at the entrance of the dig site. Everything from a terracotta unicorn to semi-precious jewellery can be found at the museum along with a graduated scale made on an animal's charred rib bone. As you walk down the galleries, they tell you the story of a time when an ancient civilization thrived and prospered.
The seals and sealing excavated from the site.
A variety of terracotta animal figures.
Beautiful beads made from semi-precious stones.
Copper and shell beads used in jewellery.
The Dholavira excavation site.
Bhuj Airport in Kutch is about 212 km from Dholavira and the closest domestic airport to the site.
To get to Dholavira by train you will have to get off at Bhuj Railway Station and go the rest of the way by road.
There are buses to Dholavira from Bhuj or you could also hire a car for the 4-hour drive.
Venue
Archaeological Site Museum, Dholavira
ASI Archaeological Site Museum, Dholavira, IVC Metropolis, GJ SH 51, Dholavira, Kutch, Gujarat, 370165
GET DIRECTIONS