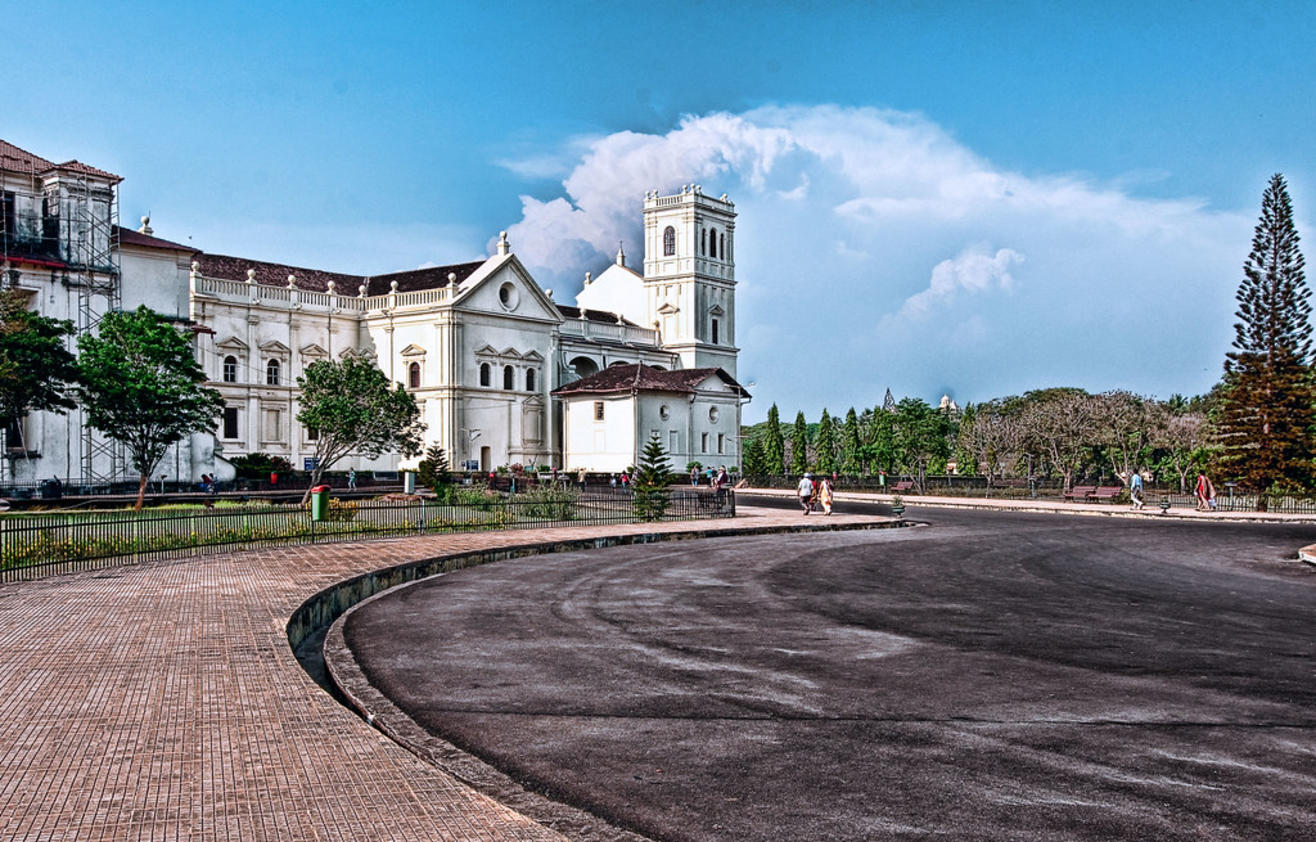 Monuments
ASI Archaeological Site Museum, Goa
Archaeological Site Museum, Old Goa
About
The Archaeological Site Museum, Old Goa is home to eight display galleries documenting the history of Goa. It is nestled in the convent section of the Church of Francis de Assisi. Wooden sculptures, portraits, and even postage stamps grace these halls. A visit to the museum will take you on a journey through Goa like never before and reveal the origins of a culture unlike any other.
The many portraits of Governors and Viceroys of colonial Goa.
Sati stones where widows would join their deceased husbands on the funeral pyre.
Pillars that once held up ancient structures.
The bronze statue of Portuguese poet Luís Vaz de Camões and another one of Afonso de Albuquerque, the first governor of Goa.
The Church of St Francis de Assisi where the remains of the saint rest in his glass casket.
The closest airport to Old Goa is Goa International or Dabolim Airport. From there it is a 45 minutes drive NH366 and MDR 1.
The railway station for Old Goa is Karmali Railway Station. The church and museum are just 2.4Km from the station.
Panaji to Old Goa is about 25 minutes by bus.
Venue
Archaeological Site Museum, Old Goa
ASI Archaeological Site Museum, Goa, Old Goa Road, Velha Goa, Goa, North Goa, Goa, 403402
GET DIRECTIONS