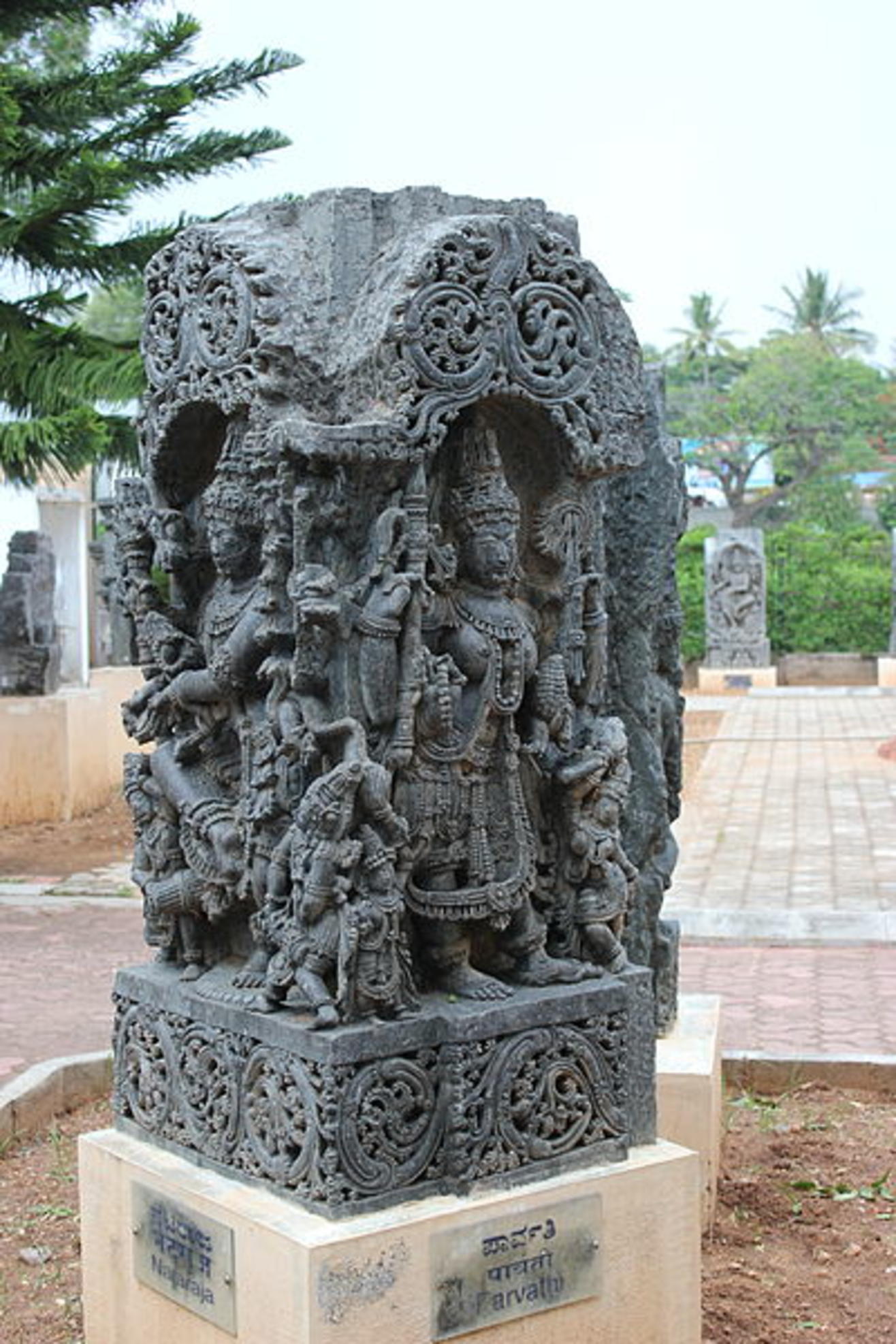 Monuments
ASI Archaeological Site Museum, Halebidu
Archaeological Site Museum Halebidu (Karnataka)
About
The Halebeedu Museum is an open-air archaeological museum which consists of four well-maintained galleries. There are various exhibits, antiques and historical artefacts housed in the museum. The central hall consisting of sculptures of Shivalinga and Nandi with a Dwaram Tapa gives this museum the ambience of a temple. The 4 galleries contain a different set of historical articles of different eras. Book tickets now and visit each of these exhibits.
Ancient sculptures of Kartikeya, Shakti, Ganesha, Goddess Durga & many more deities.
Arms, metal objects like brass plates and many more.
Copper and gold coins belonging to the Vijayanagara dynasty.
Prehistoric and protohistoric period treasures.
Sati stones, medieval hero stones & much more.
Mysore Airport is the nearest airport connected to all cities. You need to avail a taxi from here to the site.
Sakleshpur Railway Station is the closest railway station to the Halebeedu Museum
Kempegowda Bus Station is close to the site, which is well connected to all road routes.
Venue
Archaeological Site Museum Halebidu (Karnataka)
ASI Archaeological Site Museum, Halebidu, Halebidu, Hassan, Karnataka, 573121
GET DIRECTIONS