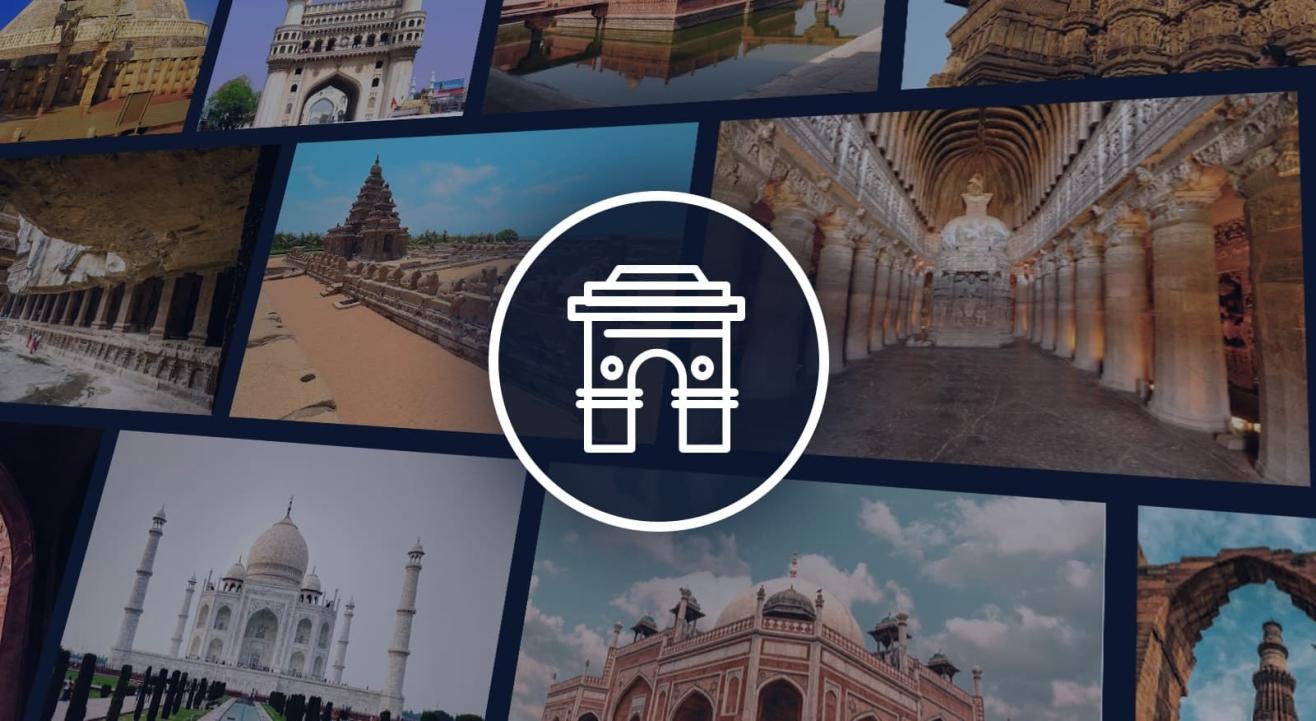 Monuments
ASI Archaeological Site Museum, Kalibangan
Archaeological Site Museum, Kalibangan
About
Archaeological Museum Kalibangan was established in 1983 to store and exhibit the artefacts found from the excavation of the Harappan site. It is situated on the southern coast of the River Ghaggar present in the Hanumangarh district of the Indian state of Rajasthan. It shows off its antiquities and pottery in three galleries. After a brief period, the museum reopened on the occasion of International Museum Day.
The objects from the Pre-Harappan era and Harappan artefacts.
Harappan seals, terracotta objects, bangles, & a lot more
Artefacts found from the excavation of the Harappan site
The museum is just 5 km away from the Pilibanga railway station. You can reach it through road from here.
You can take a flight till Sahnewal Airport which is the closest airport to this site.
Hanumangarh Town Bus Station is the nearest bus station is connected to all the major road routes.
Venue
Archaeological Site Museum, Kalibangan
ASI Archaeological Site Museum, Kalibangan, Kalibangan Road, Kalibangan, Hanumangarh, Rajasthan, 335801
GET DIRECTIONS