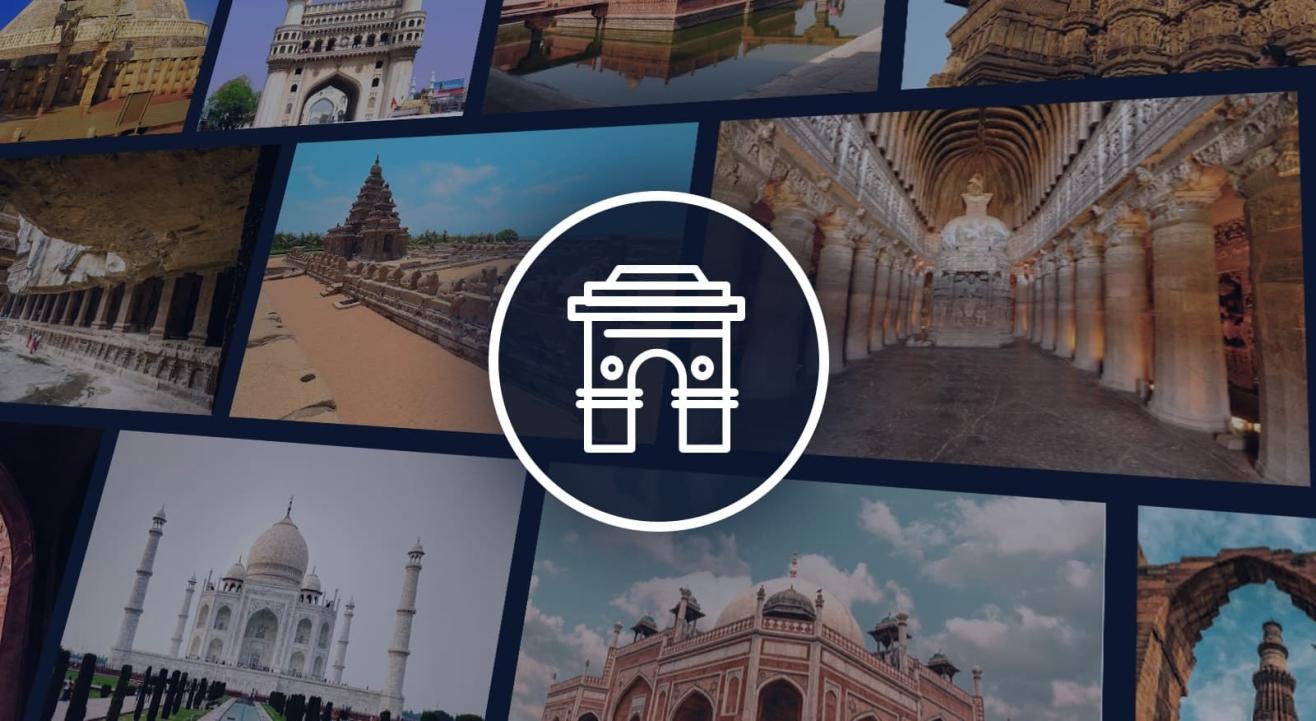 Monuments
ASI Archaeological Site Museum, Konark
Archaeological Site Museum, Konark
About
Konark Museum is an ancient museum located in Konark, Odisha. Situated near the Sun Temple, it is maintained by the Archaeological Survey of India and is one of the prominent places to visit in the city. The Konark Museum was started in the year 1968 with the purpose of housing the archaeological excavations and the fallen sculptures from the Sun Temple. The museum has four galleries where around 260 antiquities are found on display. The antiquities include various sculptures, paintings, manuscripts and various fallen of parts from Konark Sun Temple. It is a treasure house for historians and art lovers!
The first gallery holds 62 antiquities.
The second gallery exhibits 108 antiquities.
The third gallery showcases 45 objects.
The fourth gallery also holds an exhibit of 45 artefacts.
Nearest Airport: Biju Patnaik International Airport
Nearest Railway Station: Puri Railway Station
Nearest Bus Station: Konark Bus Stand
Venue
Archaeological Site Museum, Konark
ASI Archaeological Site Museum, Konark, SH 13, Konark, Puri, Odisha, 752111
GET DIRECTIONS