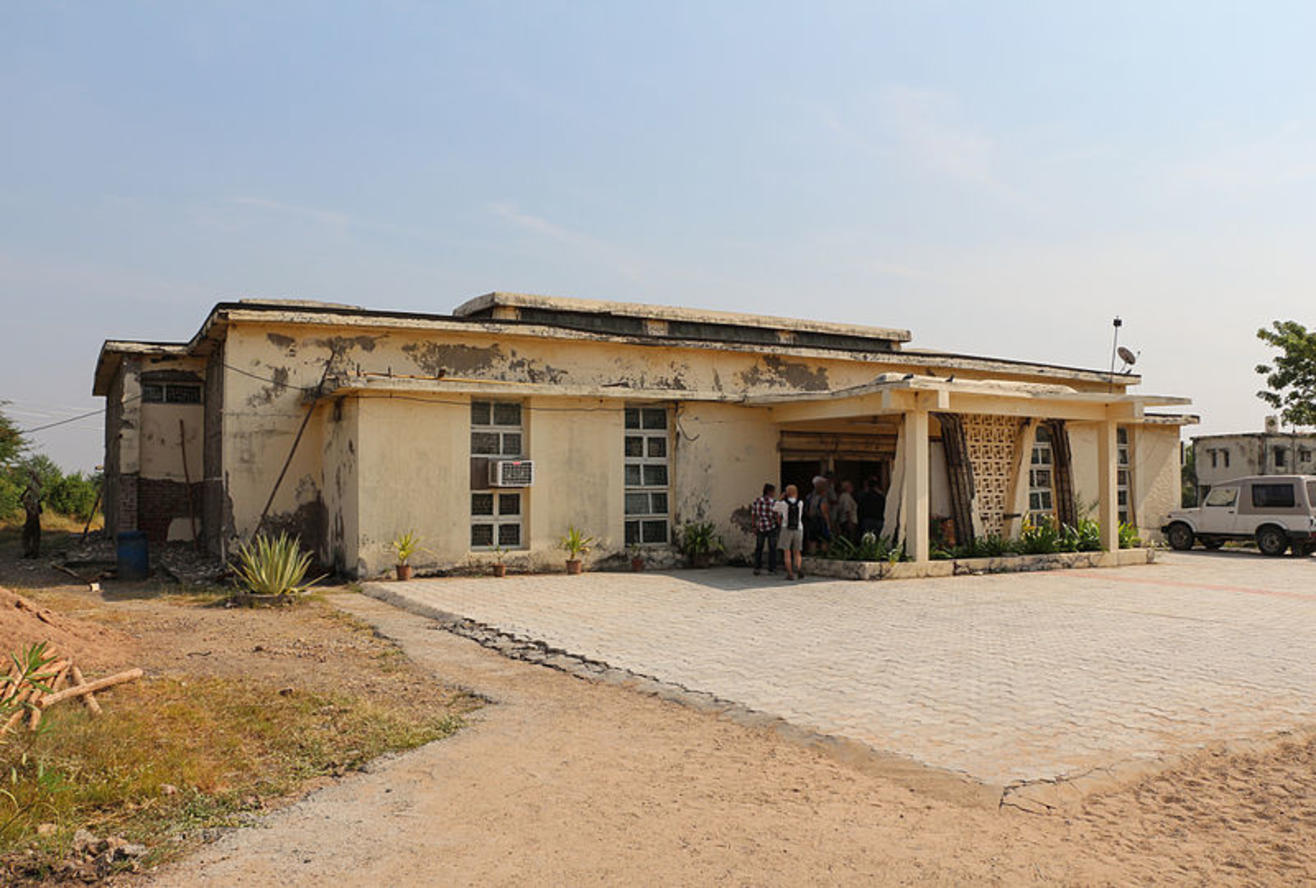 Monuments
ASI Archaeological Site Museum, Lothal
Archaeological Site Museum, Lothal
About
Lothal meaning Mound of the Dead houses 4,400-year-old ruins of the prosperous Harappan Civilization. A large number of objects that were once an integral part of life here have been excavated from the archaeological site of Lothal. About 800 items have been put on display at the site's museum. When visiting the museum you get to see a variety of seals, copper items, semi-precious stones, and even a replica of a two-person grave that was discovered at the site.
The many exhibits that give you an idea of just how advanced the Harappan Civilization was.
The tiny animal figurines of rhinos and a gorilla.
The reference library with information on Harappa.
The replica of a stone-lined grave found at the site.
The Lothal archaeological site.
The closest domestic airport is Bhavnagar Airport, while the closest International Airport is Sardar Vallabhbhai Patel International Airport, Ahmedabad.
To get to Lothal by train you need to get down at Lothal Bhurkhi Railway Station.
You can take a bus from Ahmedabad to Lothal or hire a taxi to get there by road. The drive is about 1hr 40 minutes.
Venue
Archaeological Site Museum, Lothal
ASI Archaeological Site Museum, Lothal, Lothal, Saragwala, Dholka, Ahmedabad, Gujarat, 382230
GET DIRECTIONS