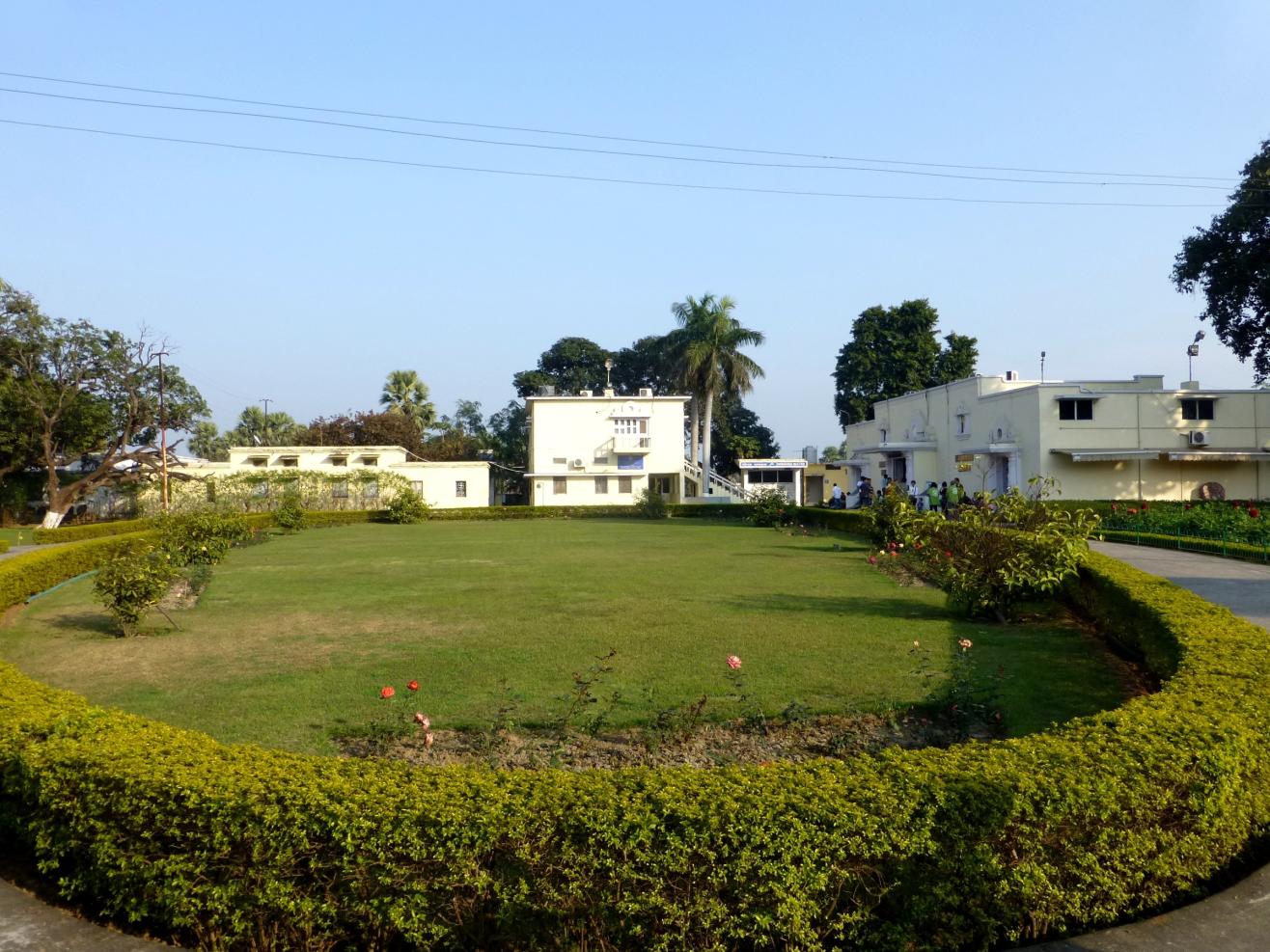 Monuments
ASI Archaeological Site Museum, Nalanda
Archaeological Site Museum, Nalanda
About
The Archaeological Site Museum in Nalanda is a part of the world heritage list of UNESCO(2016). It is one of the most popular tourist attractions in Bihar. The museum was established in 1917 and houses exhibits majorly excavated from Nalanda. If you are interested to learn more about Buddha's life, do visit this museum as it is a popular destination for Buddhist tourism.
Samantabhadra's image, 2 meters tall
Buddha in his dharmachakra mudra
Stone sculptures of the Buddhism, Jainism and Brahmanical faith in gallery 1
93 bronze items of Nalanda in gallery 3
2 huge jars, excavated from the complex where monks lived
Catch a flight to Jay Prakash Narayan International Airport, the nearest airport to the Nalanda museum.
Rajgir Railway Station is the nearest railway station for people travelling by train.
Venue
Archaeological Site Museum, Nalanda
ASI Archaeological Site Museum, Nalanda, Nalanda University Site Road, Bargaon, Nalanda, Nalanda, Bihar, 803111
GET DIRECTIONS